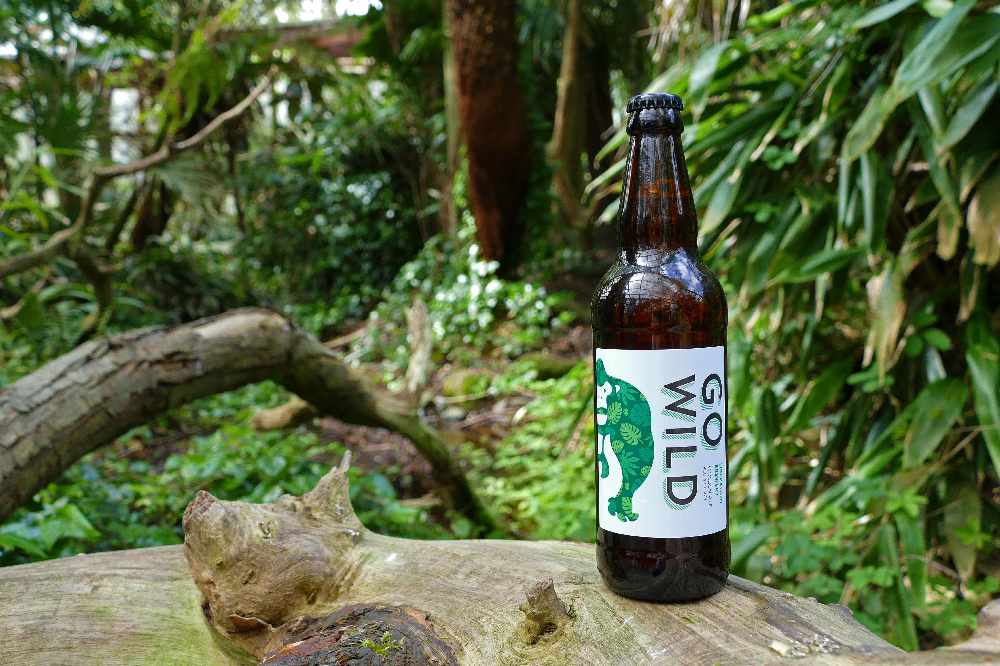 Durrell has launched a new golden ale to celebrate its 60th anniversary.
It's been made in Jersey in partnership with the Liberation Brewery and designed with Durrell's 'Go Wild' graphics, ahead of the Gorilla trail launching this summer.
The ale has been made with classic British malts, blends European and American hops with a hint of spice and citrus.
10p from the sale of every bottle is going to the conservation charity.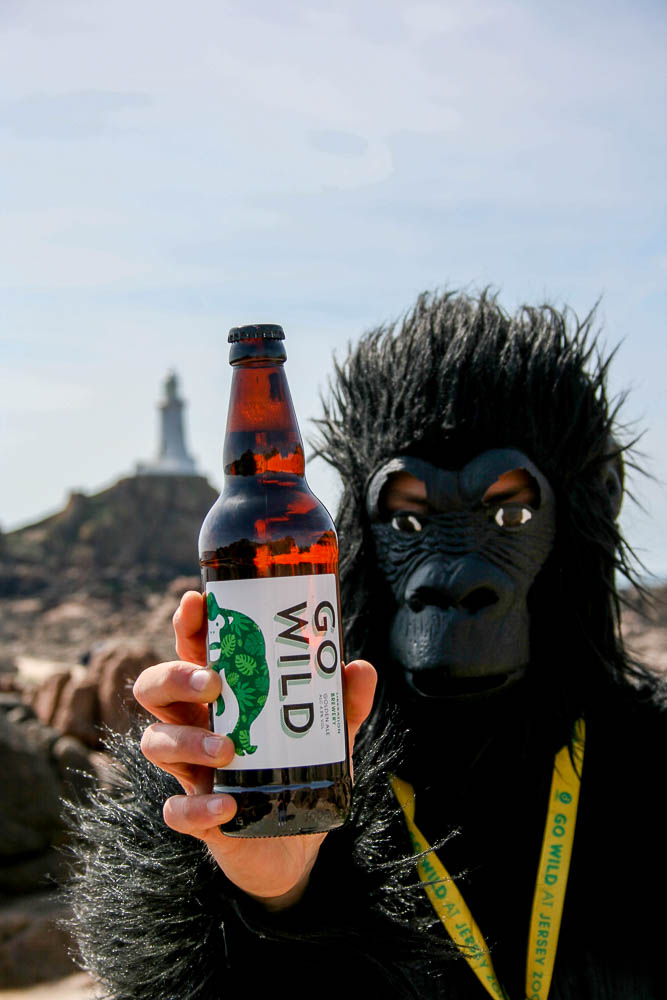 Durrell CEO Lesley Dickie says it's a great way to mark the trust's anniversary.
"We are thrilled to partner with Liberation Brewery to produce this golden ale, which we hope everyone in Jersey and beyond will be drinking this summer to celebrate our 60th anniversary. We are very grateful to Liberation for supporting our work in this way."
The beer is now available at Jersey Zoo's gift shops and cafes. It will be sold in Liberation pubs soon too.