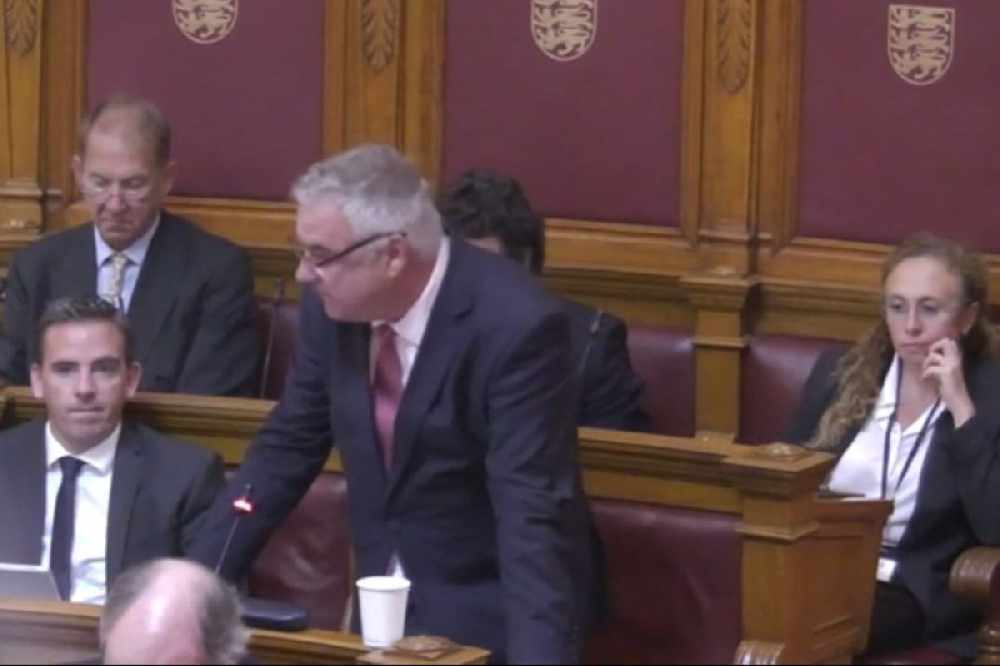 States members are in dispute over whether their oath of office should be changed to recognise their responsibility to protect vulnerable children.
It was recommended by the Care Inquiry Panel in 2017 and not acted upon, which was called 'disappointing' in a two-year progress report published on Monday.
A pledge to put children first has been signed by most but not all members, but the Panel says changing the oath to emphasise the importance of 'corporate parenting' is a bigger commitment.
PPC Chairman Deputy Russell Labey told the States Assembly that, he thinks, changing the oath is 'fraught with difficulties'.
"It could be argued that if these oaths were amended, other oaths such as those sworn by crown or parish officers ought to be reviewed.
"The oaths are expressed in general terms and to include reference to one group 'looked-after children' and to leave out vulnerable groups could lead there to there being a very messy and divisive approach to amending the oaths.
"It's disappointing that the Inquiry panel didn't address these points or seek to engage anyone to find out why the recommendation wasn't implemented."
The Jersey Care Inquiry says corporate parenting is a 'duty, not optional interest' for all States members, and has accused the government of failing to show a collective commitment to providing the best possible care and safeguarding for the children it looks after.
Before Deputy Labey's statement in the States Assembly, Children's Minister Senator Sam Mezec said he welcomed the Panel's recommendation.
"Corporate parenting is about treating children who are in the care of the States as if they were your own children and that means not just leaving it to somebody else to look after them, whether that's the Chief Minister or the Minister for Children. Everybody's got a role to play in this.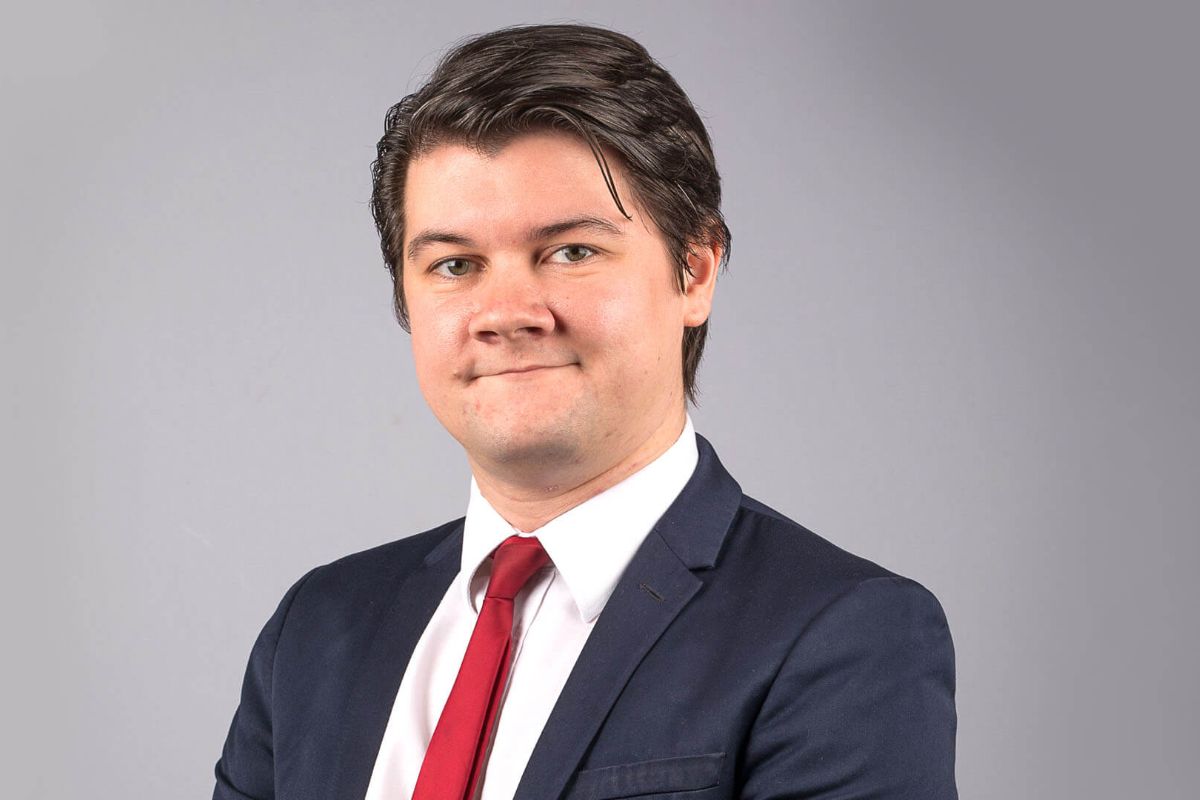 "There is an importance in changing the oath for States members and providing corporate parenting training so everybody understands what it means."