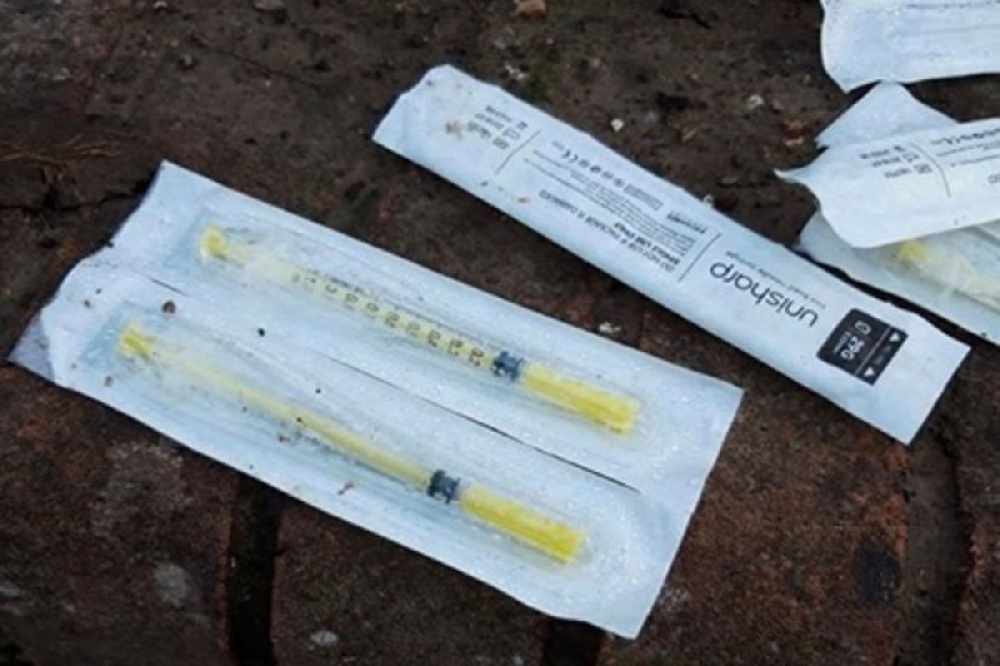 The needles were left by one of the walls in Parade Gardens, some still in their sealed wrapping.
Several needles have been removed by the Parish of St Helier after they were left in Parade Gardens earlier this week.
The island's Alcohol and Drugs Service says it's been made aware of it and emphasises that most people on the needle exchange programme are careful with how they dispose of them:
"Parks and Gardens inform the service when such incidents happen. Most people who use the Needle Exchange and Harm Reduction Service are responsible with their needles and injecting paraphernalia. Everyone is issued with a sharps box to safely dispose of used equipment.
"There are sharps bins at various locations around Parade Gardens. Members of the public are urged not to handle any used equipment but to alert park wardens of their location."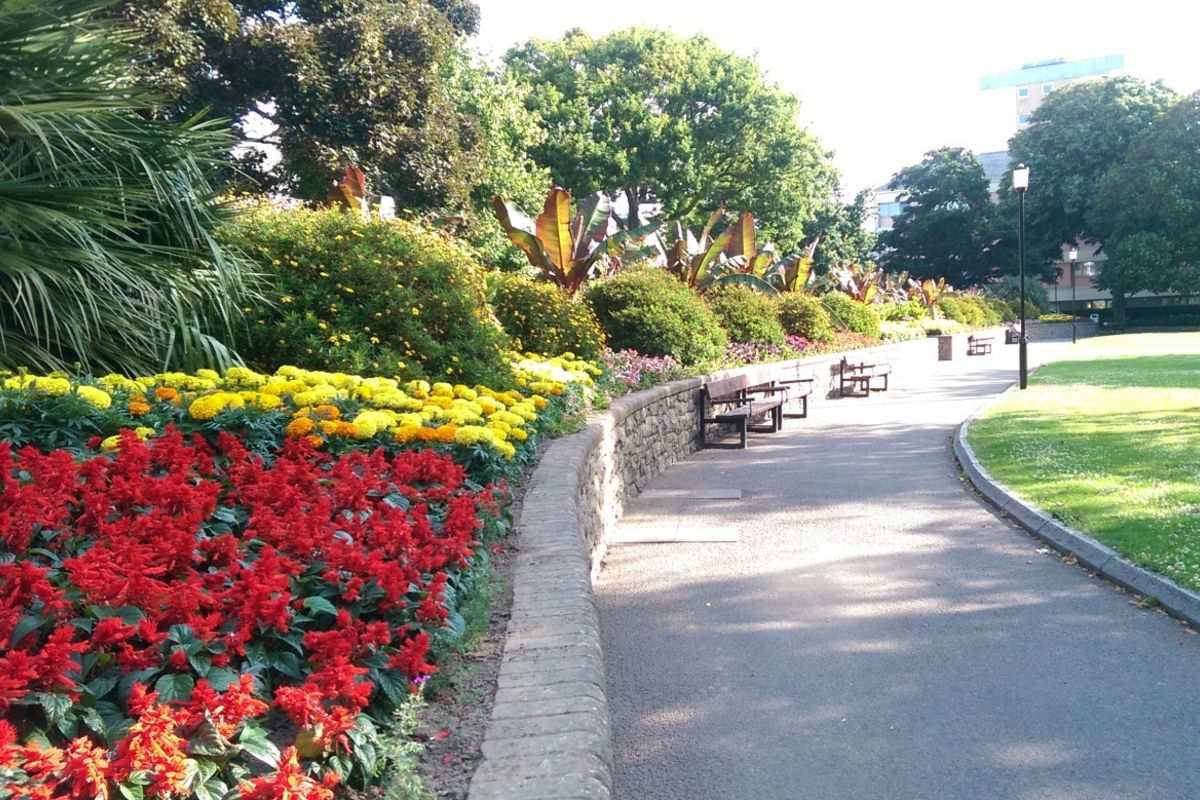 Parade Gardens in St Helier
Parish officials say they remove properly discarded needles from their bins around Parade Gardens on a daily basis, but that it is rare to have needles left lying around.
Anyone who finds needles in public spaces is being warned not to touch them, and report it to the police or park wardens.