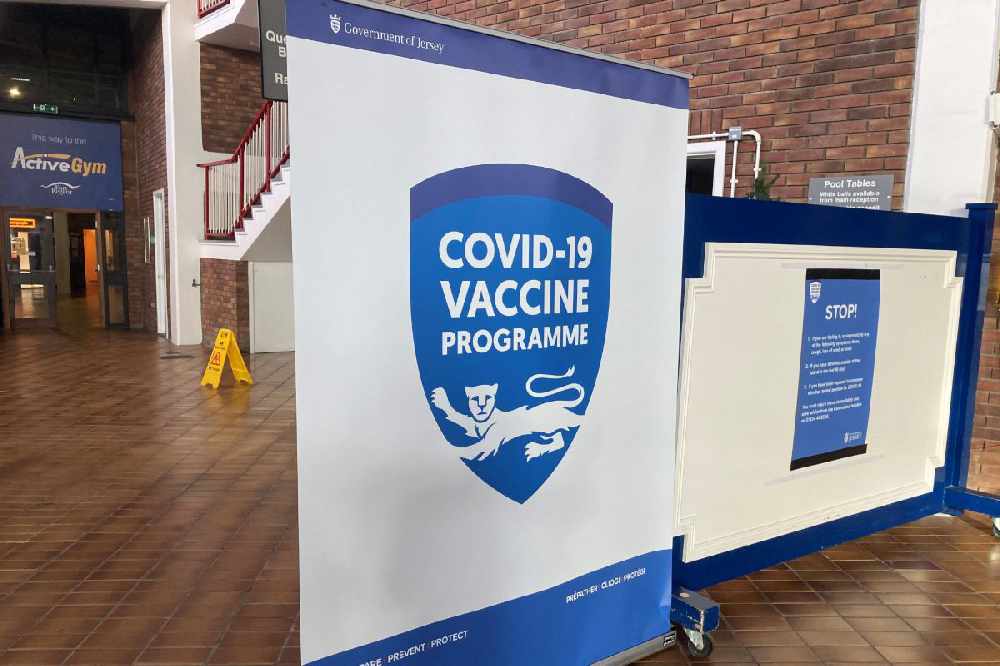 The government says Covid vaccine certificates are now available digitally to use in the UK and France.
It will show the person's full vaccine record, with QR codes valid to use for 30 days.
They can be used as proof of full vaccination to get into certain venues in Scotland and Wales, such as football stadiums and nightclubs.
It can also be used to go into venues in France as part of its 'Pass Sanitaire' scheme.
Temporary QR codes had to be sent to islanders travelling to France over the summer because the digital certificates weren't available.
To get their digital certificate, islanders must be registered to YOTI and log into their OneGov account.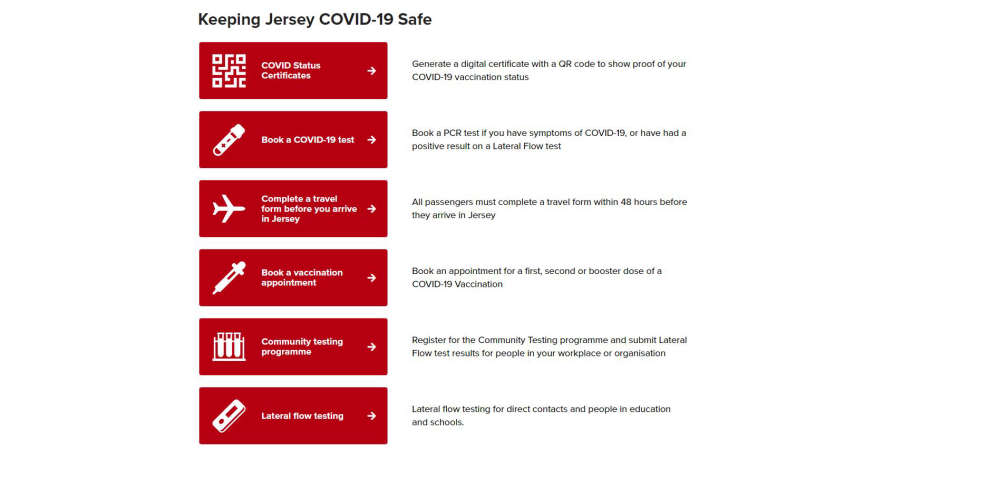 Anyone without a mobile phone or internet access is being asked to call the coronavirus helpline for support.
The certificates can't be saved on smartphones at the moment, so anyone who wants to use theirs offline can get it emailed to them via OneGov.
It's recommended that islanders travel with their paper certificates as some countries might ask for it.
They can't be used elsewhere in Europe and the rest of the world yet, as the UK has not yet joined the EU digital Covid Certificate Gateway.
Jersey is aligning with NHSx and the EU Digital Covid Certificate Gateway.
"I am pleased that COVID Status Certificates are now available digitally, as this will make it much easier for Islanders to access their full COVID-19 vaccination record.
"I strongly urge Islanders to always check the travel and vaccination requirements of the country they are travelling to in order to ensure all the requirements are met before arriving." - Senator John Le Fondre, Chief Minister.
The government says QR codes can be reissued at any time by logging into one.gov.je or by calling the coronavirus helpline.
New QR codes will need to be generated when the UK joins the EU Gateway, which would allow Jersey QR codes to be used to travel in Europe and beyond.
Some islanders have been struggling to log in to their OneGov account to access their digital certificates/
A government spokesperson says it was because the wrong link was sent out.
It adds that lots of people have been trying to log on at once, and if it's slow, try again a bit later.