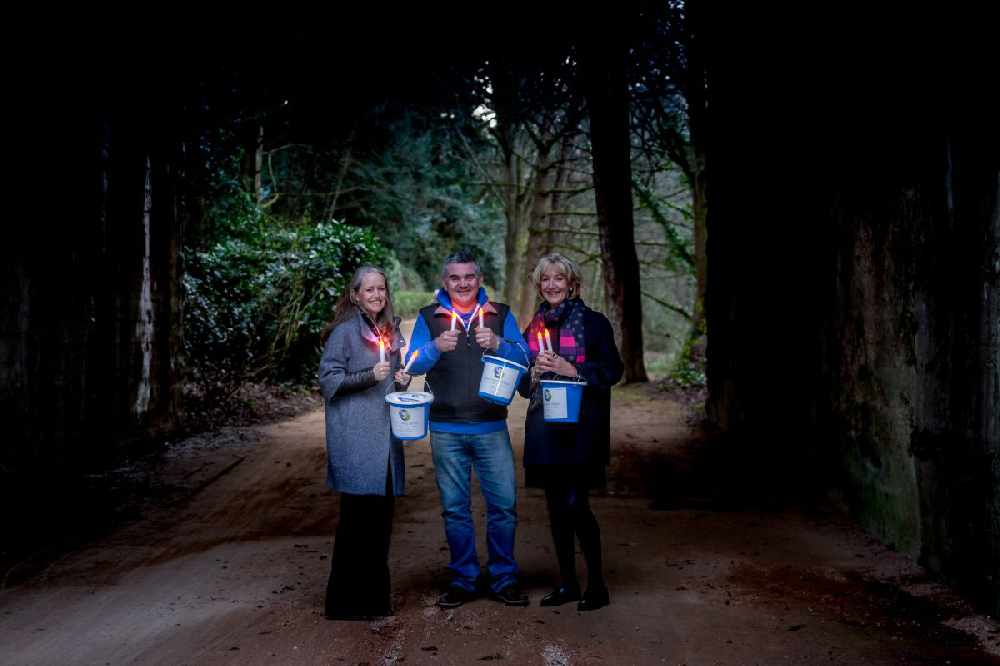 More than 250 people walked from Corbiere to St Aubin's Parish Hall at dawn on Sunday.
The Sanctuary Trust's 'Walk Into Light' raises awareness of homelessness in Jersey, and money to provide accommodation for men in a crisis.
Last year's inaugural event raised more than £6,000.
Early morning start for the 'Walk Into Light' supporting Sanctuary Trust. Worth it for the view! Please donate if you can - https://t.co/99v0VeeNqh pic.twitter.com/lC0F8aIbCT

— Reform Jersey (@ReformJersey) April 28, 2019
Terribly early this morning, all the @SanctTrustJsy #WalkIntoLight participants at Port View Café for a well earned cup of tea @StBreladeJsy #jerseyci pic.twitter.com/rIeKdzCGtv

— Connétable Mike Jackson (@mikejackson1952) April 28, 2019
Huge thanks to everyone who joined the Walk into Light for Sanctuary Trust this morning, great turnout to give men who face homelessness hope. 🙏 @LibertyBusje @electricjersey pic.twitter.com/Ze2JDfgECI

— Kristina Moore (@Moore4Jersey) April 28, 2019
Trust Chairman, Frank Walker, really enjoyed taking part:
"It's just a great relaxing event. Fair enough it starts at a very unsociable hour of 4.30am, but as soon as the sun starts coming up you soon forget that. You hear the birds singing and see the wildlife in the trees. It is just a great event to be part of."
The walk concluded at around 6am with a hot drink and bacon roll at the finish line.