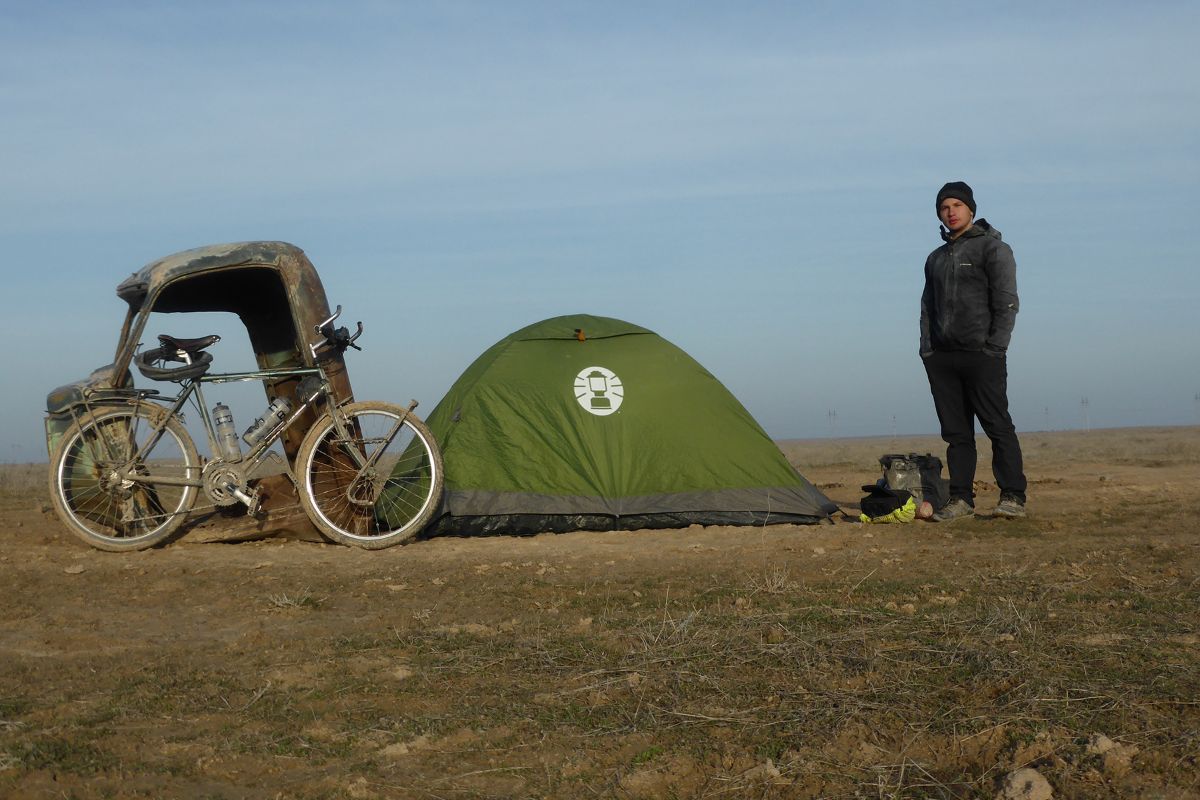 Image Credit: Patryk Kucza
A cyclist from Jersey is taking on a 25,000-mile road trip to raise funds for Durrell.
Pat Kucza previously cycled 13,000 miles across the Northern Hemisphere three years ago, but now he's globetrotting to raise awareness of the charity's overseas work.
Over the course of the trip, Pat will visit the charity's 10 'rewilding' projects - protecting and restoring natural habitats including Madagascar, India and Sumatra.
Pat plans to set off on the 20th September 2019. He chose the date to mark 500 years since Portuguese explorer Ferdinand Magellan set off on the first full around-the-world journey.
The trip will take around 18 months to complete, returning to the island in 2021.