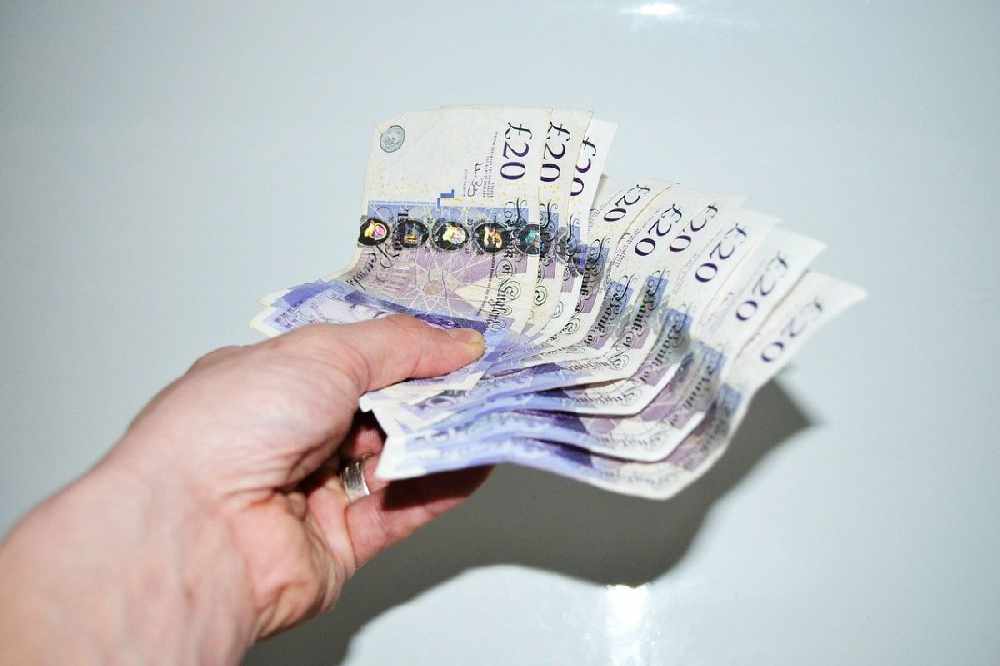 Jersey's government has announced a £180 million package of measures to support local businesses through the coronavirus pandemic.
*The Jersey Disruption Loan Guarantee Scheme will be introduced to support new bank landing, through loans and overdafts, to businesses through a Government of Jersey guarantee arrangement.
£50m will be put into the scheme initIally, to help otherwise viable businesses struggling to extend their bank borrowing.
* A New Special Situations Fund will be set up with a further £50 million of equity.
It will be aimed at larger financial positions where the company ' can be clearly identified as delivering a wider public good or strategic purpose.'
Both measures will need States Assembly approval, and a proposal will be tabled urgently.
They are in addition to social security contribution and GST payment breaks announced on Friday.
"These measures will support continued employment across our economy and maintain key economic infrastructure through a period of unprecedented challenge. "
More measures are likely to follow.
"Support for business is support for people, protecting jobs, lives and livelihoods. We will stand firmly behind our economy, our businesses and their employees." - Senator Lyndon Farnham, Economic Development Minister.
Second tranche of economic support has been announced today https://t.co/5u9ilOU8Sj My Government colleagues, and I hope all States Members, will stand firmly behind our economy, business and all islanders to do everything in our power to get us through this most challenging time

— Sen. Lyndon Farnham (@lyndonfarnham) March 18, 2020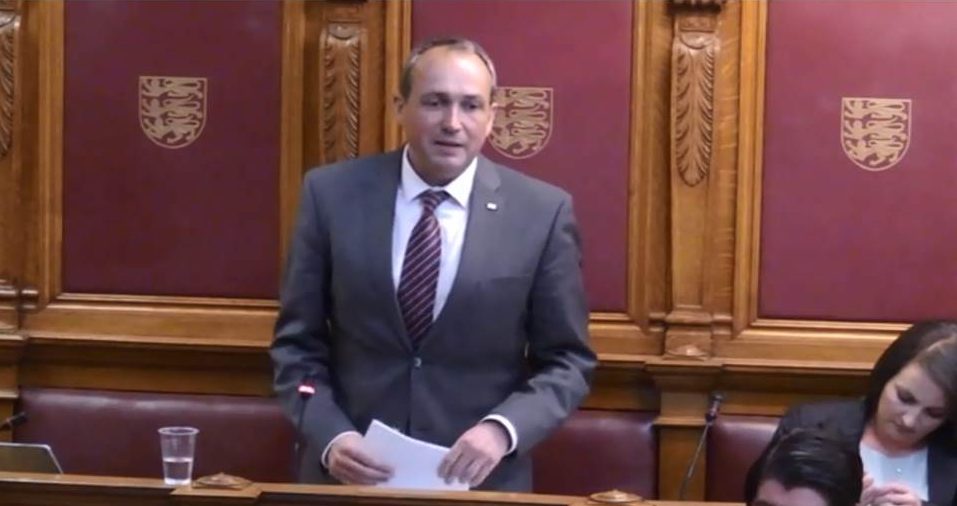 * A small business emergency fund is under consideration to provide extra support to the self-employed and the very smallest businesses. Further announcements are expected.
*Work has been done with Condor to increase the island's freight capacity. The Clipper is running a freight only service and an additional vessel has been secured to ensure that our supply chain is maintained if circumstances change.
* Telecoms providers have enhanced their data capability for all Islanders at no extra cost to help people who are home-working, self-isolating or social-distancing.
* The government is working with utility companies regarding giving customers flexibility in their payment terms, including payment deferrals. Jersey Water has already deferred its April price rise.
* Commercial landlords will be encouraged to follow the government's example and offer rent deferrals so businesses can continue trading in their properties.
* A fund will be established to allow small businesses a free initial consultation with a lawyer or accountant.
"The measures announced today reflect the gravity of the situation and preparedness of Government to provide political, financial and practical support to significantly mitigate the risks faced by Islanders."
The money is coming from the Consolidated and the Strategic Reserves.