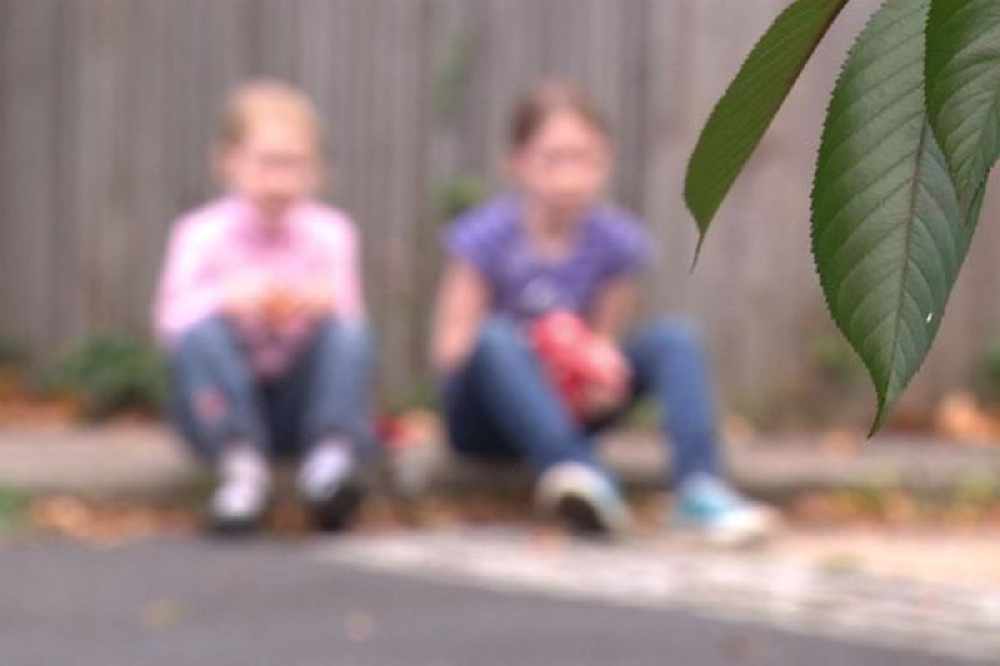 A Children and Families Hub will open from Monday 23 March to support children and families during the upcoming school closures caused by the coronavirus pandemic.
It's described as a single point of referral to make sure young people are looked after and protected.
15,000 children are spending their last day at school today for at least four weeks (until 20 April). They're being asked to practice social distancing to try and limit the spread of coronavirus.
"This is an opportunity to strengthen effective co-ordination of services across Government and the community and voluntary sector and for us to realise our long- term ambition to provide the Right Help at the Right Time.
"Families will need our support and we need the public to be our eyes and ears in the community as children and families go into isolation and experience social distancing.
"Some children will be more vulnerable during this period and it is imperative that we do all we can together to ensure these children are safe from harm and abuse." - Senator Sam Mezec, Children's Minister.
New advice has been posted online to support parents and carers during the closures.
Within the next week, an advice line for parents and a helpline for children will be introduced along with online resources and a 'Right Help, Right Time' directory.