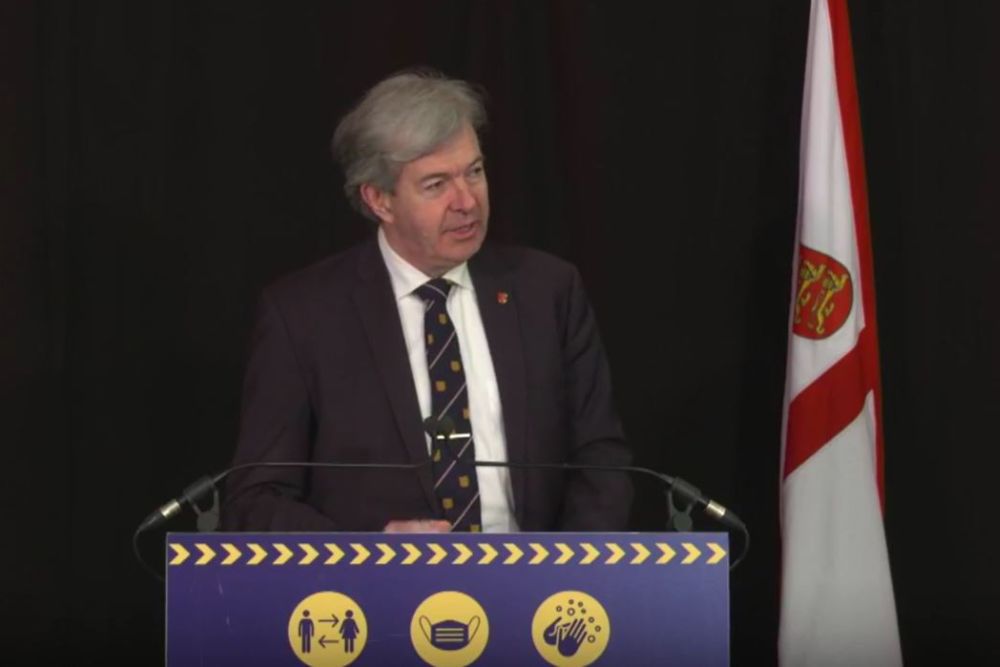 The Chief Minister has rejected claims that the government has been inconsistent with rules on events and gatherings.
The Scrutiny Liaison Committee questioned why 'large government-backed corporate events' have been allowed when private gatherings of more than 20 people - even if professionally organised - are still banned until at least 5 July.
Jersey Kitchen owner Tony Sargeant asked why it was acceptable for the British and Irish Lions corporate dinner, with 500 guests, could go ahead when a birthday for 21 guests in a private garden couldn't.
Senator John Le Fondre said there is a difference between events being controlled and uncontrolled.
"It (the charity dinner) was in a large venue, the venue was not in any shape or form using its capacity, there were external people there who were basically overseeing and controlling the flow of people, it was a seated event, my understanding is that most if not all people going in were temperature checked, there was hand sanitiser everywhere, there was good contact tracing details involved, and it was a one-off event.
"I understand the public perception, there is no question, but the difficulty is that if one is looking then at household gatherings which are uncontrolled events - number one is there isn't anybody external who is going to be saying actually you've got to remain seated, you can't be standing up drinking a glass of wine or a beer or whatever it is.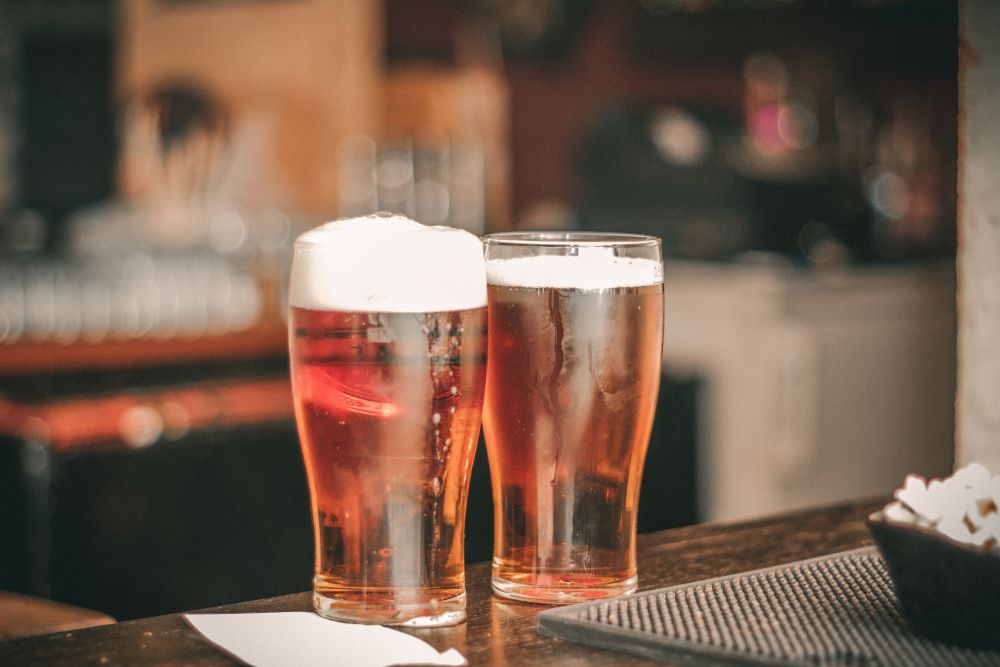 "Yes, you hopefully know who you've got in your house, but it's the rigour of the things like the wipe down of surfaces and things like that, is it always a seated service, what is the ventilation like, there's a whole range of areas.
"One also might be talking about, from an individual's perspective, they only want the gathering of 21 people shall we say. If we have 20 of those, that is 420 people gathering in an uncontrolled way. It's the wider context within the community."
The Scrutiny Liaison Committee also raised concerns that travel amendments have been made quickly, which has confused potential travellers, and that there's also confusion about the differences between guidance and legal restrictions - such as with wearing masks and social distancing.
On travel, the Chief Minister called it a 'fluid and dynamic environment' and that things change rapidly.
Speaking in a Scrutiny hearing, Senator Kristina Moore said the rules for different members of a family have changed many times recently which is affecting many people's travel plans.
Those changes include allowing fully vaccinated adults to avoid ten-day isolation from red zones and allowing children to travel under green light status.
Senator Le Fondre says the easiest first step was to change the rules for fully vaccinated adults, before then looking at the rules for children.
"The third point is the consequence that essentially if you are above 18, and haven't been vaccinated, you are still captured by the original policy.
"It's a recognition of as (case) rates have been changing, but also as some of the (vaccination) data has been changing and it is a constant dynamic position.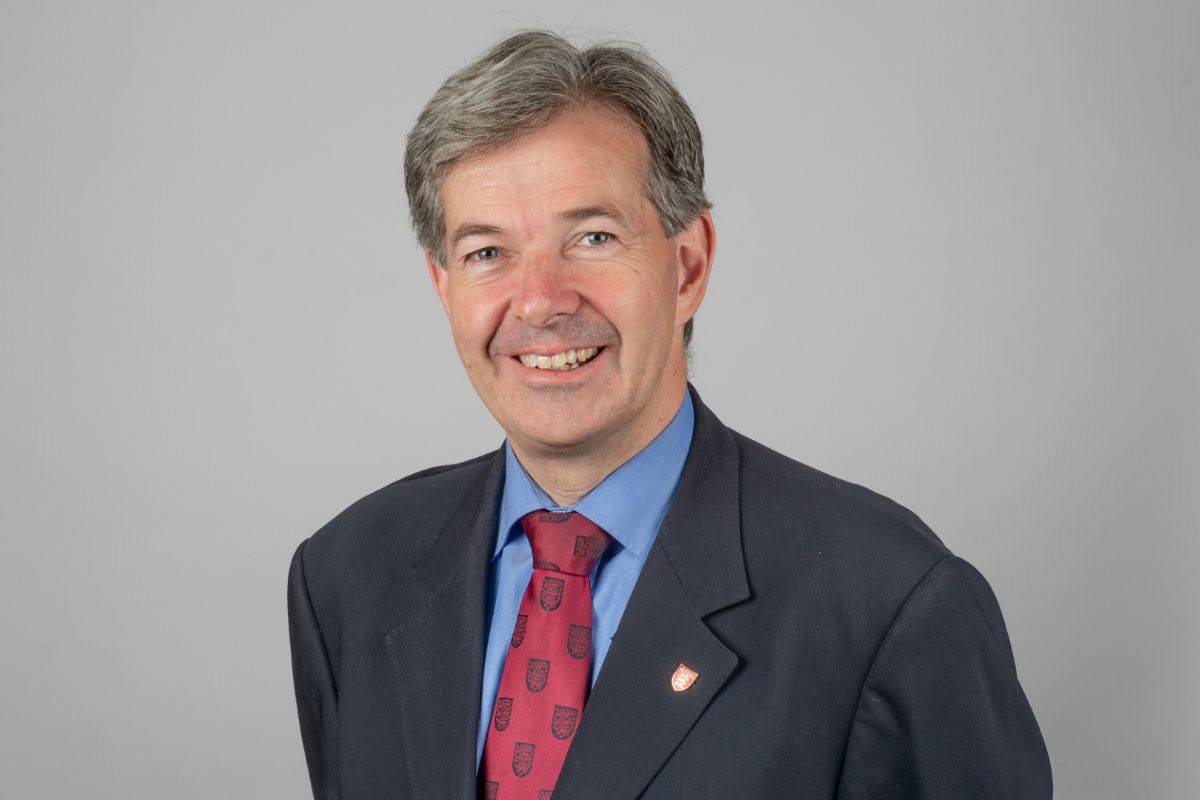 "Part of that as well is trying to recognise, respond swiftly, and also recognising as Scotland, for example, went red, there were lots of people saying I've been fully vaccinated and I should be able to travel there."
The government's Director of Public Health admitted that while the rules are complicated, they are complicated all over the world.
Alex Khaldi told Scrutiny that Jersey's Covid passport scheme is something very positive that has been achieved much sooner than in other places.
"That policy is allowing for more people to travel to see loved ones in the United Kingdom and elsewhere within the CTA (Common Travel Area) than otherwise would have been the case.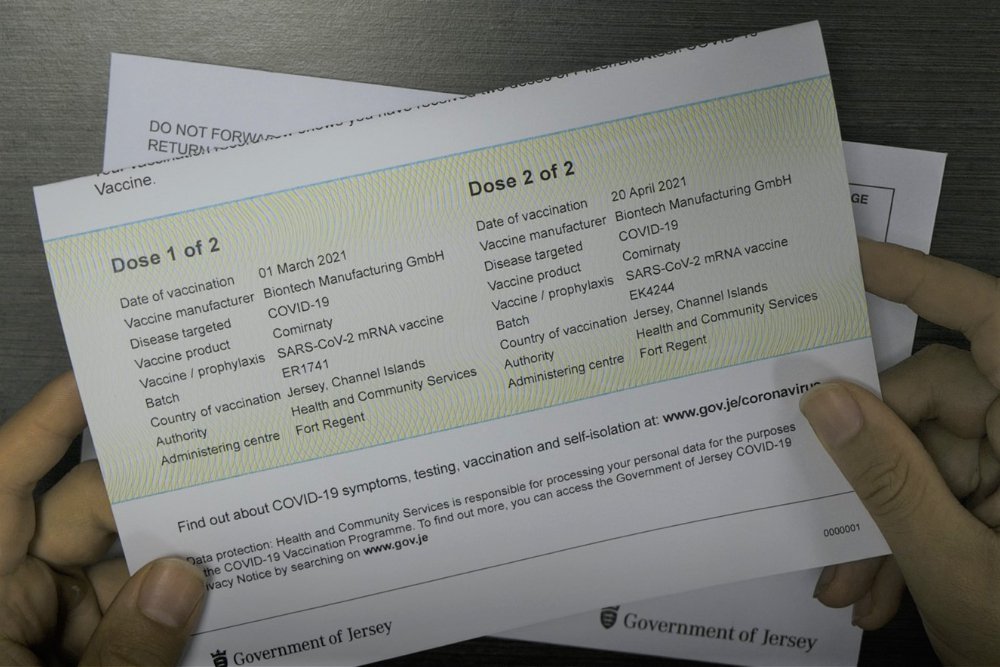 "It has delivered more safe connectivity as a result of working with that complexity to try and deliver benefits to islanders over recent weeks."
The Chief Minister also told Scrutiny that he was not aware that the government is being inconsistent on financial support, but that he's asked officers to look at the position in terms of extending support to industries who continue to be affected by public health restrictions.
As things stand, support is due to end this month.
Following questions from Channel 103 last week, Economic Development Minister Senator Lyndon Farnham said he wants to reassure businesses in the events and hospitality sector that additional support 'will be forthcoming'.
A further update is expected this week.