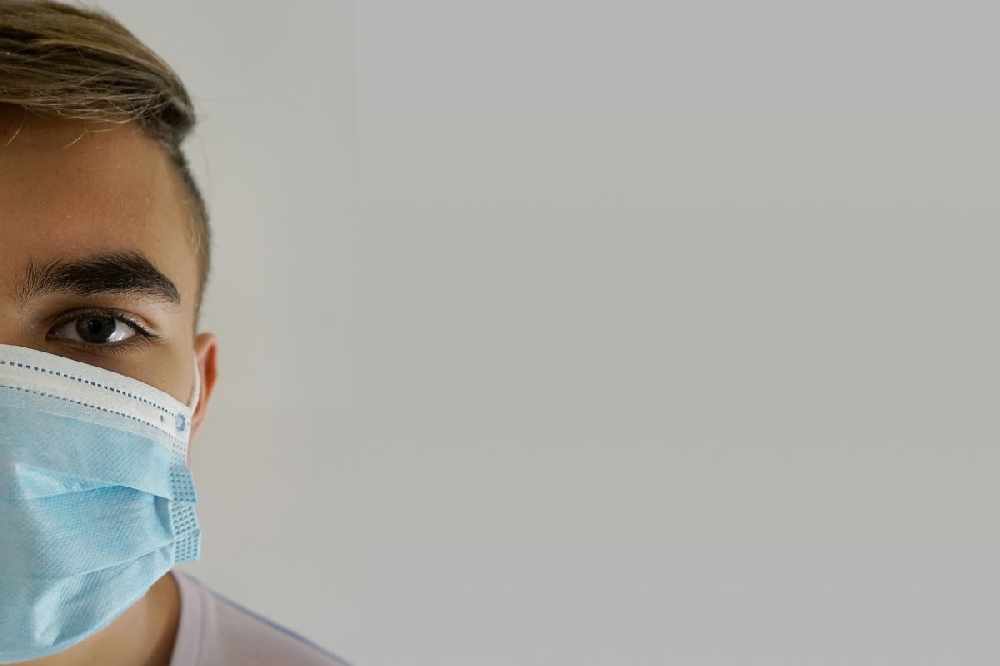 A blanket green policy will be adopted over the summer months for children coming to Jersey from green or amber regions from Monday 7 June.
10 days' isolation is needed if they come from a red area.
Children under the age of 11 won't need to be registered on the pre-travel form and won't need to be tested.
11 to 17-year-olds will have to register, will need to get tested, and will have to isolate until their first negative test.
The government says this policy was created in consultation with the Children's Commissioner Deborah McMillan.
11 to 17-year-olds who come from a red region will have to get tested on Days 0,5, and 10. Children under 11 won't be tested.
"I'm pleased the Policy has been developed with children's health and wellbeing at the fore. Formal advice was received from the Children's Commissioner who was satisfied there had been an examination of the potential impacts on children and young people.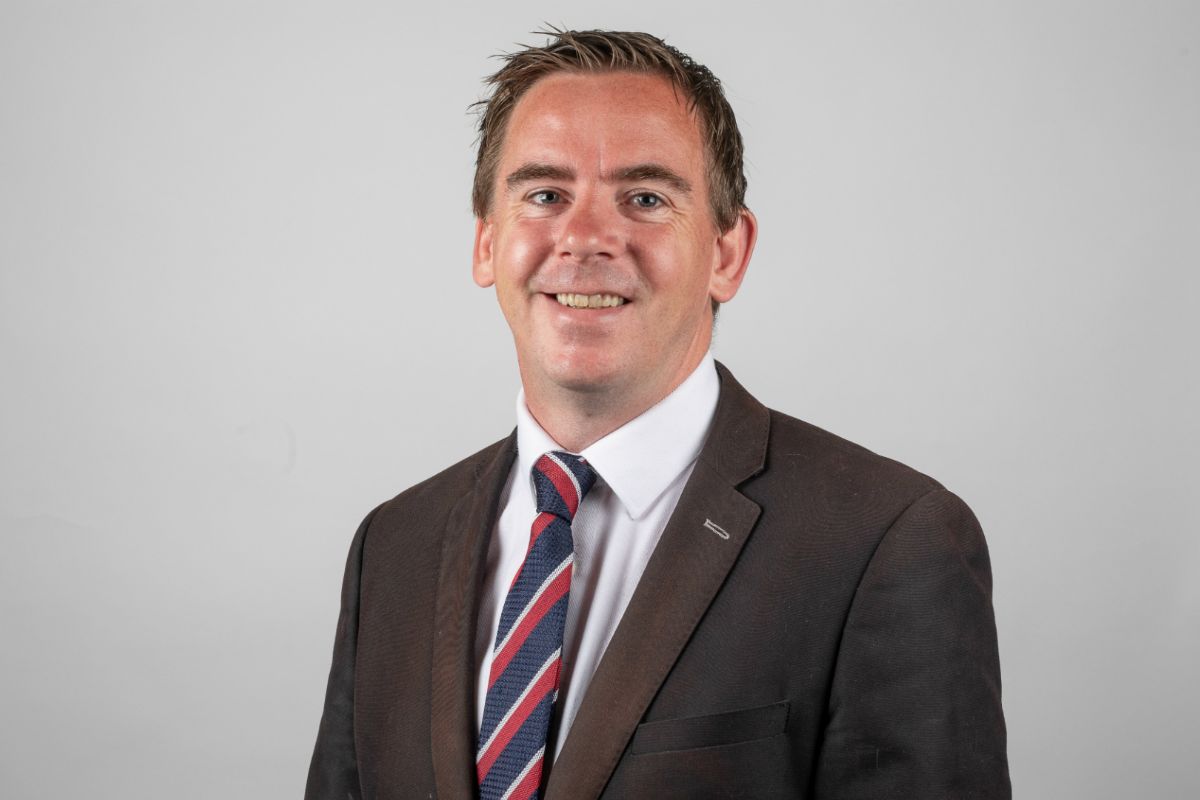 "The travel requirements for children and young people are appropriate for their age groups, with testing requirements for older children being proportionate given the slightly increased risk of this age group socialising outside of the family. The overall risk for children is low, they have a lower susceptibility to infection than adults and comprise a relatively small proportion of our travellers.
"Throughout the pandemic, it has been vital that we've captured the views of children and young people in relation to COVID-19, which clearly articulated concern for their health and the health of others, and asked that they be kept safe from harm. I'm confident that the children's travel policy satisfies our commitment as a Government to Put Children First." - Deputy Scott Wickenden, Assistant Minister for Children and Education.
An end date for this policy hasn't been given.