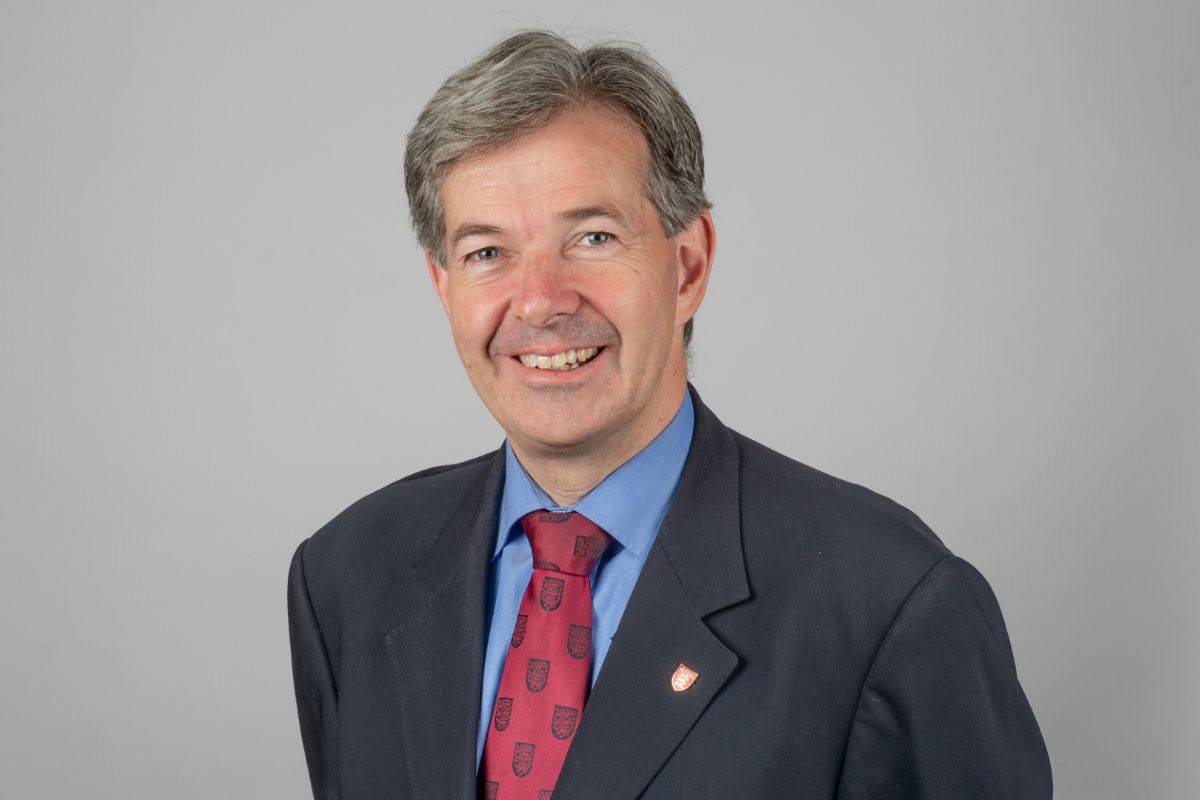 The Chief Minister wants a draft planning application for Jersey's new hospital to be submitted next year, in time for the new Island Plan.
It's the first major update since the States Assembly voted in February to revoke the previous government's decision to build the new hospital on the existing site.
It's after planning permission was rejected for a second time, with Environment Minister Deputy John Young deciding that planning harm outweighed public interest benefits.
Senator John Le Fondre has suggested a phased approach, which would lead to a decision on a shortlist of locations. Previous work will be used to guide that process.
A 'public interest test' will also be worked on, with the Chief Minister promising to update the planning framework so the new island plan allows for a new hospital.
"I will be appointing a new Hospital Project Director to both initiate this project and to develop an outline business case in early 2020.
"Members will note that the timeline in the report is ambitious. But I firmly believe that if we as members can get behind the process and ensure there are no unreasonable delays, it should still be possible to deliver this within 20 months."
The Chief Minister has also stood by his aim that the new hospital can be built by 2030.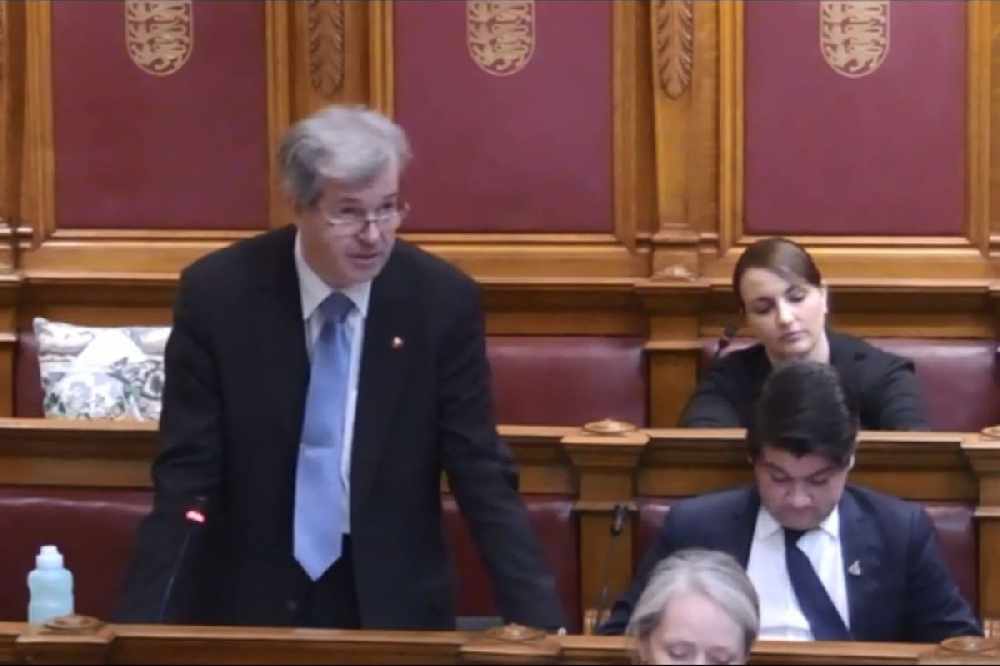 The Chief Minister updated States members in the Assembly on the 'next steps' for Jersey's new hospital.
In his report read out to the States Assembly, Senator Le Fondre vowed improved working practice in four areas compared to previously.
Increased engagement with members, staff, stakeholders and islanders, with the use of citizen panels. A closer and more constructive relationship with Scrutiny is also promised.
A review of the model of health care delivery, under the leadership of Health Minister Deputy Richard Renouf
A construction and development partner will be appointed earlier in the process, to drive down costs
Learn from past successes and failures and build on previous experience.
"We must get it right this time and deliver the modern, fit-for-purpose hospital that our island urgently needs. The timetable is ambitious and challenging, but it is necessary to deliver this crucial project as soon as possible.
"Provided we all work together over the forthcoming period, to make this ambition a reality, I am confident that we can deliver this project to the benefit of current and future Islanders."
The plan submitted for the next 20 months is:
0. Startup
Initial nine months' funding approved
Team assembled for preparation of business case and wider procurement process
Review of baseline documentation
Confirm any health service change objectives
All governance arrangements in place and operational
1. Objectives – months 1-5
Preparation of business case for the delivery of the change programme (including hospital)
Design for delivery of health and care services and delivery plan for any proposed service changes
Engaging and consulting States Members, staff, Islanders and key stakeholders.
Procure necessary technical advisors etc.
2. Constraints and Dependencies – months 3-7
Continue engagement programme
Check survey of current built estate capabilities
Confirm brief for the newly built estate, including design principles, and hospital buildings scope
Initial site options appraisal
Appoint construction partner for Hospital development early
3. Critical Success Factors – months 6-9
Preparation of client's detailed requirements document for the hospital
Options appraisal funding approved
Site selection and delivery model/procurement plan developed
Continue engagement programme
4. Options for delivery and location – months 8-13
First-stage building and site feasibility appraisal agreed
Facilities management and operation model prepared
Finance plan and funding for development of business case approved
5. Appraisal – months 13 to 20
Outline design brief agreed, cost plan, delivery plan for preferred option approved
Business case
Draft planning submission