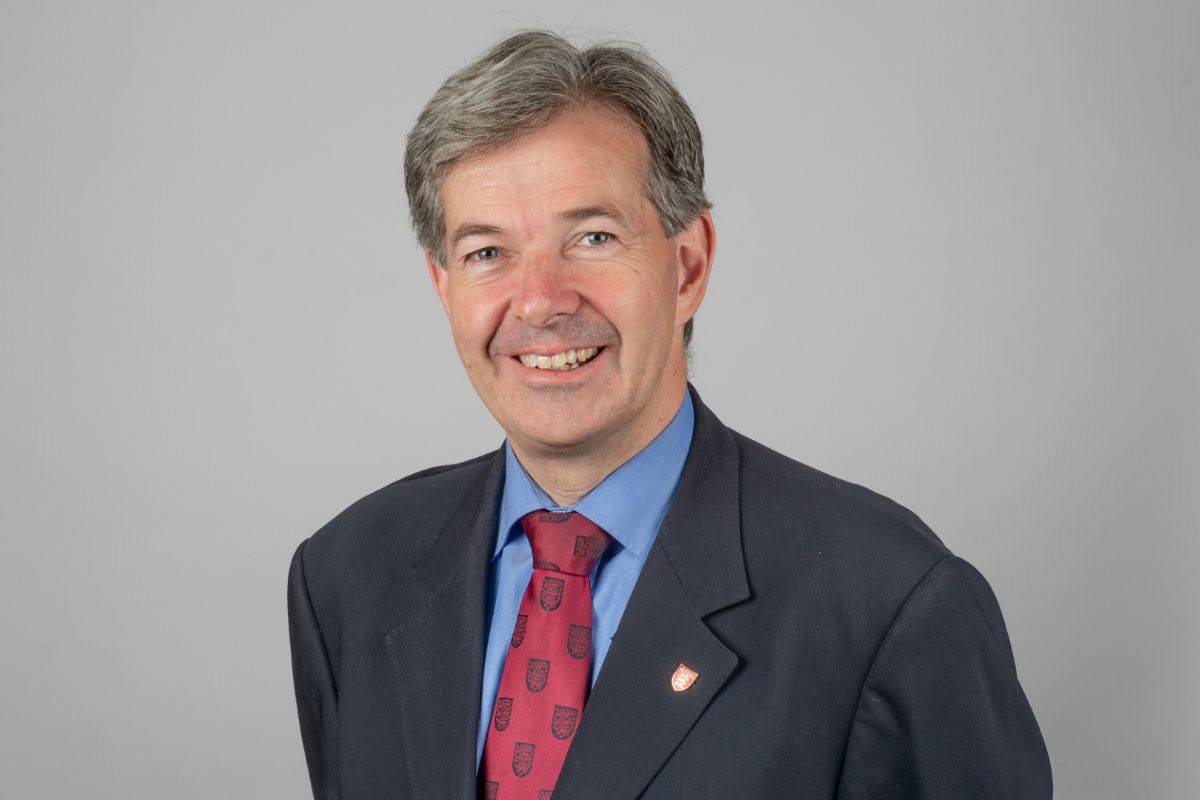 The Chief Minister, speaking in an online vlog, says he's not prepared to take shortcuts to achieve a positive headline that will only last a day.
The vlog was posted to social media to address the challenges government is currently facing.
That includes the ongoing dispute with unions such as firefighters, civil servants and teachers.
Members of the National Education Union are due to walkout for eight days over four weeks next month, after pay talks with the States Employment Board stalled.
Talks are due to take place next week to try and stop that, and action short of a strike by the NASUWT, from going ahead.
Senator John Le Fondre says announcements will also be made 'shortly' on the future of Fort Regent, immigration and the new hospital.
"Those are incredibly important pieces of work, they have been a long time coming and they've taken a while to put together.
"I truly believe that the work that we've started will see the Government of Jersey as being more efficient and more cost-effective in the longer-term.
"These are challenging times for government and the island and I'm certainly not shirking my responsibility on that side. But I'm also not prepared to take shortcuts in order to achieve a positive headline which will last a day."
You can watch the full vlog below.
In the first of his new series of Vlogs, the Chief Minister, Senator John Le Fondré addresses the challenges and difficult choices facing Jersey in the coming months and the ongoing pay disputes. https://t.co/hos5BArIrt

— Government of Jersey (@GovJersey) April 18, 2019