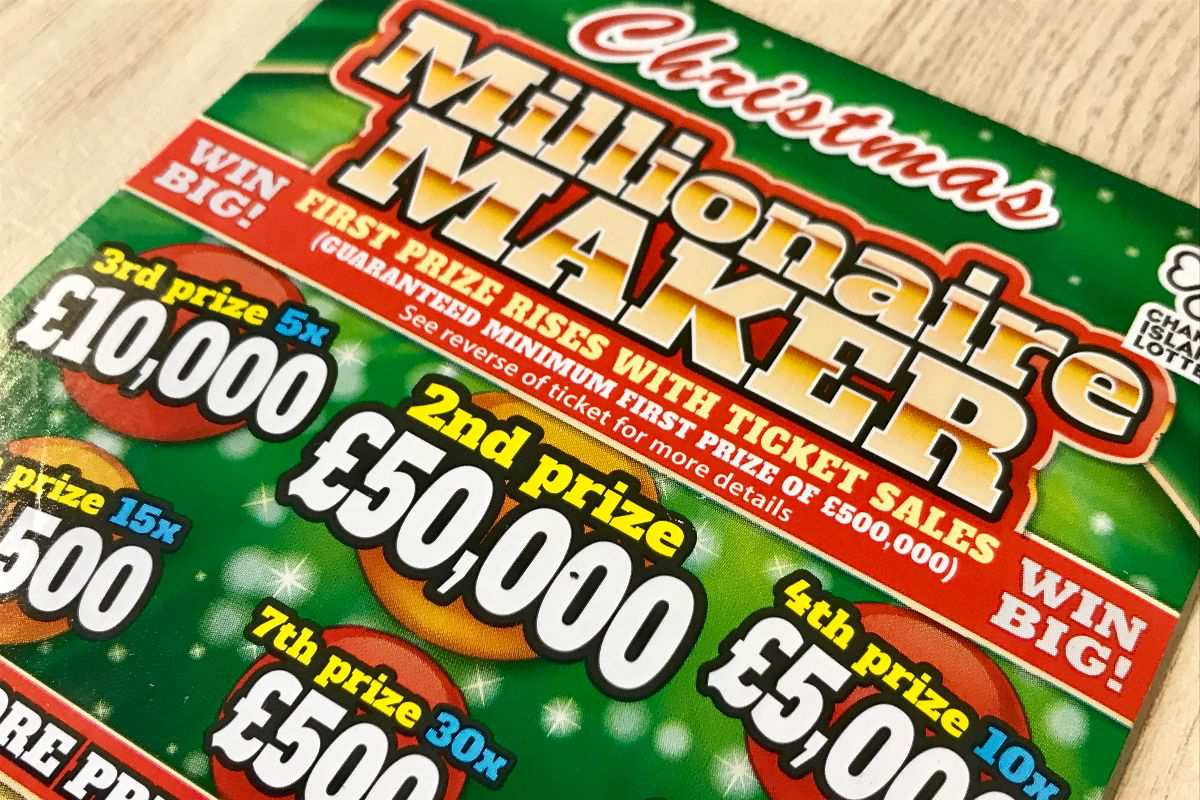 More than £2.1 million pounds was raised by the 2018 Channel Islands Christmas Lottery.
That is a third more than in 2017.
Ticket prices rose from £2 to £3, with the winning one bought in Guernsey.
The profits will be shared between local good causes.
It means more charities will benefit.
In 2017, 41 organisations got lottery funding.
"We have worked hard behind the scenes for a number of years to optimise the performance of the Channel Islands Lottery. I would like to thank all those who have supported the Lottery in achieving these outstanding results and I look forward to seeing the impact these increased funds will have on a broader range of good causes across our community." - Senator Lyndon Farnham, Economic Development Minister