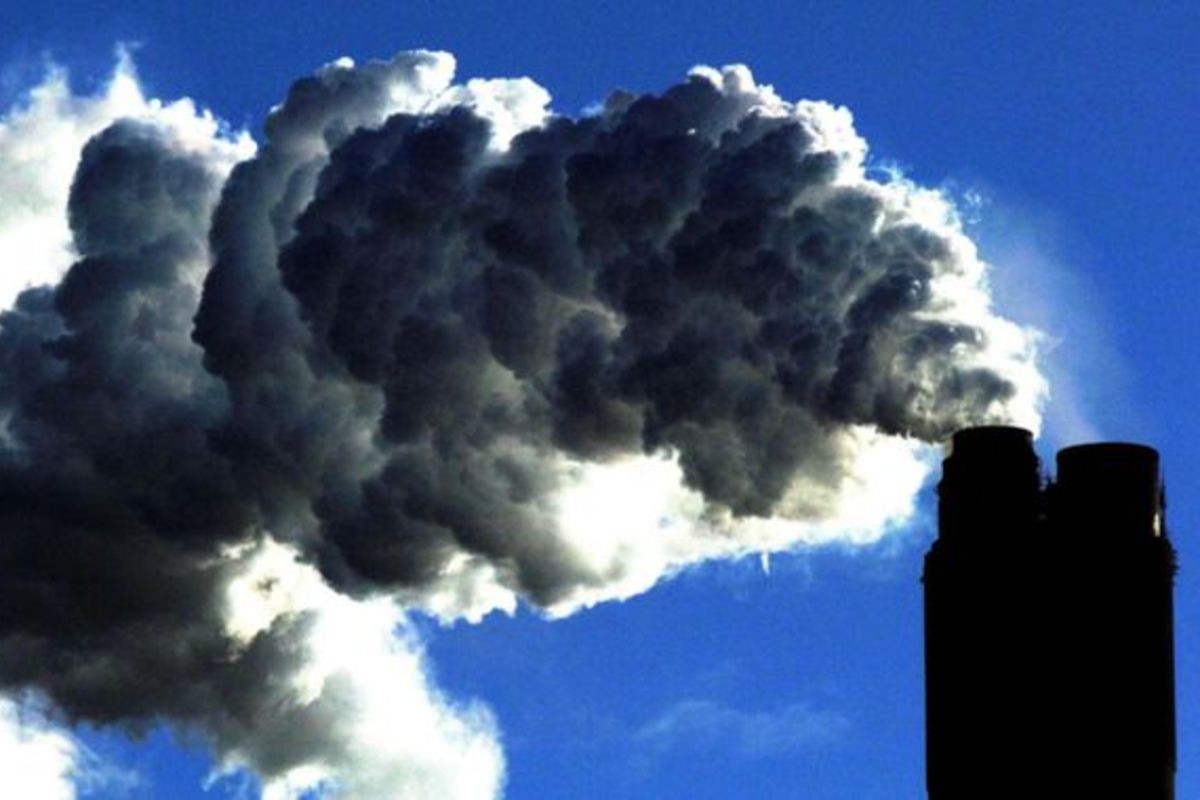 Plans lodged to make Jersey carbon neutral by 2030 have been called 'extremely ambitious and challenging' by the Environment Minister.
Deputy Rob Ward has lodged a proposition, calling for a 'climate change emergency' to be declared.
If States members back his plans in a vote later this month, the Council of Ministers would also have to draw up plans for the island to become carbon neutral in a decade, which would be presented by the end of this year.
However Assistant Environment Minister, Deputy Gregory Guida, says that isn't realistic.
"I think it's not possible, but I don't think that should stop us from trying. We could do it, but I'm a very practical person. We want things done now, we want solutions."
The amendment from Deputy John Young estimates that once the government's existing polices come into effect, the island's CO2 emissions will be 57% of what they were in 1990 by the next decade.
He says the Deputy's proposition is 'welcomed' as reports show of the urgent need to mitigate the global impact of climate change.
However the Minister has instead suggested that instead of setting such targets, that talks should take place on how Jersey might become carbon-neutral by 2030.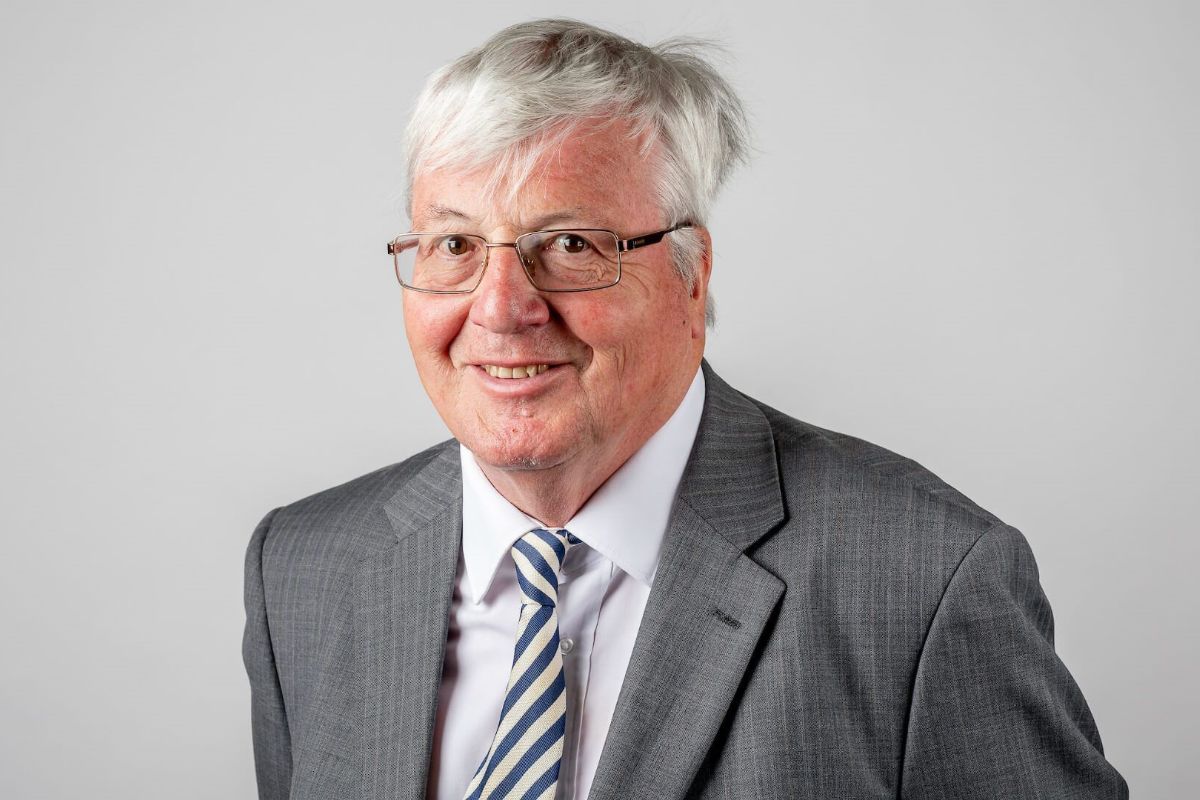 The proposition says that even with more successful reduction policies, it is very unlikely that Jersey could achieve neutrality through a cessation of the production of emissions in a decade.
Deputy Young says this amendment shows 'explicit recognition that consideration should be given to the full range of policy interventions to accelerate carbon reduction.'
The proposition and amendment is due to be debated by States members on 30th April.