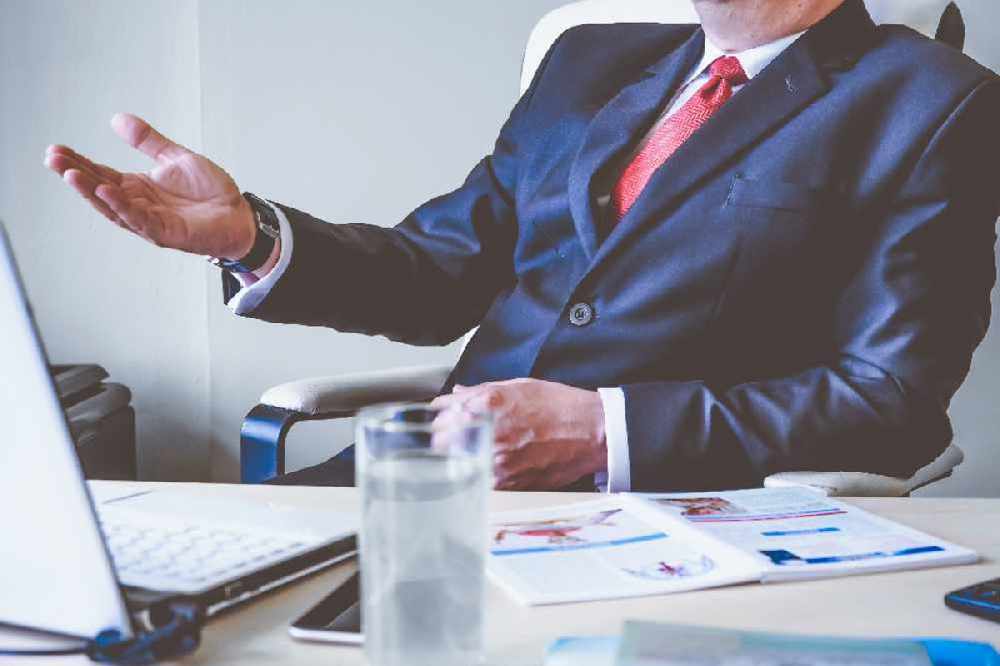 Bosses of 19 Jersey businesses have written to the Chief Minister accusing him of an abhorrent lack of leadership.
The leaders of the Co-op, Voisins, Randalls, Sandpiper and Liberation Group are among signatories to a letter that references an 'utterly ridiculous and infuriating' lack of urgency from our elected leaders.
Dated last Thursday, it says the 'lack of leadership and complacency being shown to the very people who generate wealth to pay for wages and public services is abhorrent.'
It calls for a state of emergency for the economy to be declared and for the government to sit every day until it has provided a cogent emergency plan of immediate funding.
"Only in this way will we avoid mass redundancies, bankruptcies, high levels of unemployment and an inability to recover quickly once this crisis has lifted. We are ready right away to meet the government, and officials, and work through, however long it may take to resolve this impasse in as constructive a way as possible."
The government announced a £180m package of measures last week followed by a new 'co-funding scheme', with employers in certain sectors up to £200 per week for each member of staff for six weeks
However, a frustrated Randalls Managing Director Gavin Reid has criticised the government for the lack of clarity on how the scheme will actually work.
He's written to States members, pleading for advice. The chain closed all of its outlets yesterday, affecting more than 500 employees.
"On speaking to the Social Security department we have been advised they are unclear as to how the scheme will work as according to them they have yet to receive guidance. No information could be offered as to our eligibility other than advising us to check their website regularly.
"I mean really, is this the level of responsibility and commitment our Government chooses to adopt in these times of crisis. Why has this not taken priority and information offered last week? Forgive me for my tone of frustration, but as the leader of a company whose staff are desperately looking for answers to their future wellbeing (and their families), I think you may understand why I am little annoyed as to why some people have not had the urgency to pull their finger out and get this sorted.
"I am pleading with you to offer me some advice now!"
In a tweet, Economic Development Minister Senator Lyndon Farnham says the government will dig deep in to States reserves if necessary to help the economy through this.
We will dig deep in to States reserves if necessary to help the economy through this. Thank you all for support.

— Sen. Lyndon Farnham (@lyndonfarnham) March 23, 2020