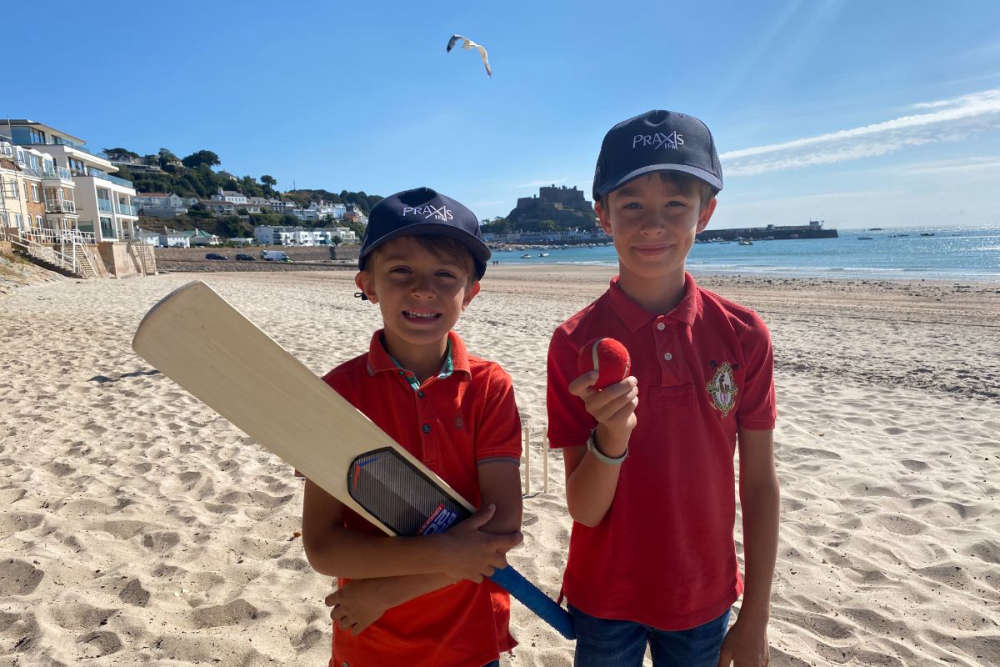 Jersey's most popular bays will soon have boxes full of beach and sports toys on them.
The 'Borrow a Bucket Box' scheme looks to encourage Islanders to donate their unused equipment rather than chuck them in the bin.
Each box will have toys like buckets and spades, fishing nets, footballs and cricket sets.
Islanders and visitors will be able to borrow them during their trip to the beach, as long as they're put back before they leave.
The initiative is also aimed at cutting plastic waste and helping people on small budgets.
It has been introduced by environmentalist Louise Carson and project partner Tara Dolan.
"I saw this idea operating around the world on Facebook and thought it would be a fantastic idea for our beaches too! I'm very passionate about reducing plastic waste in as many ways as possible and the boxes are a great way of reusing pre-loved toys and minimising the amount that ends up in the landfills." - Louise Carson.
"Many visitors buy buckets and spades to use during their holiday and can't necessarily keep them to reuse and I'm sure islanders do too when storage isn't easy.
Unfortunately, these tend to end up in the waste cycle rather than being reused for the duration of their useful life." - Tara Dolan.
It also supports people on limited budgets, giving them the opportunity to borrow items they might otherwise not be able to afford."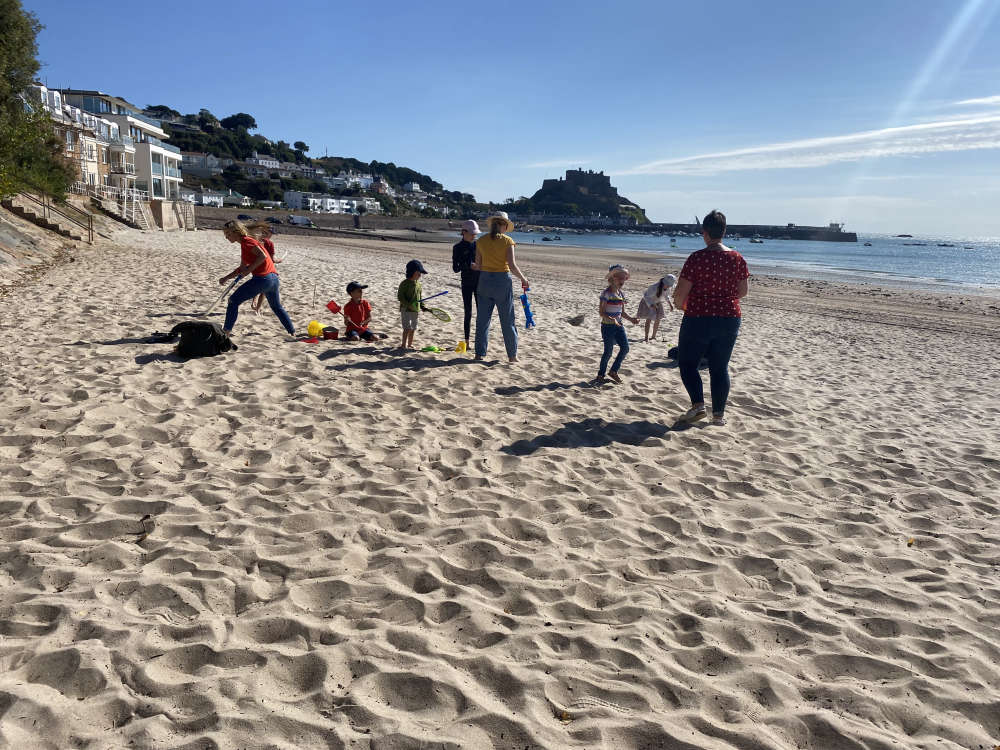 Staff at La Collette has been collecting buckets and spades from waste since last autumn.
The boxes have been made by Acorn using recycled wood where possible.
Each one will have a printed QR code, which will take people to the scheme's Facebook page.
Borrow a Bucket Boxes will appear in the likes of St Brelade, Havre De Pas, and Plemont over the next few weeks.