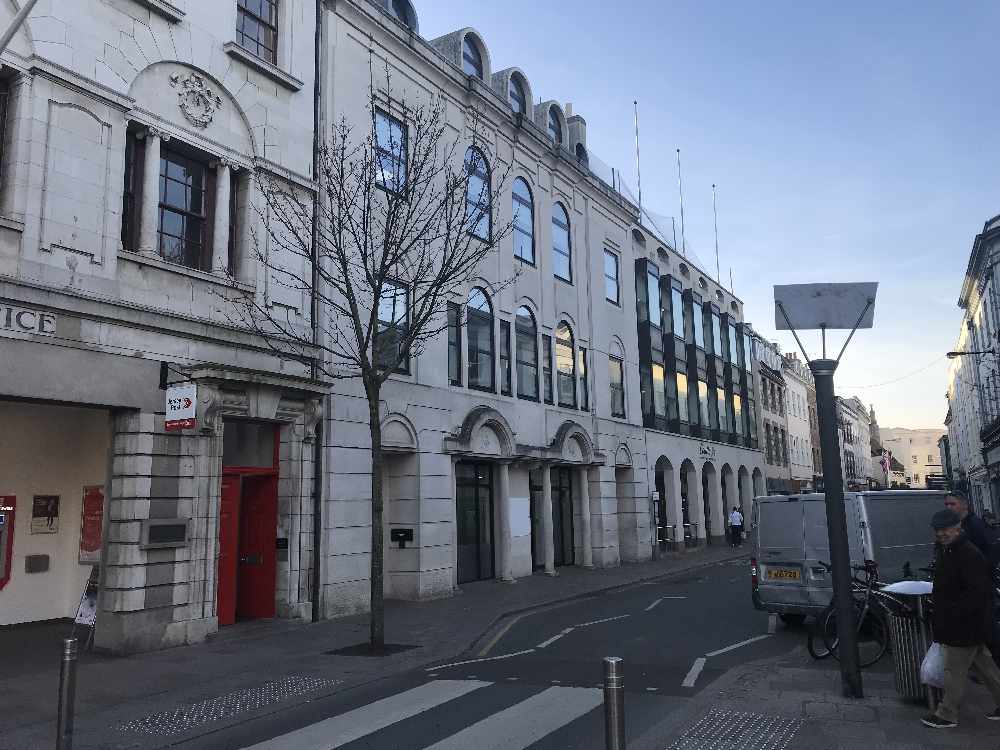 The consultancy firm being paid £3.5 million to create a 'Team Jersey' culture in the public sector says there is 'much to be done' to overcome longstanding bullying and tolerance of poor workplace behaviour.
In its Phase One report since being appointed last September, TDP focuses on which aspects of workplace culture are positive and can be built upon, and which need to change.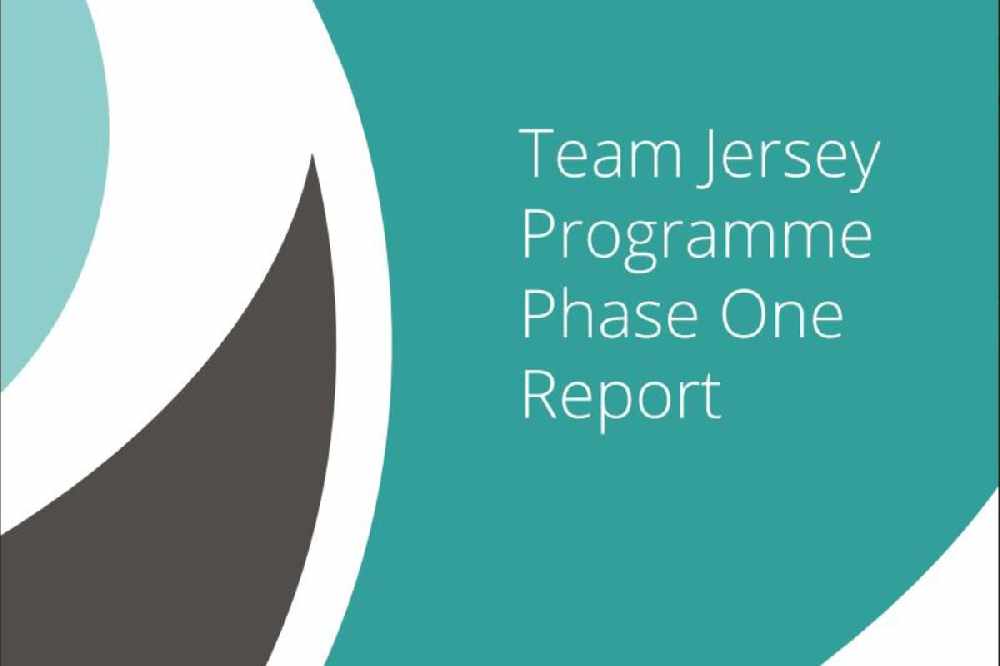 It praises the pride and passion public sector staff have in their work.
But it's found the scale of change in government is causing 'significant pressure' and says long-term under-investment is hindering plans to modernise the public sector.
Recommendations include a leadership programme, a clearer focus on communicating change and skills workshops on challenging poor behaviour.
Chief Minister Senator John Le Fondre accepts that improvements are needed to correct past failures.
"This frank report has identified where we need to focus our attention, so that we can create a more positive working environment. I am pleased that the report highlights the pride and passion of the people who work here, and I acknowledge the legacy weaknesses in our systems, processes and culture.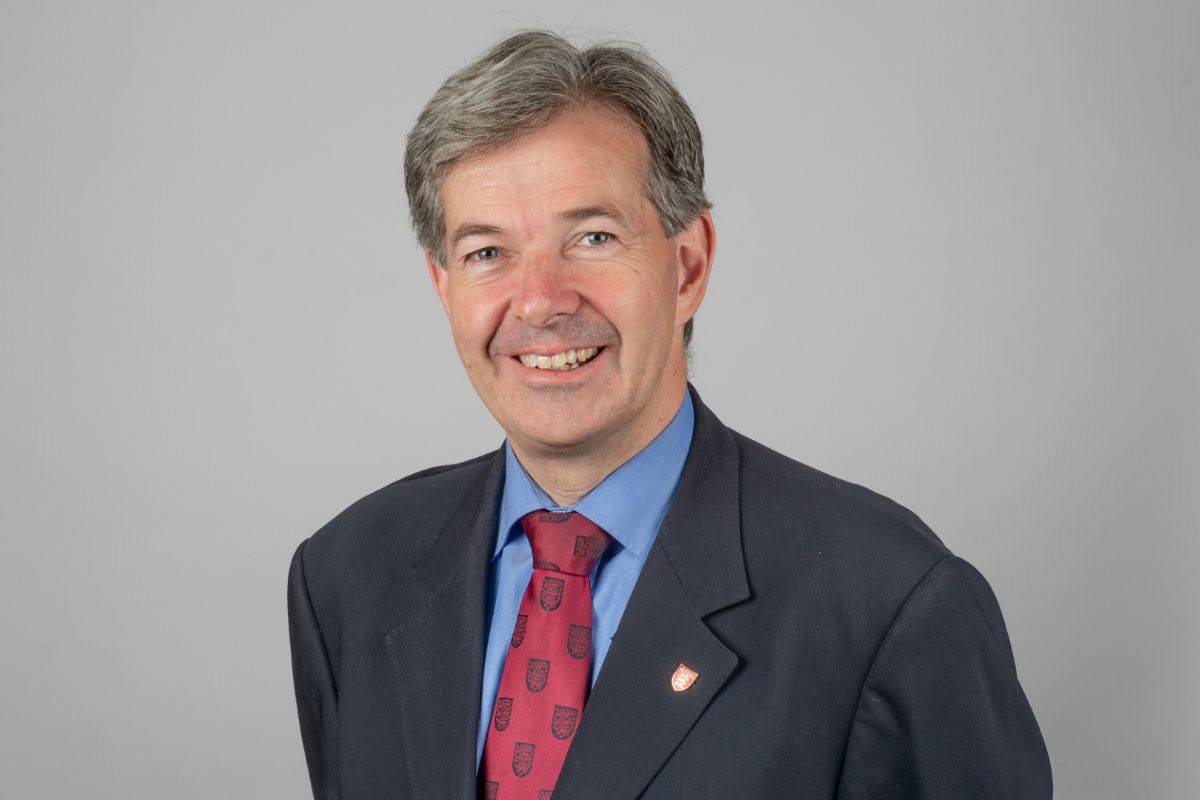 "We have listened to the analysis of the barriers to positive team-working and accept the recommendations that have been outlined. We are now moving onto the next phase of the Team Jersey programme, which will develop a positive workplace culture through a comprehensive action plan, overseen by the Team Jersey Programme Board and, ultimately, the Council of Ministers."
Financial constraints, the ongoing pay dispute, the loss of experienced workers over recent years and the number of hired consultants were all identified as 'barriers to creating a positive workplace culture'.
The government has introduced a new bullying and harassment policy and says it's in the process of introducing several new initiatives, including a Wellbeing strategy, to create an improved workplace environment.