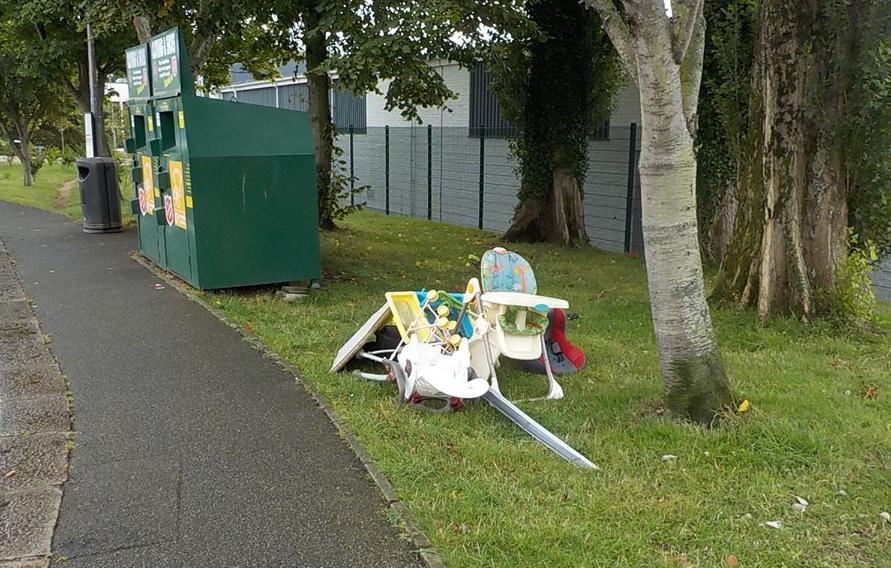 There has been a big rise in reports of fly-tipping in Jersey.
There have been a 159 to the States Environmental Protection team so far this year, compared to 105 in 2017.
But rather than the problem growing, Richard Runacres from the department thinks the increase is down to more people reporting it.
Islanders can use the Love Jersey app and website to alert the States to fly-tipping, and other issues.
The most common items to be illegally dumped are furniture and mattresses.
Information such as the registration number, colour and make of the vehicle being used can help catch those responsible.
The outcome of investigations will be published in 2019 - along with fly-tipping figures from the Parish of St Helier (which are recorded separately)
A new initiative involving the parishes, recycling operations, the National Trust and Jersey Water will run next year.
"Although Jersey has some well-used recycling facilities, we need to encourage more people to use them. We will continue that encouragement through 2019, but where we can identify those who choose not to take responsibility for their waste, they should expect a more robust approach."