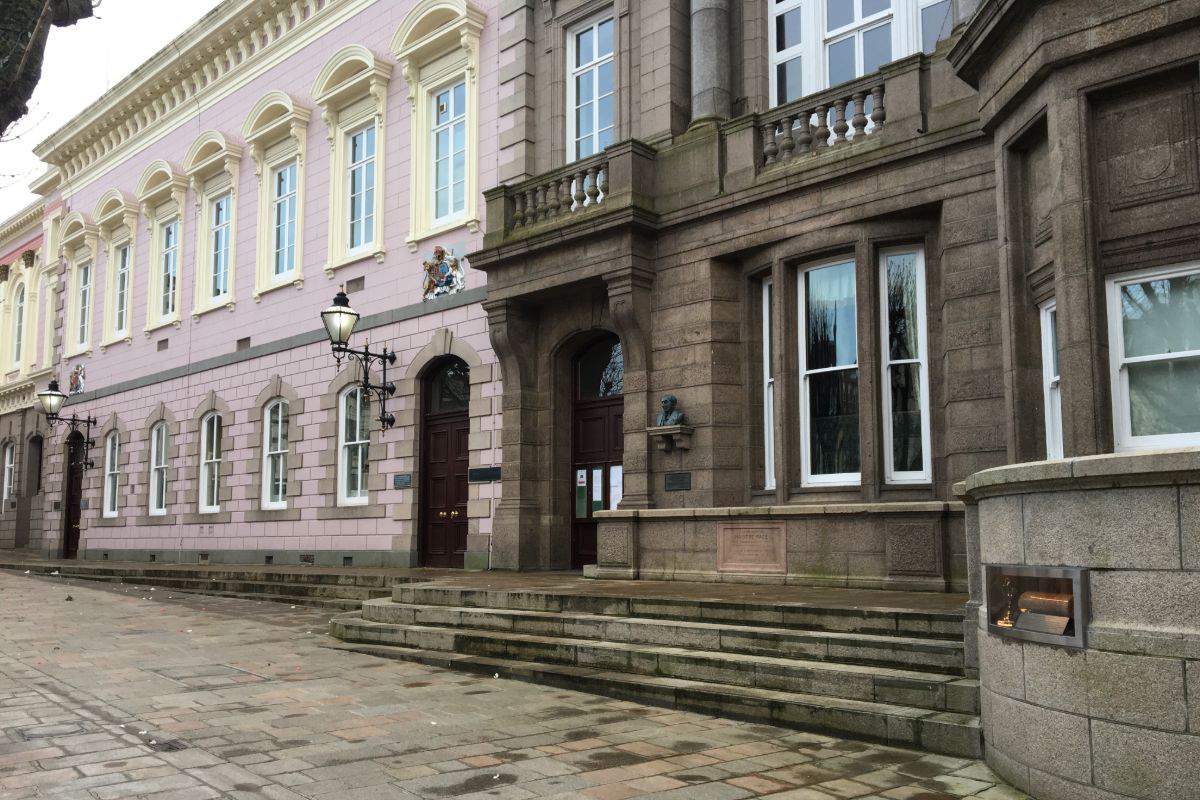 The Chairman of Reform Jersey says calls for a referendum on the role of the Bailiff would be 'a complete waste of time and money.'
Constable John Le Maistre says there should be an island-wide ballot on whether the Bailiff remains speaker of the States Assembly.
He says a major change to Jersey's constitution should have the backing and acceptance of the majority of islanders.
However, Senator Sam Mezec says numerous reports show that a separation of powers is needed to enable democratic institutions to work properly and that it's 'time to get on with it'.