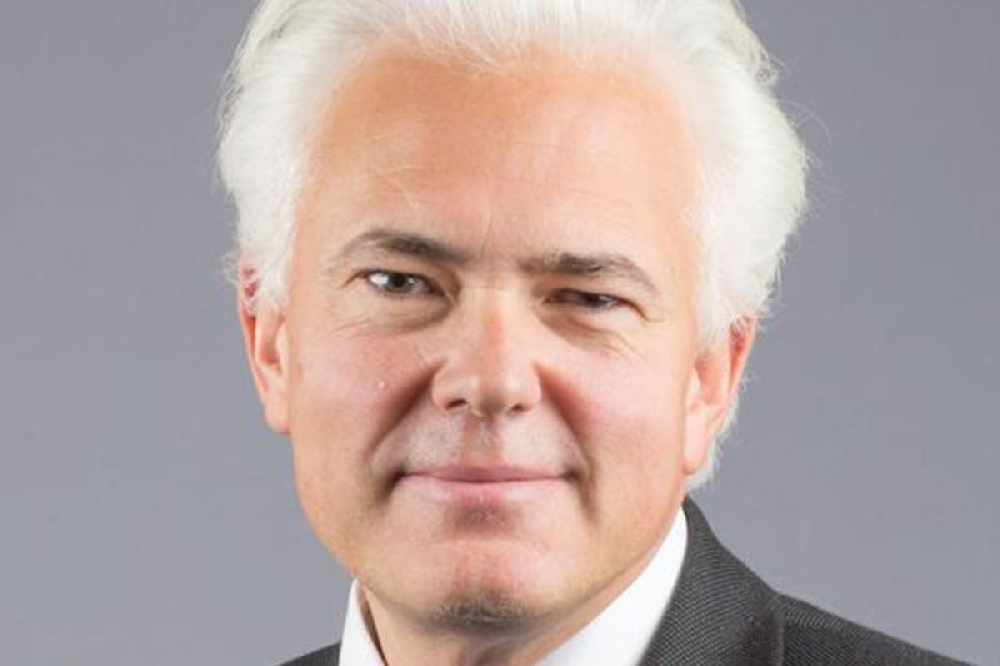 Jersey's Attorney General has won a 'landmark constitutional decision' about the EU right of free movement of capital.
The UK Supreme Court has accepted the AG's argument that the term 'third country' applies to the island.
HMRC was challenging a previous judgment of the English Court of Appeal.
Robert MacRae QC says the judgment 'puts beyond doubt' Jersey's status, and prevents unnecessary uncertainty in respect of EU rules governing capital movements.
"This issue had not been considered by the UK Courts before and both the Court of Appeal and the Supreme Court gave us permission to intervene and be heard because of the importance of the matter to the island. The Supreme Court has now given the last word on this issue. It is very helpful that Jersey's status as a third country for the purpose of free movement of capital has been put beyond doubt."
The EU freedom protects our financial services from restrictions on currency or cash movements and regulatory burdens.