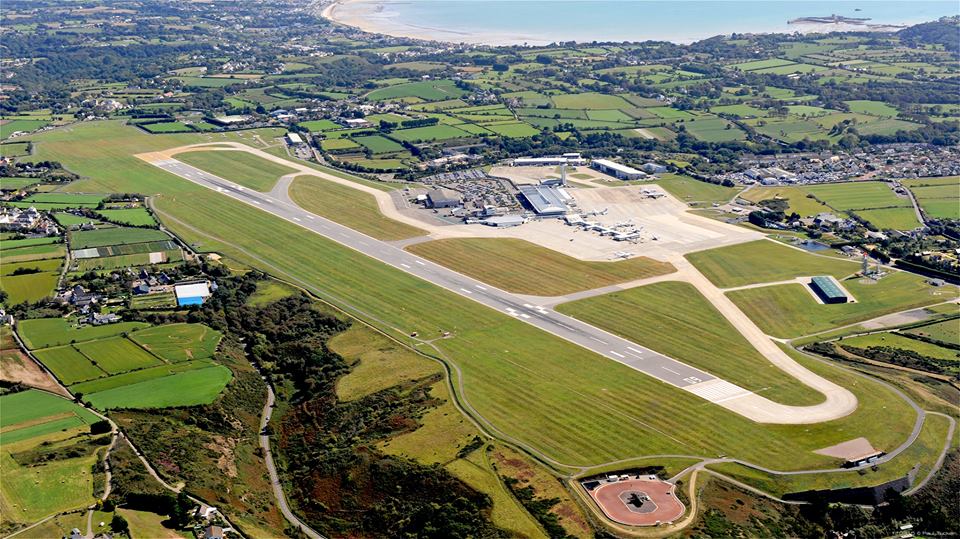 More than half of all flights into Jersey Airport so far this year have arrived early.
Of the 2,300 flights in the first quarter of this year, nine out of ten have departed within 45 minutes of their scheduled time.
Those that were delayed were held up by an average of 13 minutes.
Nearly all passengers (99.6%) managed to clear security within 15 minutes.
That's marginally better than at the harbour, where 88% of sailings ran on time. The majority of longer delays were for sailings to France.
2% of sailings were cancelled.
All of 27 formal complaints made to Ports of Jersey were resolved within 10 days. 14 of them related to activities of business partners rathan POJL itself.