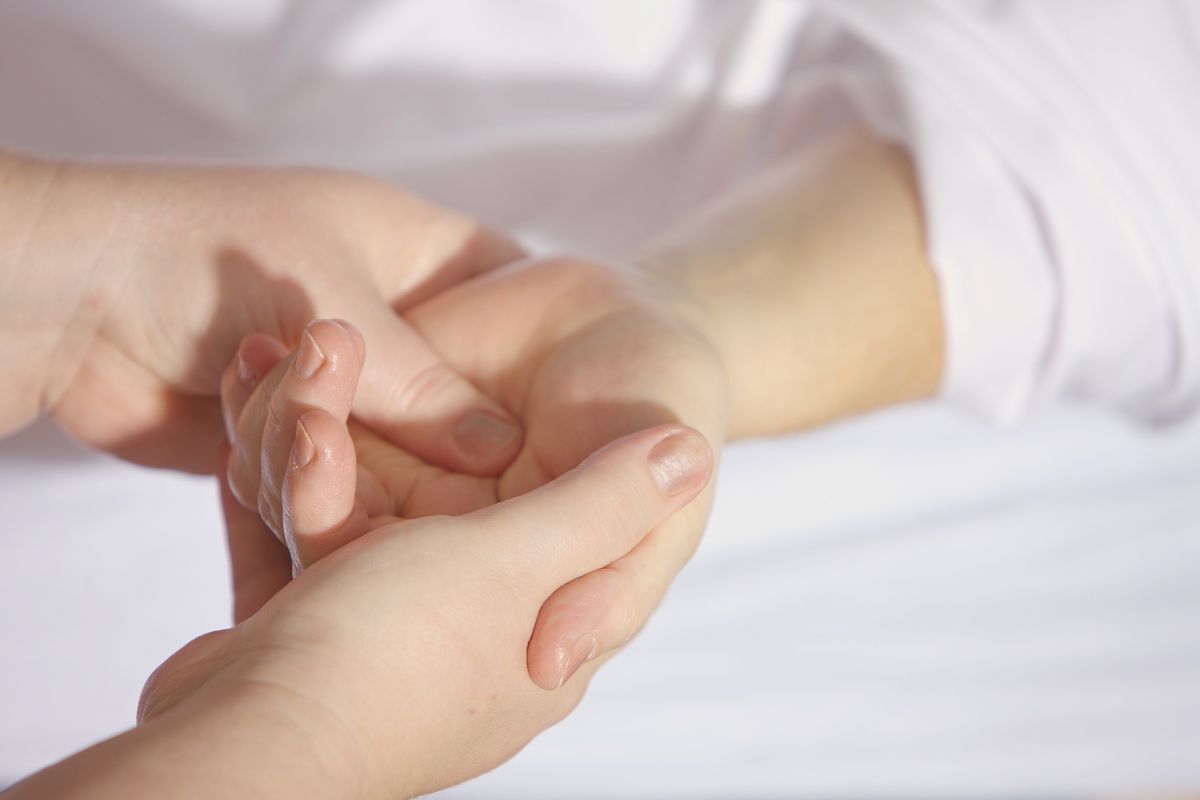 78% of islanders who form a Citizens' Jury have recommended that assisted dying be legalised in Jersey.
The group of 23 were selected at random to join the Citizens' Jury and consider a range of issues relating to assisted dying, such as:
What other countries have done
Who should be eligible
The ethical implications
The perspectives of people, relatives, carers, and their loved ones
Faith
The views of health and social care professionals
Following those meetings - 47.8% of panel strongly agreed, in principle, that assisted dying should be allowed in Jersey.
26.1% said they would agree dependant on the circumstances, while 17.4% strongly disagreed.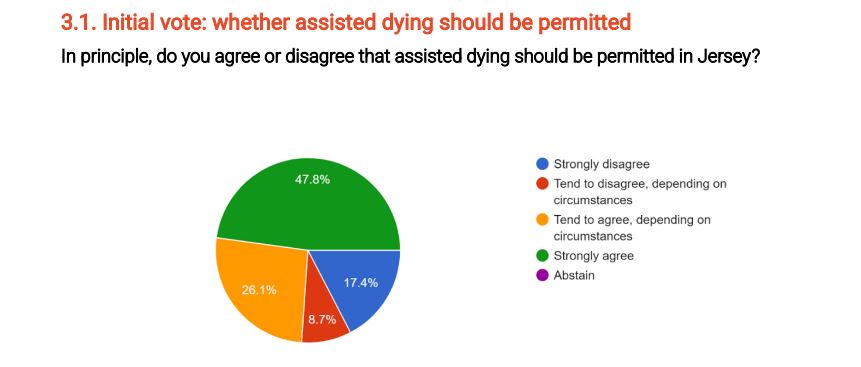 Several votes were then held on the circumstances under which it should be allowed.
The decisions were:
Assisted dying should be for Jersey residents only
People with a terminal illness or 'unbearable suffering' (not including suffering caused by a mental condition) should be eligible for assisted dying.
Only over 18s should be eligible (there was no overall majority on this question - under 18s in limited circumstances and anybody of any age came joint second with six votes)
Both physically assisted suicide and euthanasia should be allowed
There should be some form of pre-approval involving a court or specialist tribunal
Doctors and nurses should assist/administer assisted dying
A cooling-off period is necessary
Assisted dying should be allowed with an advance decision after losing capacity
A final vote was then held, based on the above circumstances, with a large majority of the jury voting in favour of allowing assisted dying in Jersey.

The sessions were overseen by an Independent Advisory Panel 'to ensure the integrity of the jury process and provide advice to ensure balance'.
The members were Gillian Arthur MBE, Michael De La Haye OBE, James Le Feuvre, and Dr. Helen Miles.
"Having overseen the design of the Citizens' Jury and having observed the delivery of the sessions, we can confirm that it is our view that the Jury process was appropriate, balanced and robust.
"It is also our view that the initial report on the recommendations reflects this process, through the inclusion of all the final voting results, and the individual key messages from the Jury participants." - IAP spokesperson.
The initial report has been published by the Health Minister today (22 June).
A full report will be published in September and the States Assembly will then decide before the end of 2021, in principle, if it agrees with the recommendations.
"We as States members have to listen, and would want to listen, to their recommendations.
"Whatever decision we take has got to be carefully thought through and be right for Jersey."
In the event that the assembly does agree to support the recommendations, work will start on changing the law in consultation with key stakeholders.
"In that event - there's work to do with the General Medical Council, the Nursing and Midwifery Council because they licence doctors and nurses to practice in Jersey so they need to give their consent, we'll have to talk with the Jersey Care Commission about the regulation of these services, and we'll have to work out the detail of exactly how they're provided and what safeguards there are." - Deputy Renouf.
An e-petition was launched in 2018 to ask the government to debate assisted dying in Jersey.
An independent survey the following year found that doctors in Jersey were split on whether they think assisted dying is acceptable.
Jersey man Alain du Chemin, who was suffering with terminal cancer, wrote an open letter to States members in April this year to ask them to support laws that would allow assisted dying in Jersey.
Alain, who was planning to end his life in Dignitas in Switzerland, passed away last month at the age of 50.
His husband, Paul Gazzard, provided testimony to the Citizens' Jury before Alain's death.
"Alain's message was simple: banning assisted dying does not work for terminally ill people or their loved ones. He devoted his final months to fighting for change, knowing it would likely come too late for him. Alain would have been delighted to learn that the citizen's jury and the people of Jersey are wholeheartedly behind his calls for greater choice and control for terminally ill islanders.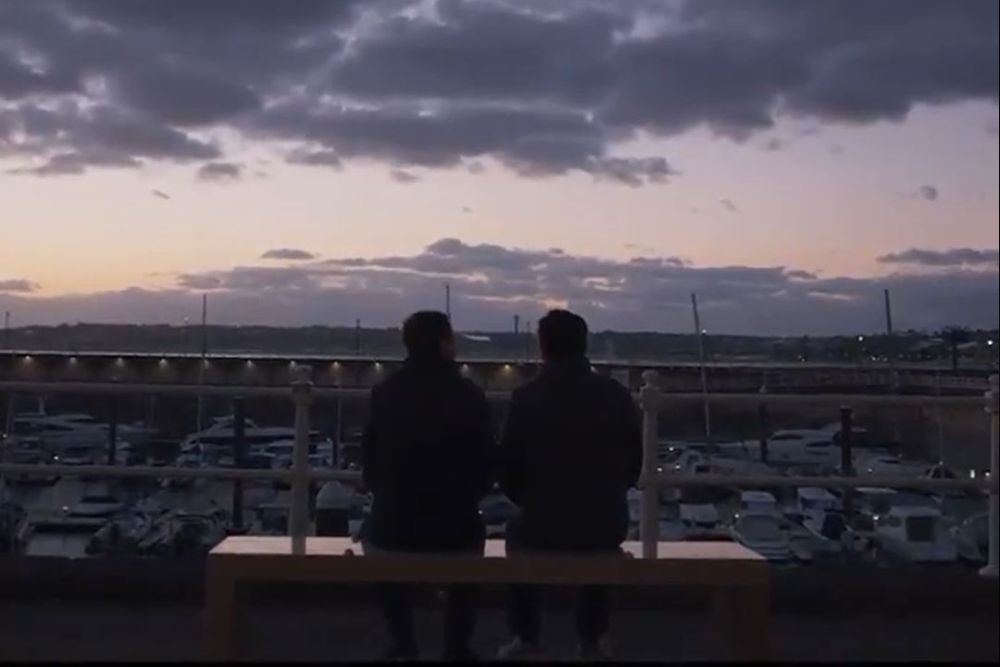 Picture Credit: Dignity in Dying.
"Before his death, Alain appealed to States Members to take up this opportunity to give the people of Jersey the right to die on their own terms. I sincerely hope they do."
A new poll released today by Dignity in Dying, the organisation campaigning for change, found that nine in ten Jersey residents support a law change.
That compares to 84% in Guernsey and 87% in the Isle of Man.
76% thought it was important to debate this issue before the next election, with just 3% wanting to wait to see what the UK does first.
"The people of Jersey have declared loud and clear that they want a safe, compassionate assisted dying law. The Government now has a clear mandate: to listen to its citizens and grasp this opportunity to become a world-leader on end-of-life choice.
"Momentum for change is building right across the British Isles, with three jurisdictions due to debate assisted dying this year. Law-makers on Jersey can and should lead the way; recognising that the current choices available to dying people are not sufficient, and that the time has come to pass a safeguarded assisted dying law for those who really need it." - Sarah Wootton, Chief Executive of Dignity in Dying.
The States of Guernsey rejected a bid in 2018 to make the island the first to assisted dying in the British Isles.
A bill was lodged in Scotland yesterday (21 June) to legalise assisted dying there for terminally ill, mentally competent adults.