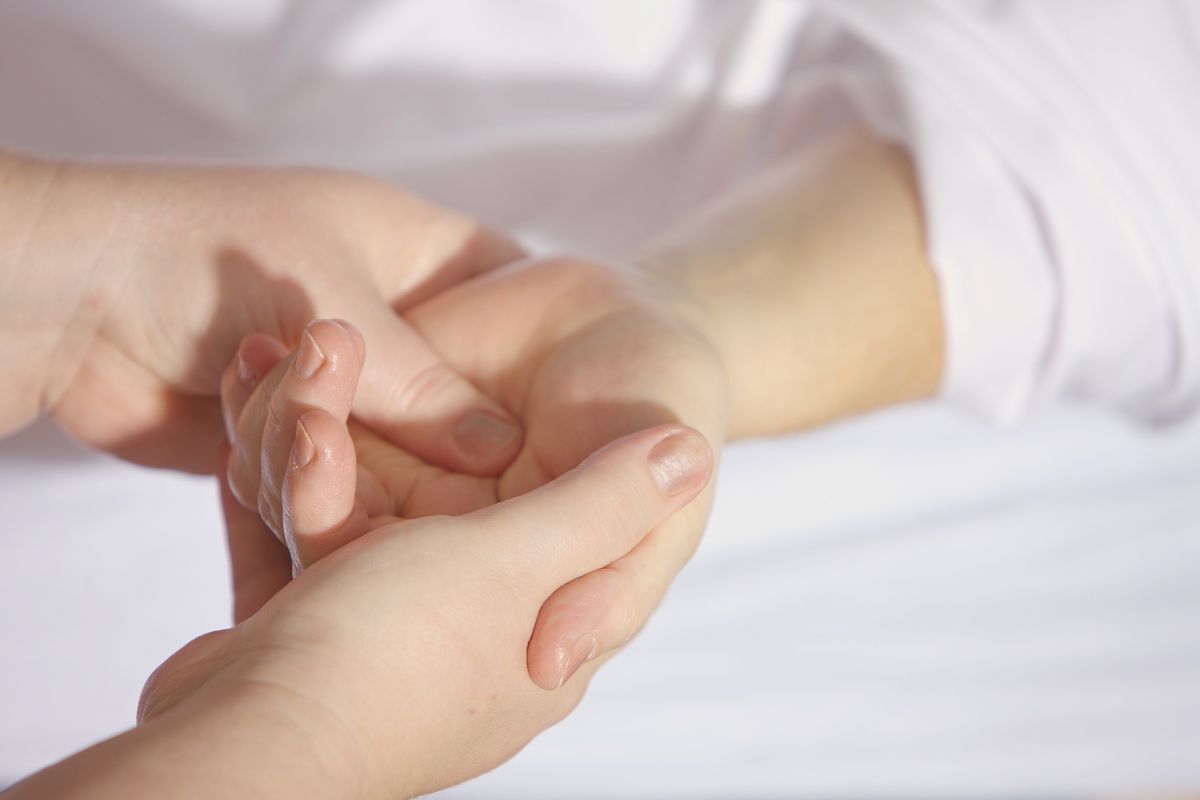 Jersey doctors who have taken part in an independent survey are split on whether they think assisted dying is acceptable.
71 doctors took part in the survey commissioned by campaign group End of Life Choices Jersey.
More than a third (34%) believing assisted dying was 'always acceptable' when the condition would eventually cause death.
However the same percentage thought it was 'never acceptable'.
If the patient didn't have a terminal illness - 6% of doctors said it was always acceptable to allow assisted dying with 41% saying it wasn't.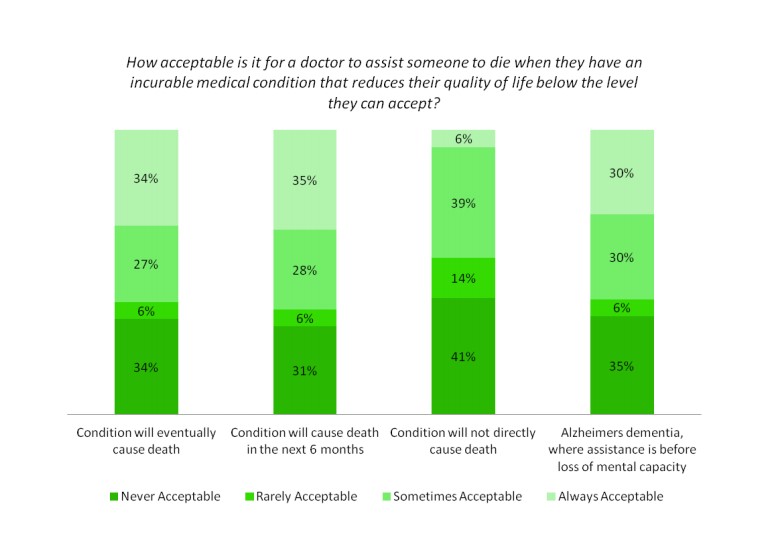 The topic is in the spotlight after an e-petition calling for Jersey to legalise assisted dying reached nearly 2,000 signatures.
The government agreed back in February to do more research into the issue and eventually hold a public consultation . There is still no news on when that might happen.
A public debate on the issue will be held at the Jersey Arts Centre next week, which will include a speaker from Dignitas.
It is at 8pm Wed 11th September. Entry is free but tickets must be booked via JAC by calling 700444.