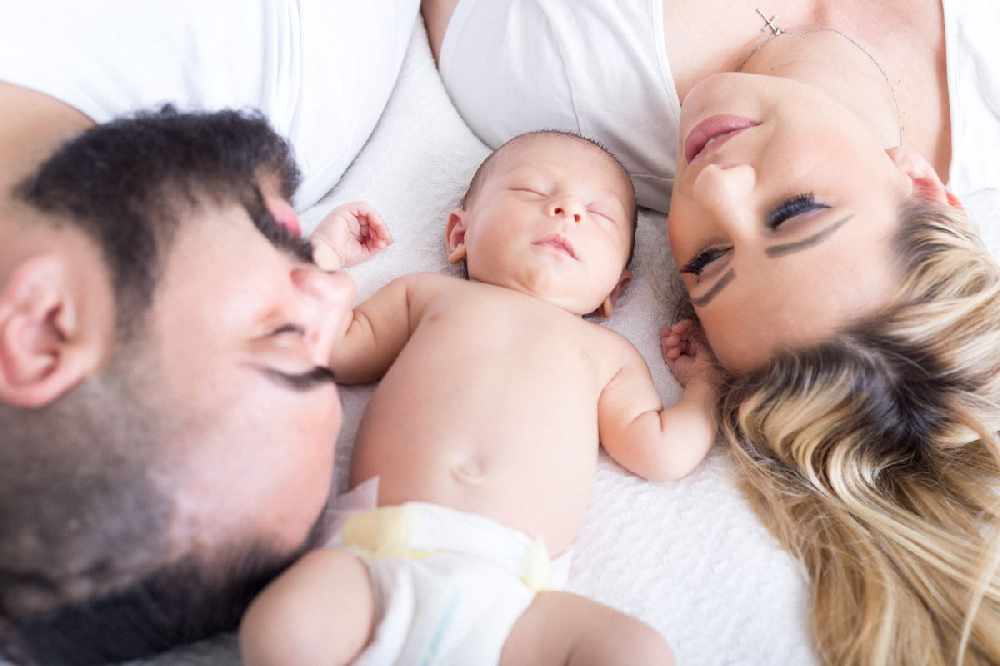 Plans to double the amount of time new parents get off work have been called 'too extreme a move'.
The Economic Affairs Scrutiny Panel says parental leave should stay at 26 weeks until more research is done.
Proposals to extend family-friendly employment rights are due to be debated in just under two weeks' time.
They were withdrawn earlier this year amid criticism of a lack of consultation with the businesses.
The Scrutiny Panel is backing most of the Social Security Minister's revised proposals, but will try and block parental leave being doubled from 26 to 52 weeks.
It's concerned this 'would double the burden on employers'.
"Perhaps the biggest change we are proposing is to maintain the status quo of 26 weeks' leave for parents. If our amendment is accepted, it will not affect any of the other rights given to new parents, it simply maintains the current leave period until further analysis is undertaken by the Minister." - Deputy Kirsten Morel
The panel also wants to increase the notice period an employee must give their boss to vary their parental leave dates from 28 days to 42 days.
It says that is to reduce the risk of colleagues within an organisation being impacted.
Panel chair Deputy Kirsten Morel says these changes will bring greater balance between the need to develop a parental leave culture and the cost to employers.