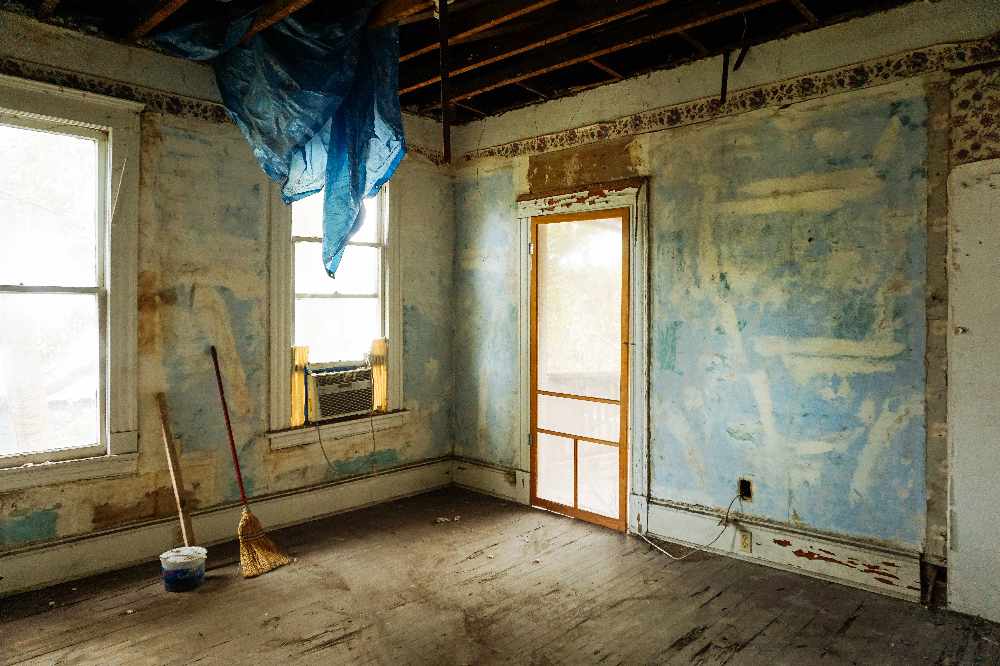 40 possibly empty homes are being looked into, as the Housing Minster sets up a reporting service.
The apparent vacant houses were picked up through a questionnaire sent out with the parish rate forms.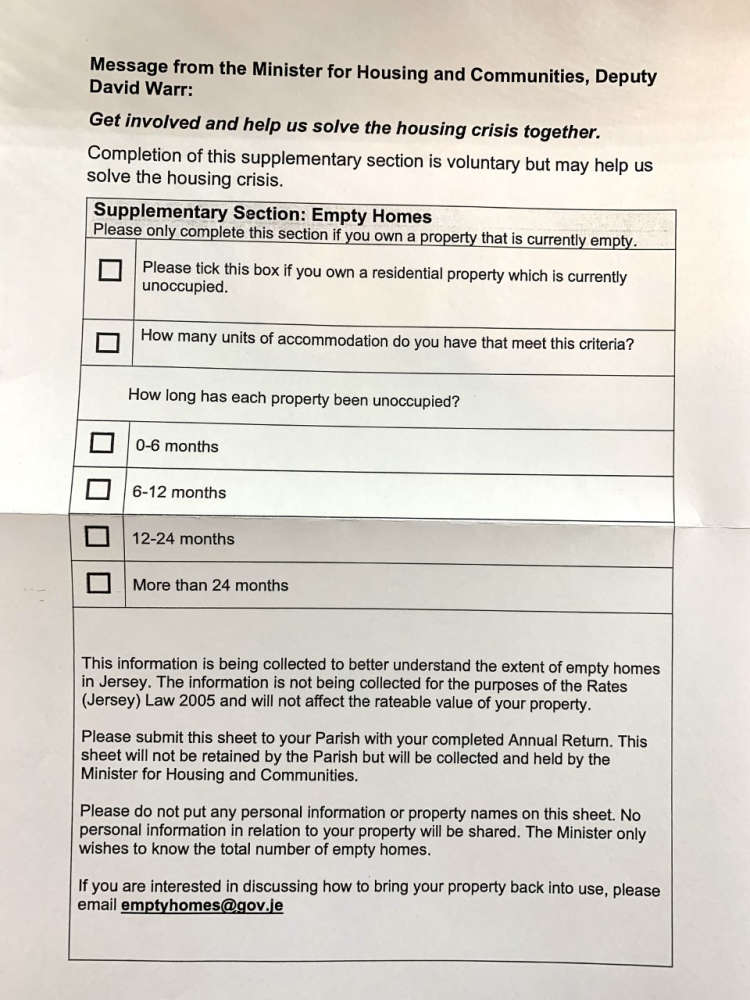 It's all part of Deputy David Warr's six point action plan to tackle the islands 'housing crisis'.
He's now launched an Empty Homes Service, were islanders can report homes that they believe are not being used.
"We're trying to collect data and establish the number of vacant homes in Jersey.
We know that there is empty homes on the island, now our challenge is getting them back into productive use.
We don't want to keep building new on green fields, so what I 'd like to do is use our already built environment."
Deputy Warr will use the data to 'possibly change the law.'
"In terms of powers, we have a significant amount that we can use but right now I'd rather we had more accurate data.
The census showed that there was as many as 4,000 empty homes, but our initial research is showing that number is closer 900."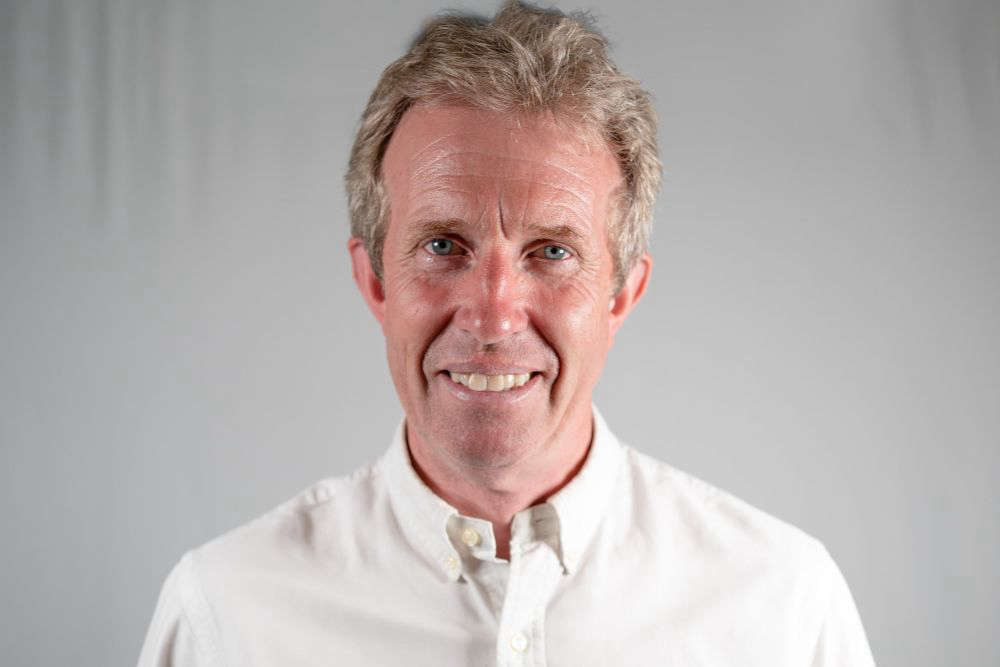 He says right now they just want to paint the picture of the problem before resorting to legal powers.
"We'll be reporting back to islanders in about six months time so they can see how we have done.
If we don't seem to be doing very then there is stronger powers we can use.
We could use compulsory purchase, which is the very big stick. We can bring in extra taxes or higher rates for vacant homes."
But, Deputy Warr is reluctant to bring in the legal powers at his disposal.
"It's not because people don't want to bring their vacant home back into use. They may simply not have the wherewithal.
We've had a number of conversations with people already who are in that situation and just don't have the financial means to move forward.
There is little point to bring out a blanket tax which actually puts those islanders in a worse situation than they are already, so we need to get a much better idea of why homes are left vacant and then we can be more decisive in our actions."
You can report an empty home here, or by emailing [email protected].