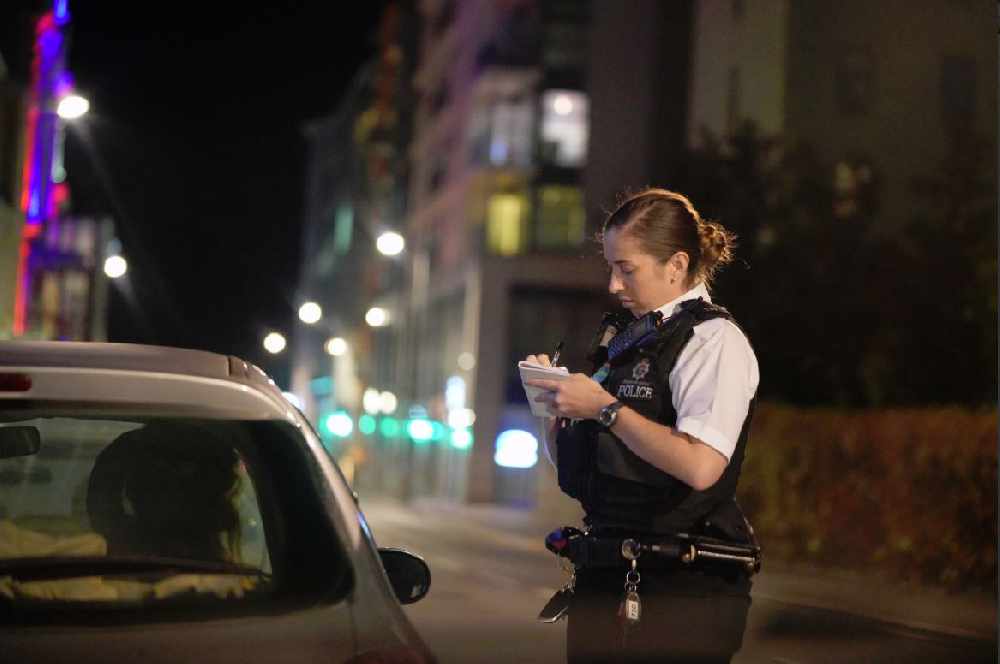 10 motorists have been arrested since a Police crackdown on dangerous driving began last month.
53 speeding cars have been stopped since Operation Canvas started on Saturday 20th June - averaging as more than one every day.
26 defective vehicles have been taken off the road since then. Active Chief Inspector Craig Jackson tells us what officers have been dealing with:
"We've seen vehicles that are not in a roadworthy condition due to bald tyres, oil leaks etc, but illegal modifications like large exhausts and low skirts that could pose a danger to members of the public. It's been a combination of officers looking under the bonnet to see what defects can be identified, and referring to the experts at DVS to provide evidence."
Six of the people arrested were for severe motoring offences like drink-driving and hit-and-runs.
The top speed recorded by officers over the past few weeks was two vehicles caught doing 80mph down Victoria Avenue earlier this week.
Another 20 speeding motorists were cautioned and let off with a warning.