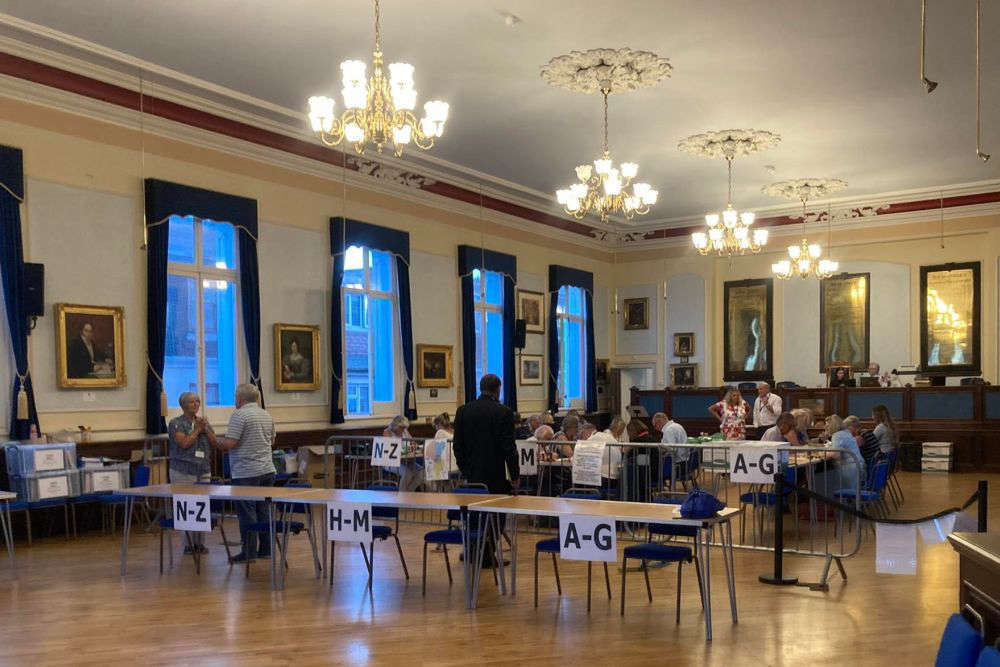 The polls have closed in Jersey's 2022 General Election, and the votes are being counted. Get the results here as they're declared...
Islanders have been having their say at the ballot box on who will represent them in the States Assembly for the next four years.
Jersey's next parliament will be made up of 37 Deputies representing nine constituencies, as well as the 12 parish Constables. The role of Senator - and the island-wide mandate that went with it - has been abolished.
60,701 people registered to vote this year - down slightly from 62,123 at the last general election in 2018.
For the 92 candidates, months of campaigning are now over - and it's a waiting game while the votes are counted this evening.
Here we'll tell you who has won and who has lost with those all-important declarations from every count:
Live Updates