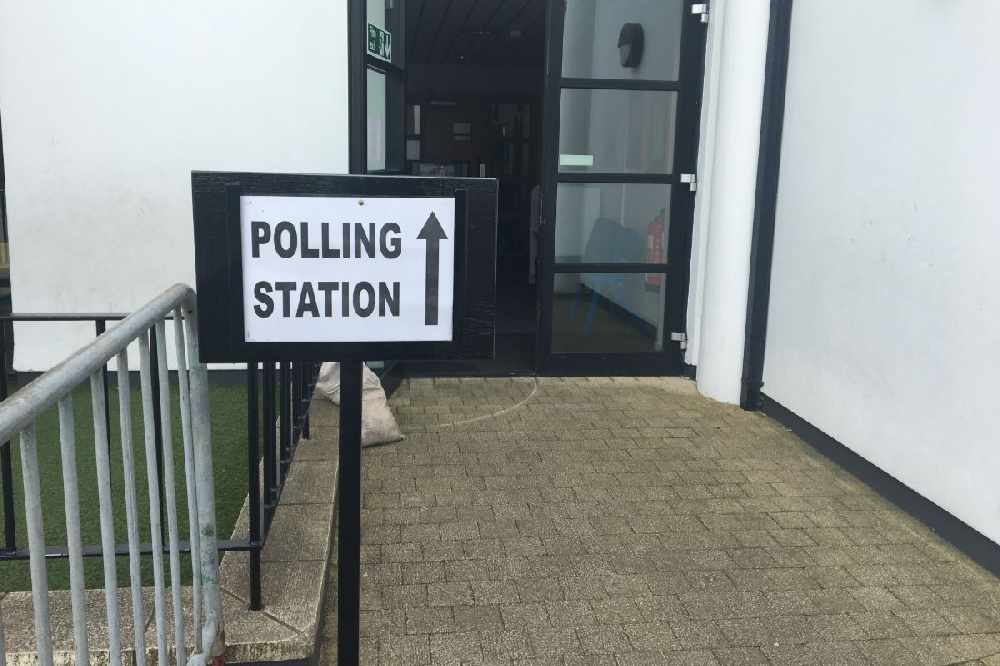 The States Assembly has reached an agreement on how to reform Jersey's much-criticised electoral system.
The Privileges and Procedures Committee successfully convinced enough States members to vote for a system of 37 Deputies across nine districts, plus the 12 Constables who will retain their automatic right to sit in the assembly.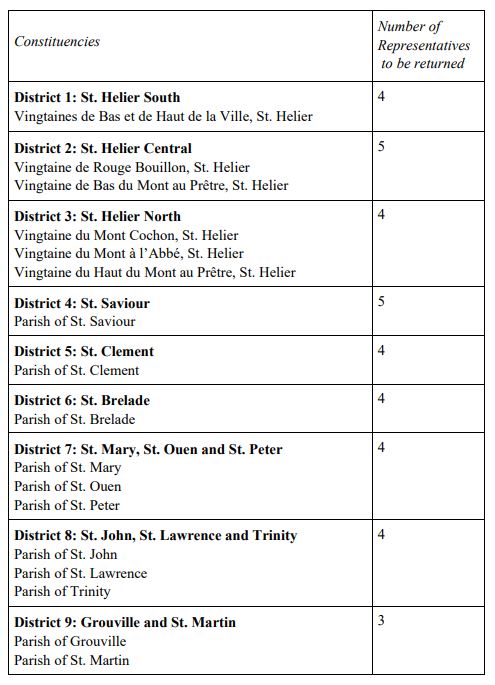 Despite attempts from the Chief Minister and Deputy Chief Minister, the role of Senator is set to be removed from the next election in 2022.
PPC agreed to give Constables 'special case status' as a compromise after the last attempt earlier this year, which would have seen constables remain in the States but lose their right to vote at the end of debates, lose by 26 votes to 20.
Concerns were raised throughout the debate that Constables would eventually be ousted, even if not under this proposal, but PPC's bid was passed.
A 'none of the above option' will also be included on ballots in future uncontested elections. 14 of the 49 current States members took office unopposed.