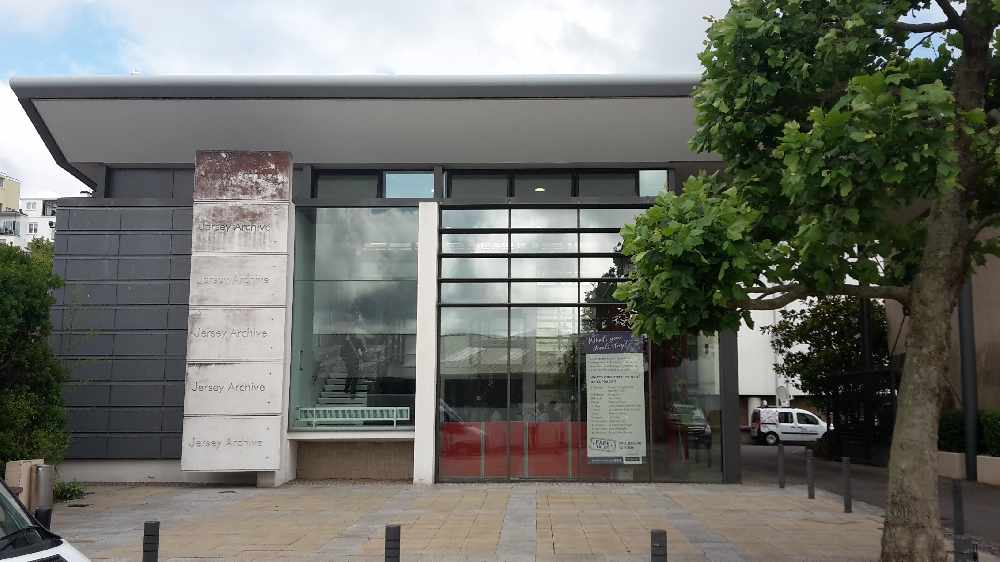 Jersey Archive is 'significantly under-resourced' and unable to carry out is functions 
It is warning that significant records will remain closed to the public for generations to come because the lack of staff and government funding.
The Records Advisory Panel estimates that by 2025 it will take nearly 100 years to clear the backlog in cataloguing across all collections with current resources, and more than 100 years to clear the backlog in conservation of items in unusable or poor condition.
"A significant proportion of the records held by the Jersey Archive will remain unavailable for public consultation for several generations to come, and in the Panel's view this is unacceptable." - Jeremy Harris, Chairperson of the Records Advisory Panel.
Jersey Heritage says States funding was given for five more members of staff in 2014, but that wasn't maintained.
It has applied for more money but, two years on, it is still waiting to hear if that bid for four additional staff will be approved.
"The Archive service continues to run with limited staffing resources and at the same time manages and provides access to significantly more records each year... this is not sustainable" - Linda Romeril, Archives and Collections Director.
Meanwhile, it has emerged that 4,000 files on Historic Buildings in Jersey were illegally destroyed.
The Planning and Environment Department got rid of the hard copies after making scanned copies.
"These files represented virtually the entire collection of files on the island's Listed Buildings, prior to the recent resurvey, and their contents included reports, correspondence and photographs. The Advisory Panel was dismayed to hear about this inadvertent destruction of records, and this incident will undoubtedly have resulted in the loss of material of historic value. This is the most serious incident involving the loss of public records since the Public Records Law come into force in 2003." - Jeremy Harris.
A further breach almost took place last summer but was stopped in time.
All government departments have been reminded of their obligations under the Public Records Law, in particular that scanning documents does not mean that the originals can be got rid of.
A government-wide records management programme has since begun, but Jersey Heritage has warned that the Archive will be unable to assist in that review if the funding situation is not addressed.
Mr Harris continued: "Higher priority needs to be given to improving the standards of records management in government departments if further losses of public records are to be avoided... major improvements are needed"