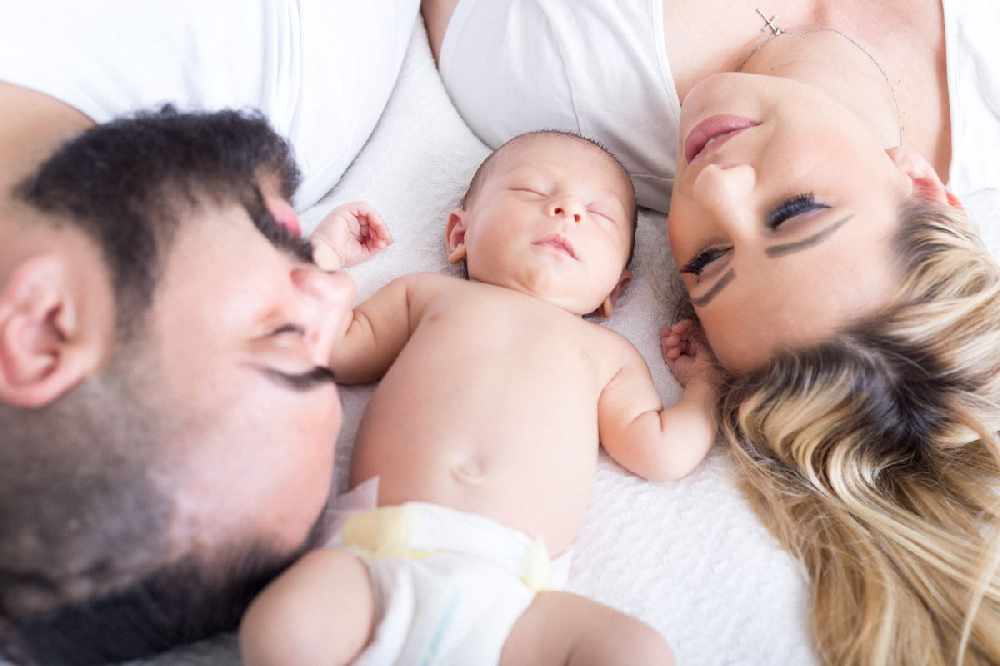 The Jersey Chamber of Commerce wants the new family-friendly employment laws to be delayed by at least eight weeks.
It's due to come into force from the end of next month, if approved by the States Assembly, to give new parents up to a year off work in up to three blocks over two years. 6 of the 52 weeks will be paid by the employer.
That was announced in this week's virtual States sitting by the Social Security Minister.
However, Chamber has called the timing 'inappropriate' - arguing that it 'lacks understanding of the financial and practical burdens imposed on businesses by the crisis in recent weeks'.
Whilst welcoming the legislation, president Jennifer Carnegie says it's not right to introduce it so soon given the impact coronavirus has had on businesses.
"We recognise that the legislation itself has been approved and provides a welcome improvement in support for families, parents and children. Chamber members do also recognise we are in the midst of the biggest economic crisis in seventy-five years. Government and Business are just starting first tentative steps together, as we begin to think of recovery. We question the timing of this additional burden – businesses have a lot to worry about and in many cases, this will further threaten their survival.
"This (delaying legislation by at least eight weeks) is a reasonable step, which will show empathy and an understanding of the benefit of allowing the economy to recover a little. To give businesses the chance to re-open, catch their breath and re-establish their revenues before introducing the new scheme is a wholly sensible approach. The Minister was receptive to our suggestion and is now considering our proposal."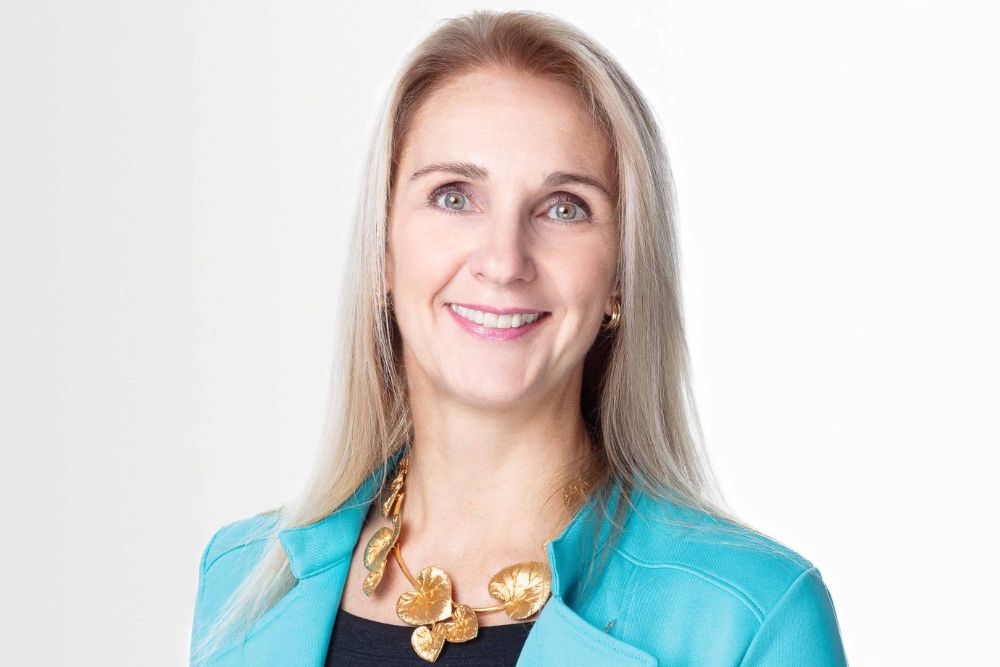 Jersey Chamber of Commerce President, Jennifer Carnegie
The amended law, which was approved by the States Assembly on 24 October, will also introduce workplace rights to breastfeed and force employers to take reasonable steps to provide the relevant facilities.
The Minister said the impact of the coronavirus crisis meant that extending the benefits system to include parental benefits for both parents was delayed. As such, Deputy Judy Martin proposed a temporary scheme to support employers with additional costs.
"To put children first, we have to look after parents and support them to spend time with their child during the first crucial year of their life. This legislation – along with the interim subsidy scheme – allows us to care for families while also supporting businesses until the permanent Regulations are in place." - Deputy Judy Martin, Social Security Minister.
The temporary scheme, which is due to be in operation until early next year if approved, has been described as a way to help employers when a second parent takes paid parental leave so families and businesses can be supported 'in the fairest way possible.'
Birth mums will be able to claim maternity allowance of £222.53 a week for up to 18 weeks, including the first six weeks of paid leave.
If a second parent applies, the employer will be able to apply to the temporary scheme for up to £222.53 for up to six weeks paid leave, paid to the employer.
When the permanent scheme comes in, 32 weeks of parental allowance will replace the maternity allowance at £222.53 split between both parents.
It's made up of at least six weeks for one parent and six weeks for the other parent plus an extra 20 weeks that can be split however the parents choose.
The temporary scheme and full legislation are currently due to be debated on 16 June, ready to be implemented from 28 June.