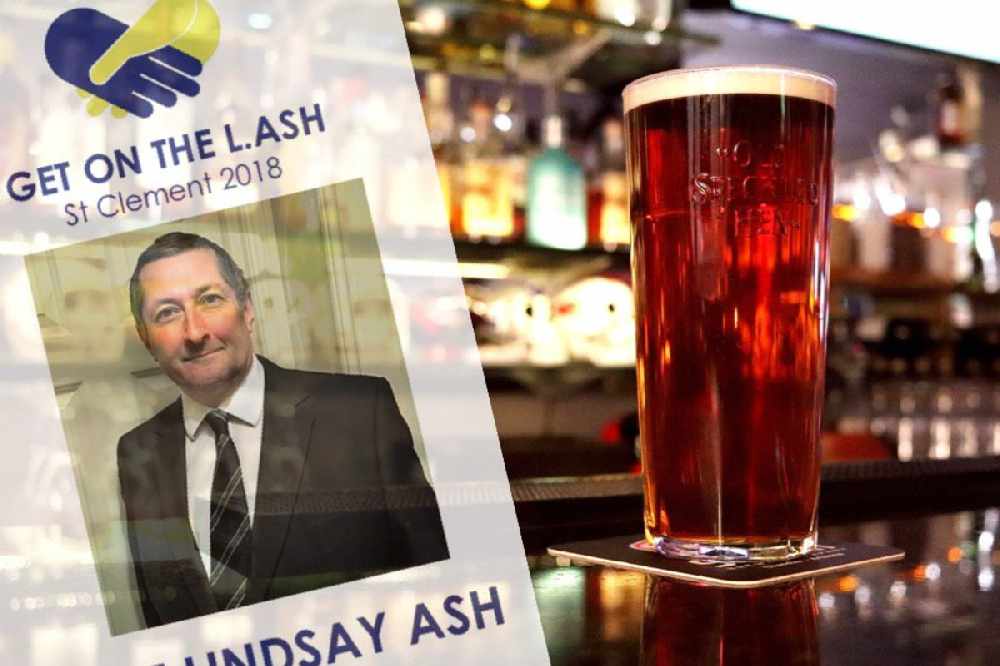 Deputy Lindsay Ash won a vote to allow pubs, bars and restaurants to offer drinks promotions until the end of 2021.
Jersey bars, pubs and restaurants will be able to offer promotions on drinks until the end of 2021, subject to approval from the Licencing Assembly.
That was approved by the States Assembly this afternoon, aimed at supporting the hospitality industry given the impact of the coronavirus crisis.
In a three-part vote, politicians rejected a separate bid, by just one vote, to carry out a review into the island-wide pricing of alcohol.
The Licencing Assembly makes the decisions on alcohol which cannot currently be challenged by the States Assembly. That is set to change by the end of next year so licensing policy decisions can be made by politicians.
Deputy Lindsay Ash, who put forward these proposals, says it will be up to hospitality businesses if they want to offer these promotions.
"It's about offering price promotion, possible 2-for-1 bottles of wine when you eat. Let's have another look at things like pensioner promotions between the hours of 11-1 in pubs. In the old days, there were many pensioners who would pop in after shopping to do that. Having spoken to landlords and licensees, it's largely disappeared because they simply cannot afford to do it.
"They could promote on a Monday when the pubs are largely empty, they could promote half-price drinks with a meal. It's merely proving ways that they can promote their business that they are now denied.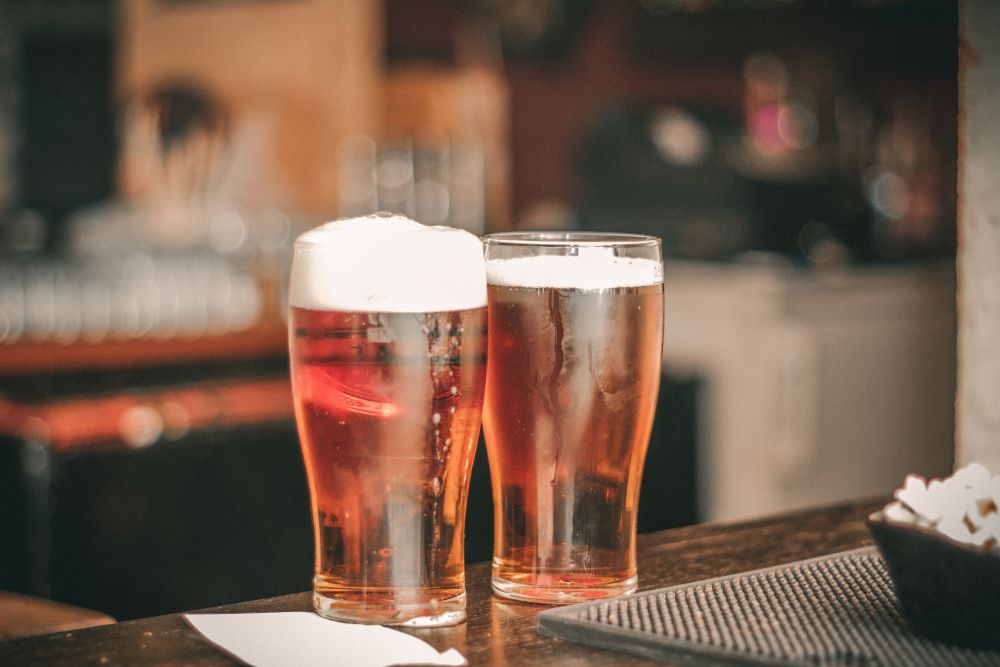 "Should we be helping the industry? Of course we should! It's for a limited time.
"Of course businesses don't have to take it up. In fact, I am sure many won't, but we have the opportunity to give them that important choice and that is the same price promotion opportunity enjoyed by other business sectors on the island - including alcohol at off-sale licensees."
It's been passed despite concerns from the Jersey Hospitality Association, who argued that it could have a severe effect on the industry and encourage irresponsible drinking.
Sorry to not support all. The drinks promotion, with reduced capacity will do nothing but reduce margins for struggling businesses as they're now forced to fight for business. A sensible approach would have been to look at duty

— Simon Soar (@SimonSoar) October 6, 2020
The pub landlords Channel 103 spoke to had mixed views.
"I think the police have enough to do at the moment and especially at the weekends. I think 2-for-1 is just going to cause more problems.
"I think that from a consumer standpoint, then yes. There is nothing better than a good deal.
"It will definitely boost business. Not just for us, but for every single pub, club, and restaurant on the island.
"I think that will encourage binge drinking. With 2-for-1, they're not adhering to the social distancing rules and they will hop from table to table."
The Health Minister voted against the plans.
"Putting in place and promoting offers is evidence to link increases in harmful and hazardous drinking. Quite evidently the more people drink, the greater the risk of health and wellbeing harmed. In addition, high levels of drinking and drunkenness are linked to increases in accidents, anti-social behaviour and increased risk of violence around the night-time economy.
"Therefore the licensing law controls are a just and a reasonable requirement for balancing the benefits against the potential harms of providing alcohol."
The Health Minister also said the nighttime economy in the UK has led to Covid-19 transmission, particularly among younger age groups - adding that it could increase the risk of transmission, lead to tighter controls which could lead to bars and pubs being closed.
Deputy Ash, at the end of the debate, said he was surprised at the Minister 'using the Covid card'.
The St Clement politician, who was elected with the campaign slogan get on the L.Ash, also wanted the JCRA to conduct a review into alcohol prices, citing how much higher they are in Jersey compared to elsewhere.
That was defeated by 22 votes to 21, which a frustrated Deputy Ash says he was most keen to get passed.
Thanks to everyone for their messages ,sadly I didn't get the one I wanted ,which was Part B to get the regulator to look at why we pay after tax 50 % more for a pint of lager than the UK....Still at least we should get policy back to the Assembly now & accountable to the public

— LINDSAY ASH (@Getonthelash2) October 6, 2020