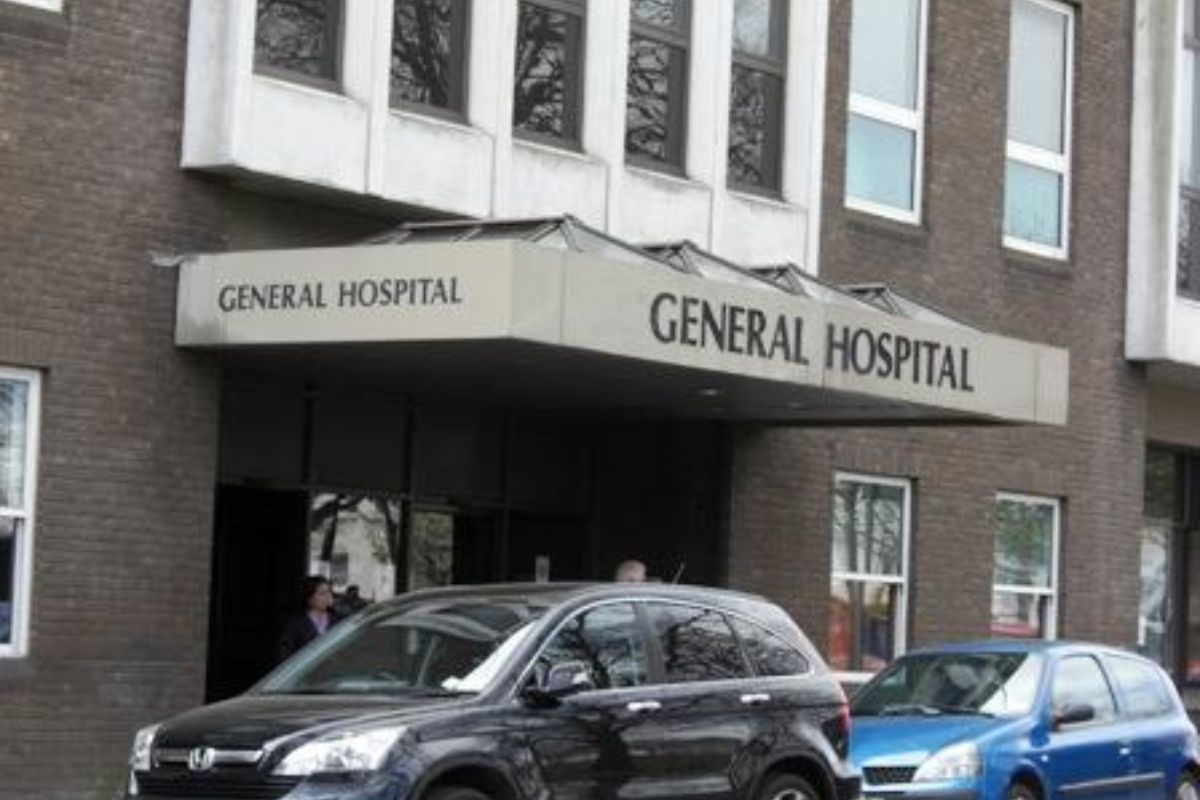 Ministers have agreed to taking the current site off the table as a location for a Jersey's new hospital.
The Council of Ministers says it will support Deputy Russell Labey's proposal to rescind the decision taken by the previous States Assembly to make Gloucester Street the preferred site.
Deputy Labey has tabled a vote for 12th February to rule out the current site after it was refused planning permission for a second time.
£38 million has been spent so far on the project.
In a short statement released on Friday Chief Minister Senator John Le Fondré, said: "Ministers have not yet agreed an alternative site for a new hospital. As has already been publicly identified, there will be a formal due diligence process which will be limited to a small number of sites.
"Given that a lot of work has already been done on such sites this should be a relatively short process. I also recognise the importance of engaging with hospital staff, the parish of St Helier, and other political representatives in the States Assembly."