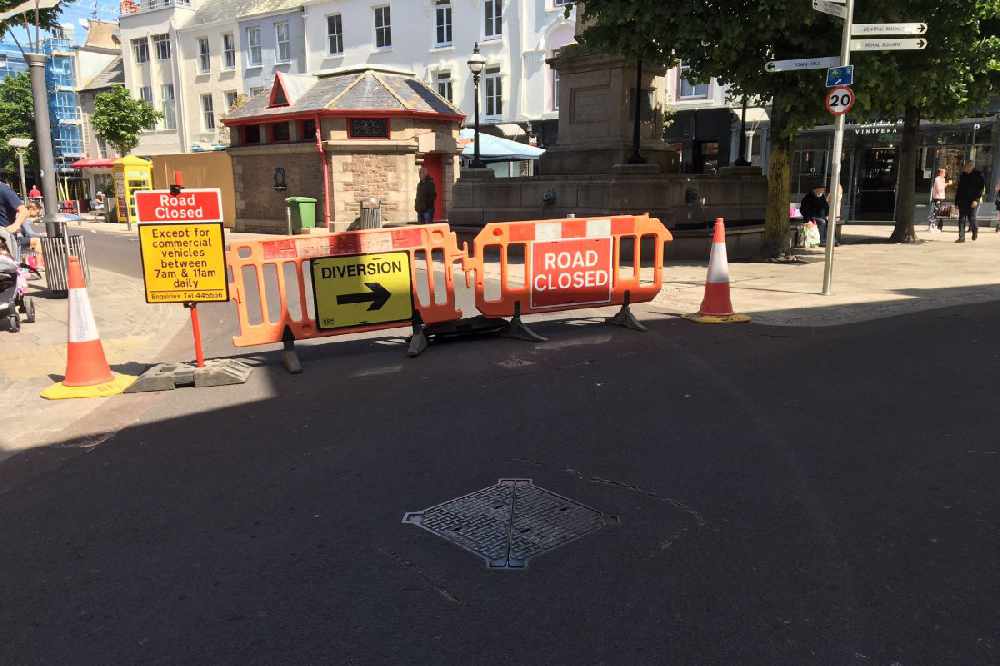 The Infrastructure Minister insists he will stick to his word and open Broad Street when he's advised that it's safe and proper to do so.
The road was closed to vehicles in May last year, which Deputy Kevin Lewis said was aimed at allowing people to distance safely and allow more space for Al Fresco dining.
It's been reported that the Constable of St Helier wants the road to stay closed.
Speaking in the States today, Deputy Lewis said he or any other member who wants it to stay shut will have to lodge a proposition to that effect.
"I will stick to my word and open Broad Street when I'm instructed it's safe to do so, which hopefully won't be too far into the future depending on Covid."
The guidelines to maintain two-metre distancing remains in effect.
The government's roadmap to recovery announcement states that the distancing order will be lifted from 10 May.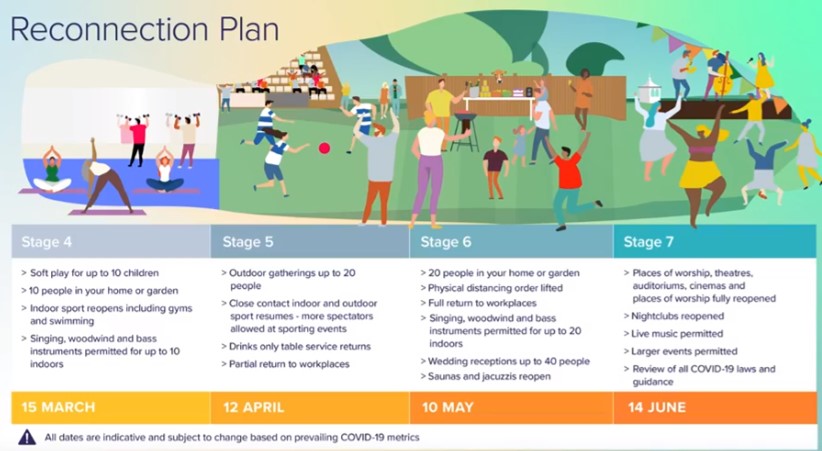 It's set to be replaced with guidance to keep at least one metre apart.
There has been huge pressure over the last ten months to reopen the road to vehicles - including from some businesses on the road and the Chamber of Commerce.
A petition to that effect was signed more than 1500 times.
In response to it in September 2020, Deputy Lewis said it would stay closed as long as health advice stipulates the need to physically distance in town.