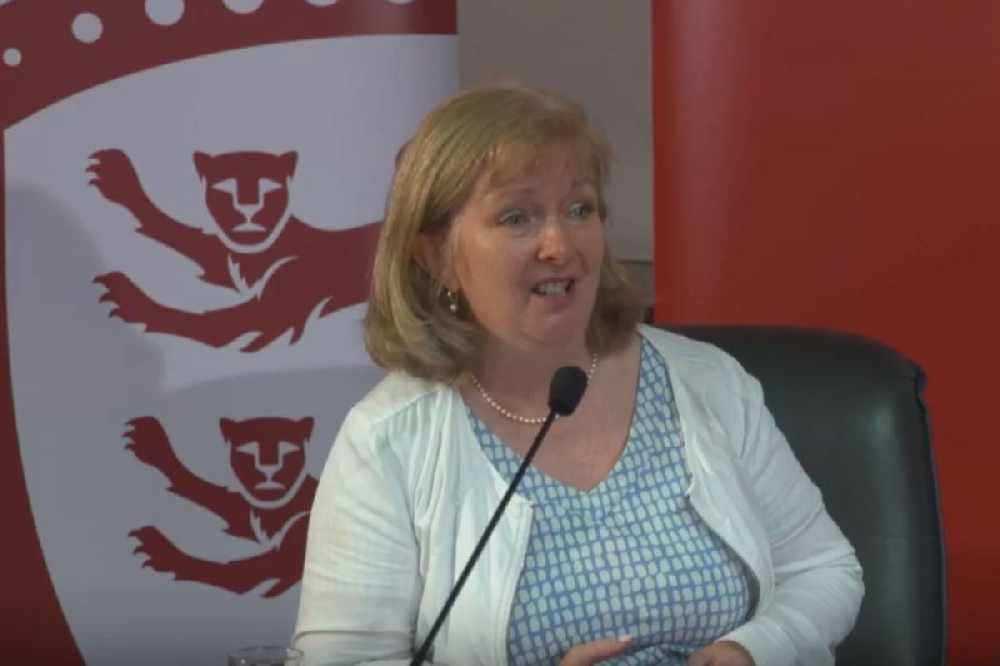 Jersey's Medical Officer of Health, Dr. Susan Turnbull, is retiring at the end of this month after 39 years in the profession.
She became MOH in 2011 after coming to Jersey in 2006. During her time in Jersey, Dr. Turnbull has worked on the island's response to the 2009 Swine Flu pandemic and led on initiatives such as the Bowel Screening Programme.
Dr. Turnbull stepped away from her role temporarily just before the Covid-19 pandemic began so she could recover from an operation. She returned earlier this year.
Dr. Ivan Muscat will carry on with his role as Deputy MOH and will still be leading the island's medical response to the Covid-19 pandemic.
Recruitment will start shortly for Dr. Turnbull's replacement.
"I've had a wonderful, varied career and have been privileged to serve the Island for the last 14 years. I'll miss Jersey greatly, but now is the right time to focus on family and I'm looking forward to spending more time with my wonderful grandchildren.
"I'm confident that the Island remains in safe hands with the expert advice of Dr. Ivan Muscat and the medical leadership of Mr. Patrick Armstrong to help steer our health services."
Dr. Turnbull is due to return to the UK to spend more time with her family.
The government says an 'experienced Interim Director of Public Health' will also be appointed 'to focus on the wider wellbeing aspects of the pandemic and to support the development of a Jersey Care Model.'
"I'd like to thank Dr Turnbull for her dedicated service to the Island and commend all her work over the years, notably bringing public health ideology to the centre of government thinking and shaping our strategy. Quite rightly, we now prioritise health and wellbeing across all government policy and planning.
"I am sure the five former Health Ministers with whom she has also worked very closely will join me in commending her invaluable service to the people of Jersey and wish her a most enjoyable and well-deserved retirement." - Deputy Richard Renouf, Health Minister.