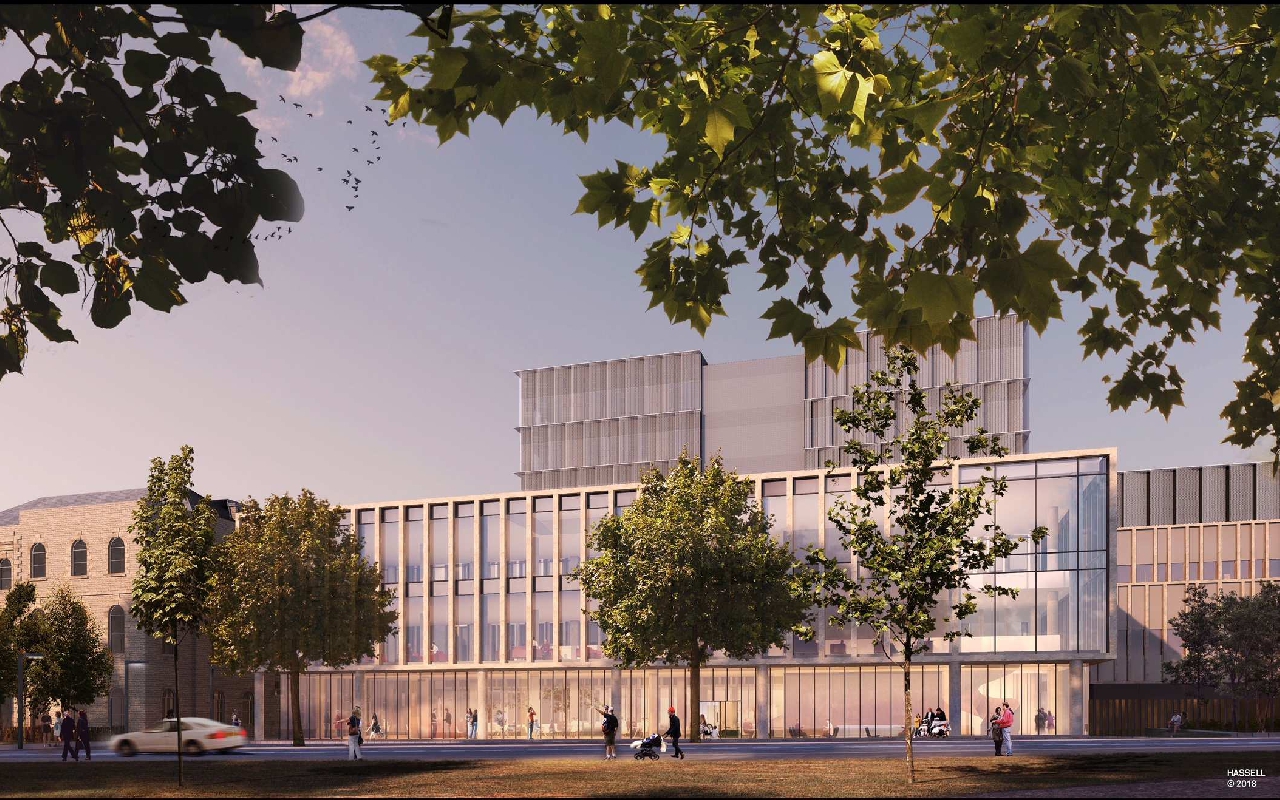 The current site should be removed as an option for Jersey's new hospital, according to St Helier Deputy Russell Labey.
He's lodged a proposition that will be debated in the States next month.
It's after planning permission to build on Gloucester Street was rejected for a second time.
Deputy Labey explains why its time to move on once and for all.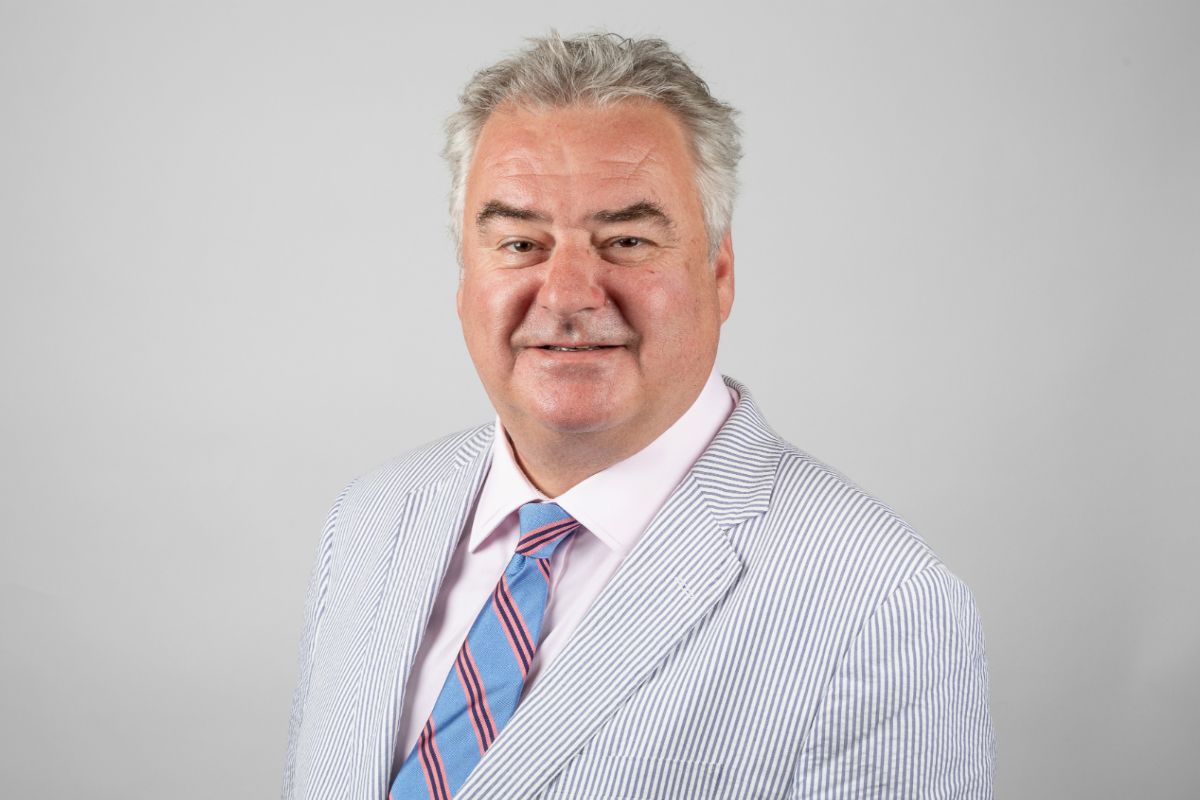 "The public has lost confidence in the Gloucester Street option. If we're going to pursue this, we're going have to pursue it against a public that is unhappy and that's going to be 10 years of misery.
"Many clinicians are not happy with this Gloucester Street site either. We've got to draw a line, move on an make this difficult decision now."
Environment Minister Deputy John Young refused planning permission, following recommendations from the planning inspector Philip Staddon.
Reasons included the impact it would have on neighbours, the townscape and heritage.
More than £38million has been spent on the project so far, even though a site has yet to be chosen.
We asked Deputy Labey if changing sites would flush that money down the drain.
"Some of the work that the £38m cost is still needed because we're still going to build a new hospital.
"Some of it will be wasted because we won't be building on that site."
As part of the public inquiry, Mr Staddon was asked to consider other sites, but ruled that there's not one 'stand out' alternative site, and that they'd all come with their own set of 'significant adverse environmental effects'.
A Hospital Policy Development Board led by Constable Chris Taylor wants Overdale and the Waterfront to be considered.
A French firm has come out recently to say it can build on a greenfield site for a fraction of the price - and Deputy Labey thinks they should be listened to.
"It would cost nearly £70,000 to get this French firm to assess three or four sites. That's money well spent when you consider the £38m that has already been spent.
"Now that we have this French firm interested and quoting reasonable figures to come over and take a look, let's do that. Let's do it now!"
The proposition will be debated on 12th February.