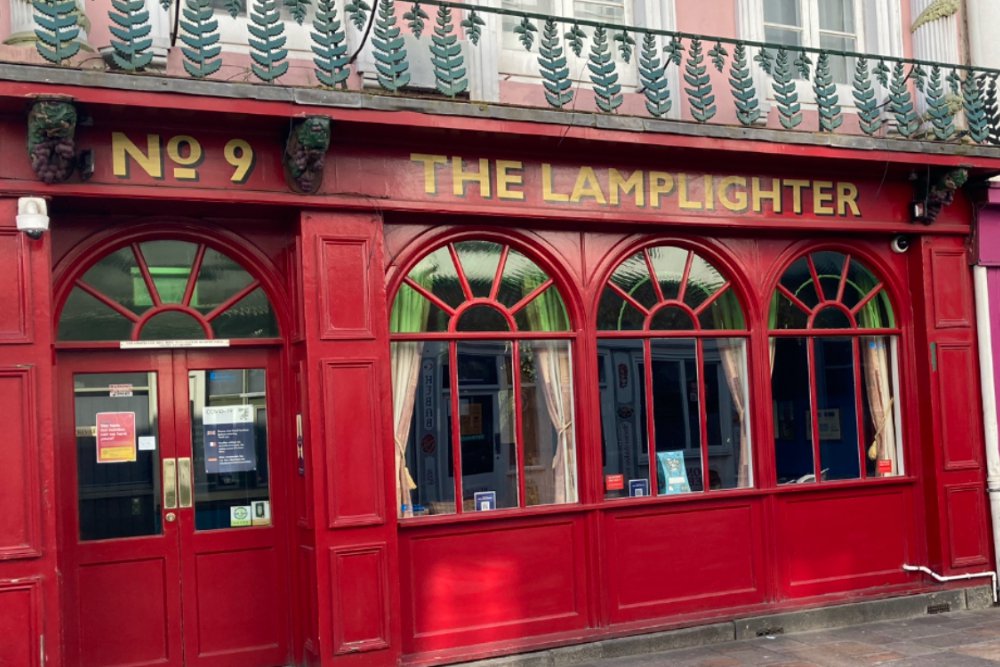 The owner of a Jersey pub that has been unable to open for food because of its size says it would mean 'a huge amount' to reopen a bit earlier than planned.
Medics met yesterday (22 March) at the request of government to consider whether the further easing of restrictions could be brought forward.
The next stage of reconnection is currently set for 12 April, which includes the return of drinks only table service.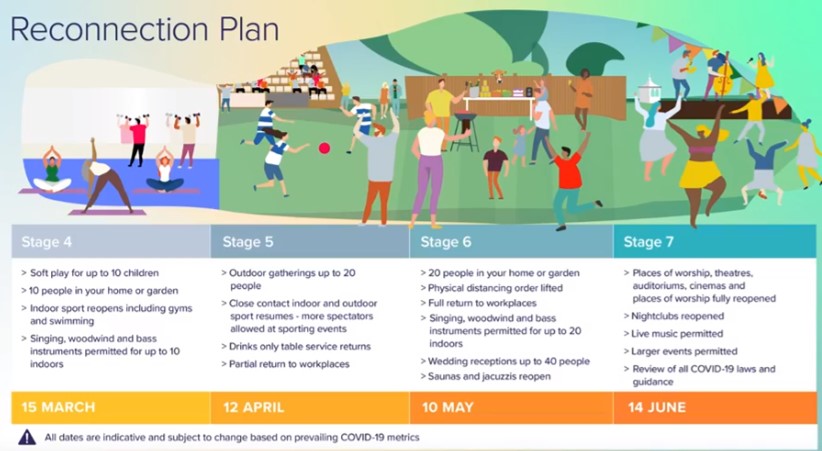 Sean Murphy, who runs the Lamplighter, says it would be hugely beneficial for his, his staff's, and his customers' wellbeing.
"A lot of them (patrons), especially the older ones, are stuck at home and even (when I'm) just cleaning the pub they tap on the window asking when can we come in?
"A lot of them like their pint but they're also in there for a chat.
"The (coronavirus case) numbers are low, they're already allowing parties of 10 on a single table in restaurants so it's time now we can open up the pubs.
"We were open with a lot more numbers before (last summer). Give us a chance to prove that we can keep everybody safe by doing what we did last time.
"Just give us a chance to prove to ourselves, let us all be out there and earning and trying to make a living."
Pubs reopened in July last year after the first wave of coronavirus, but were forced to close again just before Christmas.
Unlike last summer, pubs were only allowed to open from 22 February this year if they served food.
Mr Murphy has told Channel 103 that The Lamplighter isn't open for food because it's too small to serve and space enough tables two metres apart to make it financially worthwhile.
He says this time of year is usually a profitable one for them.
"Easter's coming up - but we've missed out now on the Six Nations, the Cheltenham Gold Cup, the National is coming up, there's a lot we've missed out on.
"It's nice to see the other pubs open, but there's always that little thing at the back of your head saying I wish it was me and I wish I was open.
"It is frustrating, but it is great to see the hospitality open and it's great to see, since they've opened, the (case) numbers have remained low and actually gone down."
There are three known active cases of Covid-19 in Jersey. One person with the virus is receiving hospital treatment.
No-one was diagnosed over the weekend.
Channel 103 has contacted the Government of Jersey for comment.