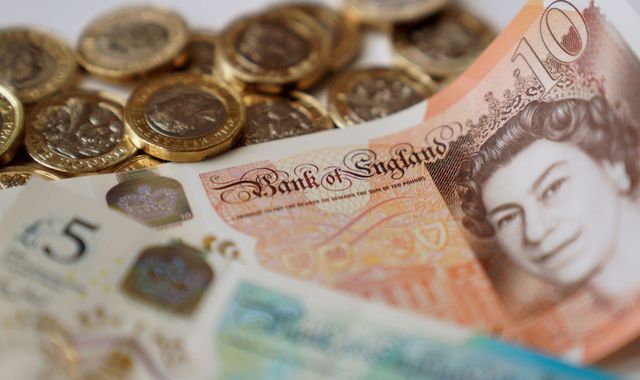 £5.5 million has been paid out so far in phase two of Jersey's payroll scheme.
Applications opened at the start of May for the government to cover 80% of workers' wages up to £1600 a month.
1320 business had applied for the subsidies as of the end of last week, covering almost 4,000 employees.
The £138m scheme is currently open for the months of April, May and June but the Treasury has budgeted for a further two months.
The latest economic figures from Statistic Jersey also show 80 more people lost their job last week, with total unemployment rising to 2,280.
Thirty more people began claiming benefits - either Income Support or CRESS payments for those with less than five years' residency.
Those Social Security payments are currently supporting 12,200 adults and children.
Ministers are due to hold a press conference this afternoon about the economic impact of the coronavirus crisis and future plans for recovery from it.
Senators Lyndon Farnham (Economic Development) and Ian Gorst (Assistant Treasury) will make statements and take questions from the media at 3pm.