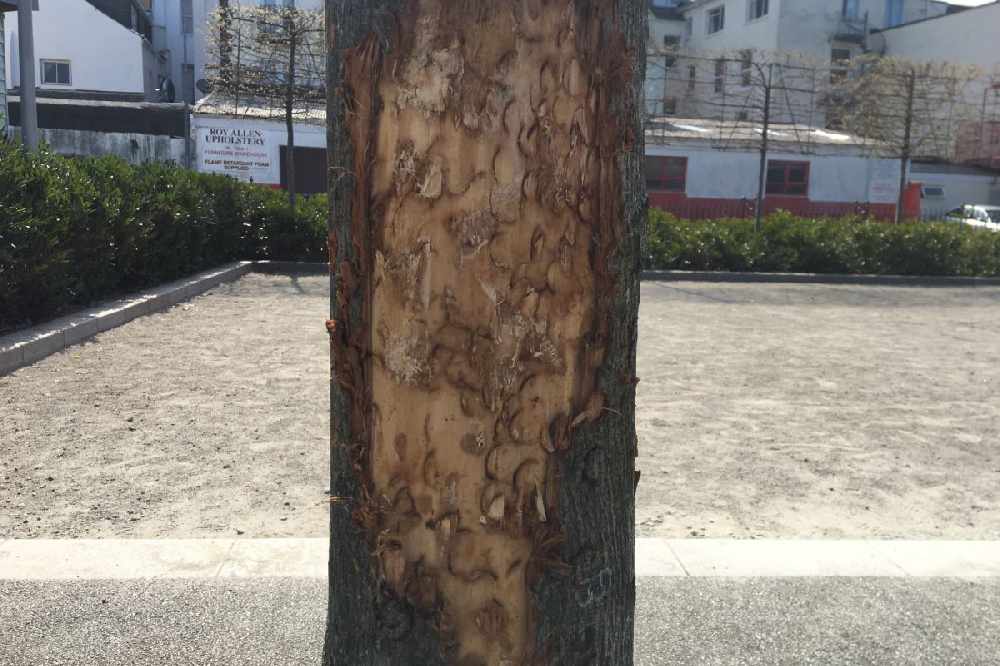 Young vandals have caused up to £10,000 worth of damage to a tree and play equipment in the Millennium Town Park.
CCTV passed to police shows a group of children hacking the bark off a tree with a scooter, and throwing bricks at it.
It happened last Friday (22nd March) at around 5pm.
Officials in charge of managing the park have confirmed they're planning to press charges.
The tree might have to be replaced which, depending on shipping costs, could cost up to £2,000.
Repairs to play equipment could bring that figure closer to £10,000.
Manager of Municipal Services, Bruce Labey, says he's angry with the youngsters' 'mindless behaviour'.
"It's ridiculous, frankly. I don't see the purpose or the point of it. It's done so much damage.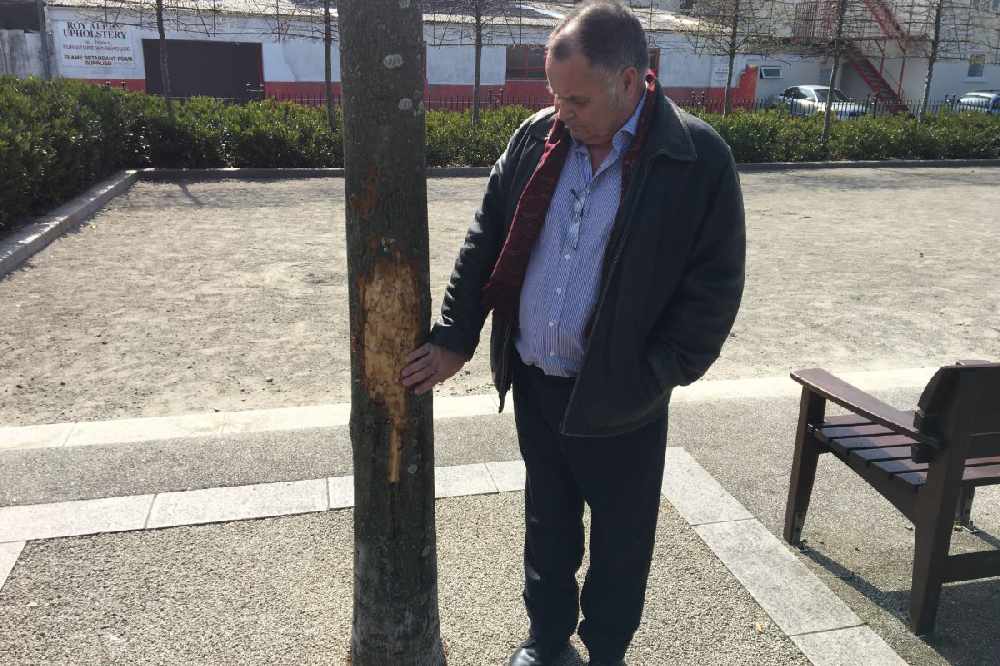 "This sort of thing, I imagine, will make people think twice about coming here. That's not something we're going to tolerate."
Jersey Police has confirmed the incident has been reported - and say the investigation is ongoing.