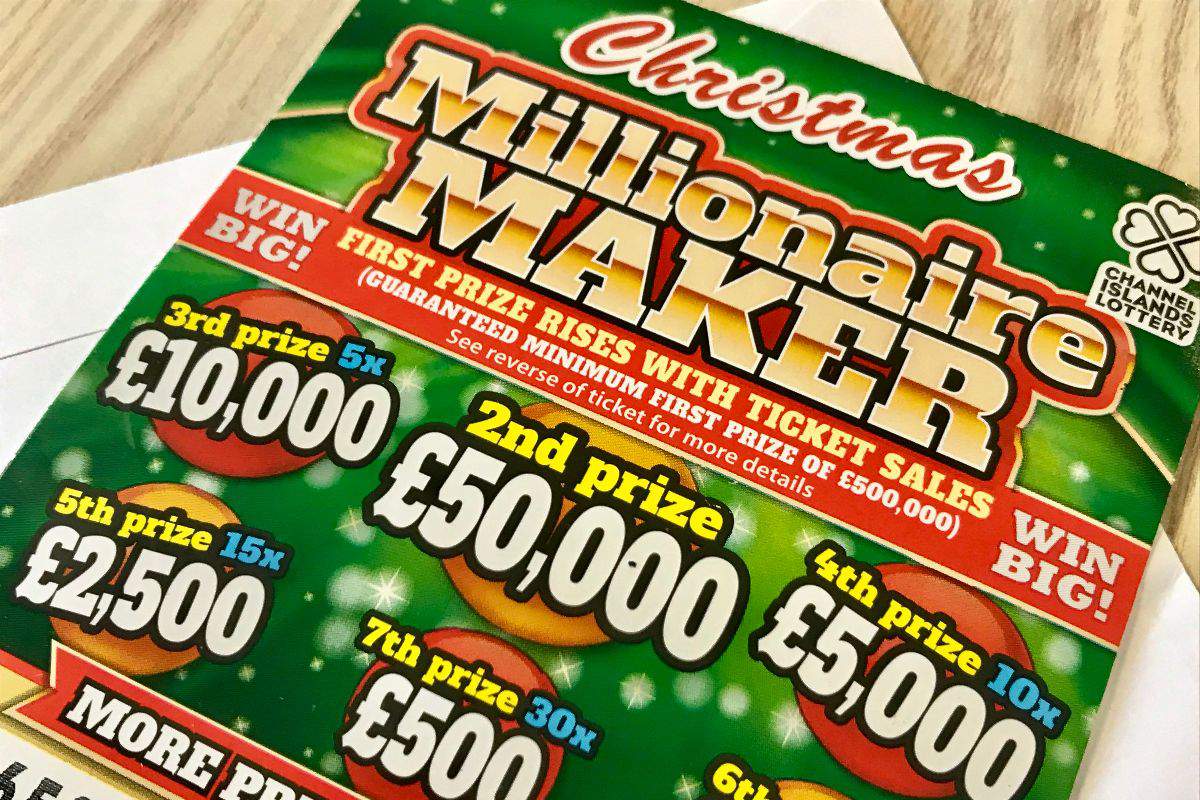 Tickets for the Channel Islands Christmas Lottery have gone on sale.
There is a guaranteed jackpot of £1 million.
Tickets are £3 each and the winning number will be drawn on Thursday 19th December.
Last year's top prize of £977,000 was claimed in Guernsey.
All the proceeds go to local good causes.
A controversial change to the way grants are administered was scrapped last month.
Work is underway to create a new Jersey-based body to dish out the profits, which last year amounted to around £2m.