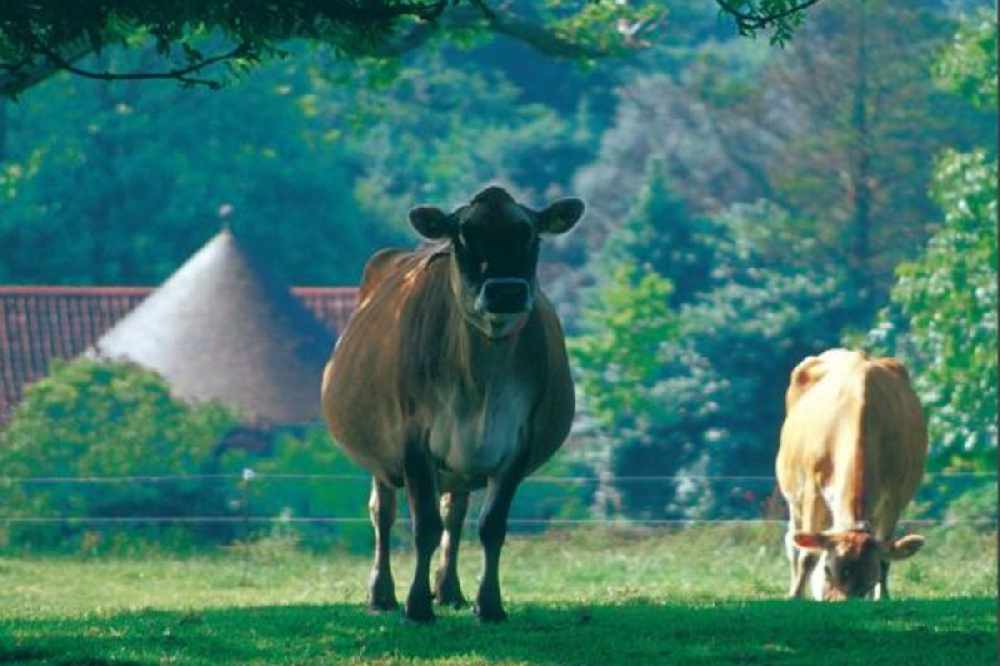 Work has started on creating a new Island Plan that will shape Jersey's environment for the next decade.
An initial review will look at what needs to change to solve issues such as the housing shortage, climate change and the impact of an ageing population.
Chief Minister Senator John Le Fondré has also vowed to make sure it allows for the building of a new hospital.
The Island Plan defines what can be built where. Current policy prevents development on green land.
A consultation will be launched shortly, which Environment Minister Deputy John Young says will give islanders a chance to 'help protect and enhance the things that make Jersey such a unique and special place to live'.
"There is a great amount of work to be done before the Island Plan is presented to the States in 2021, and it is essential that islanders are involved.
"The Island Plan is at the heart of the planning system and is key to balancing the island's future economic, environmental and social needs in a way that is best for Jersey. This is difficult and challenging work and it is critical that islanders have their say at each stage. Before we start work on the detail, we will be seeking views on the strategic options to the challenges we face. This will help us to make sure we are taking the new Island Plan in the right direction."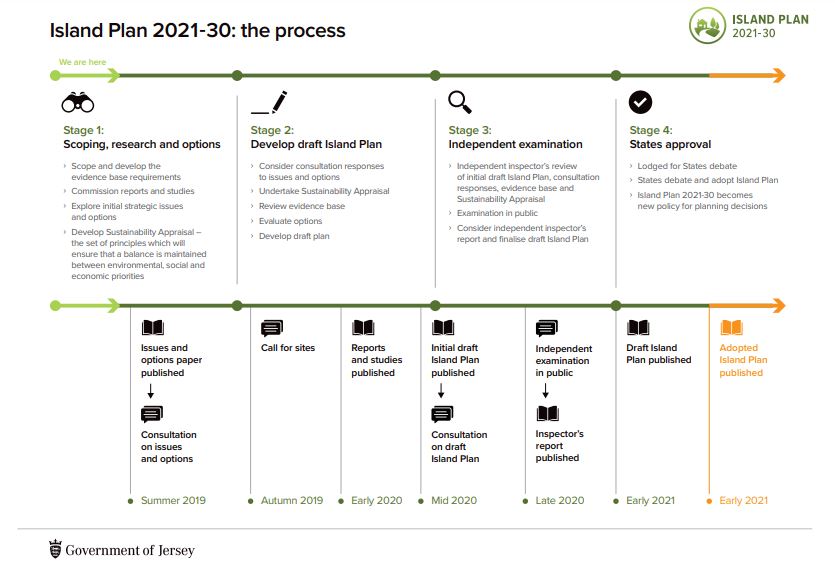 A draft plan will then be put together for an independent inspector to review, before it is lodged for debate in 2021.