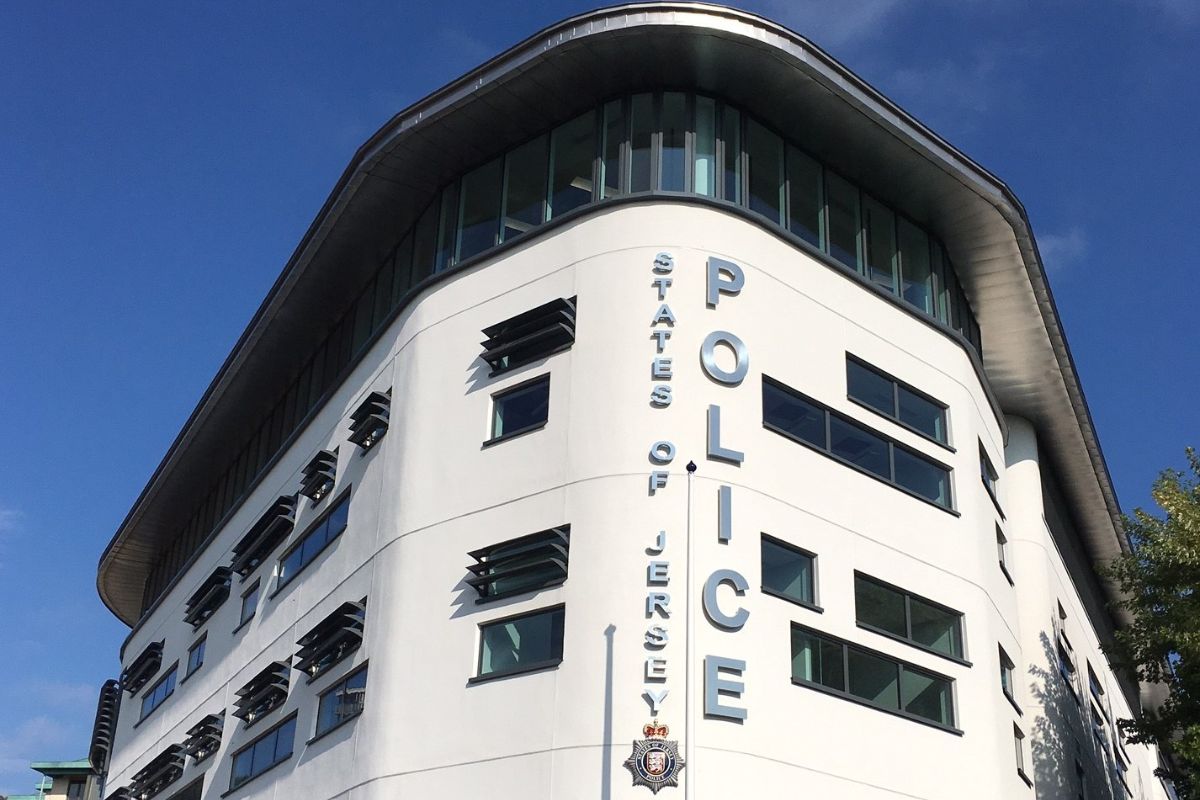 A 37-year-old man has been arrested after a fight which led to a woman hitting her head against a car.
It happened between 5:30 am and 6:15 am near the Springfield Crescent entrance that leads on to Trinity Road.
The 30-year-old woman involved is described as around 5"6 tall with dark straight hair. The man was wearing a cap and carrying a rucksack.
Police say they know each other and were shouting at each other before the man left the area and the police were called.
An ambulance wasn't called, but the woman has been seen by a doctor and her injuries aren't deemed to be life-threatening or changing.
The 37-year-old man has been arrested on suspicion of grave and criminal assault and telecommunications offences. He remains in police custody.
Anyone who saw what happened is asked to call police on 612612 or Crimestoppers anonymously on 0800 555 111.