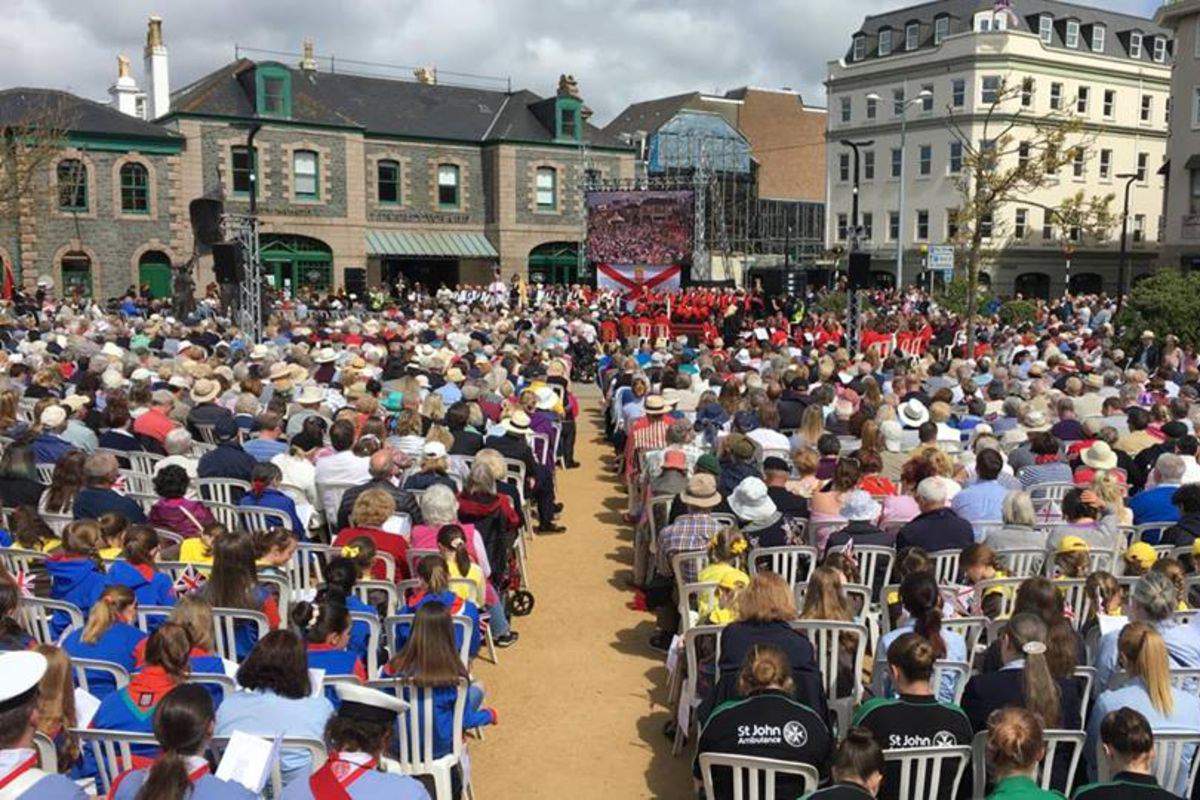 A petition has been set up to persuade Jersey's government to give us a public holiday for the 75th anniversary of Liberation Day.
May 9th 2020 falls on a Saturday.
Guernsey's States are debating whether to move the May 4th bank holiday to Friday 8th so that islanders there can celebrate over a three-day weekend.
The UK is moving the early May holiday to that day for VE Day 75.
Malcolm Ferey - who has set up the online petition on the gov.je website - thinks we should have the following Monday off too:
"Liberation Day is always a really special day for the island, but the landmark occasions liked the 50th and 75th I think need to be marked with an extra special day.
If we have Monday 11th May off everybody can enjoy the whole weekend and the whole event. Because Liberation Day falls on a Saturday next year there might be lots of shop workers who won't get that day off, because Saturday is such a busy day for shops."
A programme of events is being planned to mark Liberation 75.
Under the Public Holidays and Bank Holidays (Jersey) Act 2010 Liberation Day is classed a public holiday if it falls on a weekday or a Saturday, but not if it falls on a Sunday, and no day off in lieu is provided.
Channel 103 has been told that Jersey's Council of Ministers will 'consider the issue in the near future'.
Assistant Economic Development Minister Deputy Montfort Tadier, who is responsible for culture told us that he supports a public holiday being given in lieu of Liberation Day falling at the weekend.
"It is the 75th anniversary, after all and as Minister for Culture, I would be keen to make it a weekend of festivities, celebration and remembrance."