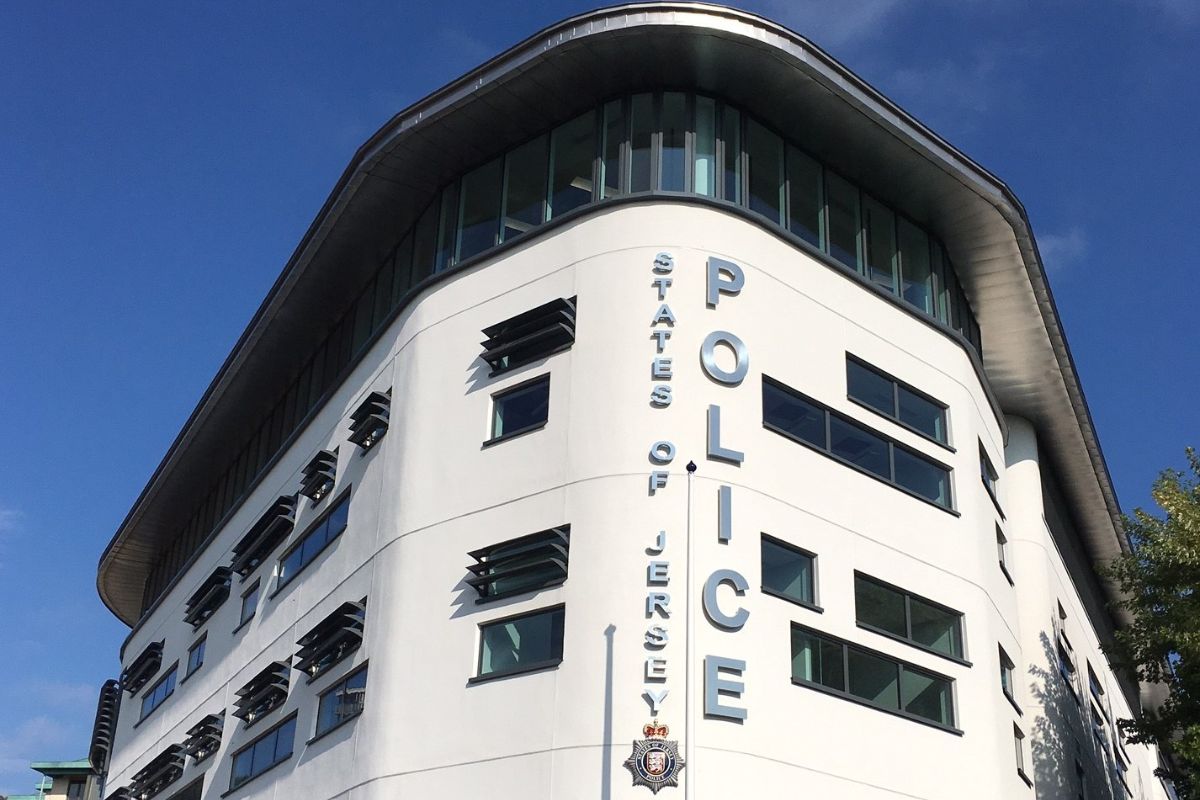 Four people have been arrested after an alleged fight at Havre des Pas last night.
Armed Police officers were called out at around 11pm on Friday night, after reports of a baseball bat and hammer being used in the brawl between a group of people.
Two weapons were found at the scene, between the Fort D'Auvergne Hotel and Carlton Apartments in St Helier:
"The significant Police response included firearms officers and a Police dog, as the caller described the fact a hammer and baseball bat were being used in the incident. Two weapons were recovered as part of the arrests." -States of Jersey Police
Three men and a woman have since been arrested and remain in Police custody.
Officers are asking anyone who saw what happened or who has any information to contact Jersey Police on 01534 612612 or Crimestoppers anonymously.