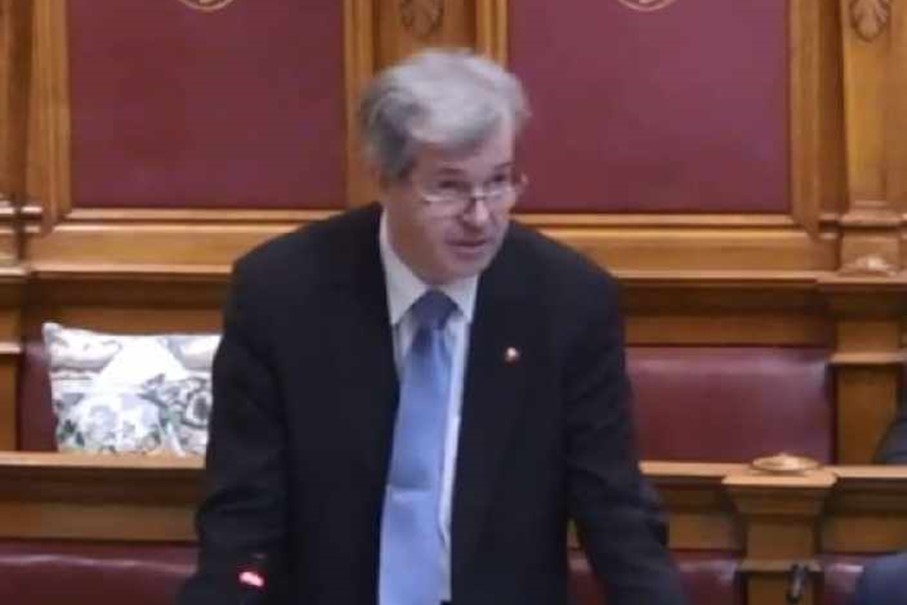 The Chief Minister has confirmed that savings will be made in the Government Plan, but has refused to say how much.
A leaked document to the JEP reportedly revealed proposed public sector cuts of £100 million.
Senator John Le Fondre says the document 'doesn't represent the final agreed version of the plan'.
He's been asked to confirm that essential public services won't be affected.
"The intention is that services will not be impacted upon the end-user customer and indeed that we are putting in significant investment where it is required in crucial areas previously identified through the CSP (Common Strategic Policy).
"Members will see more over the next few days."
If the leaked documents are to be believed, government spending will also go up to £914 million next year and to more than £1 billion by 2023.
It's been confirmed the Government Plan will be released next Tuesday (23rd July).
The Chief Minister was also asked whether he was frustrated to see the possible leak in the newspaper.
"I take the leaking of confidential government documents very seriously, it's not the behaviour I'd expect of anyone in a professional organisation and challenges the ability of ministers to develop policy and have robust discussions in confidence."