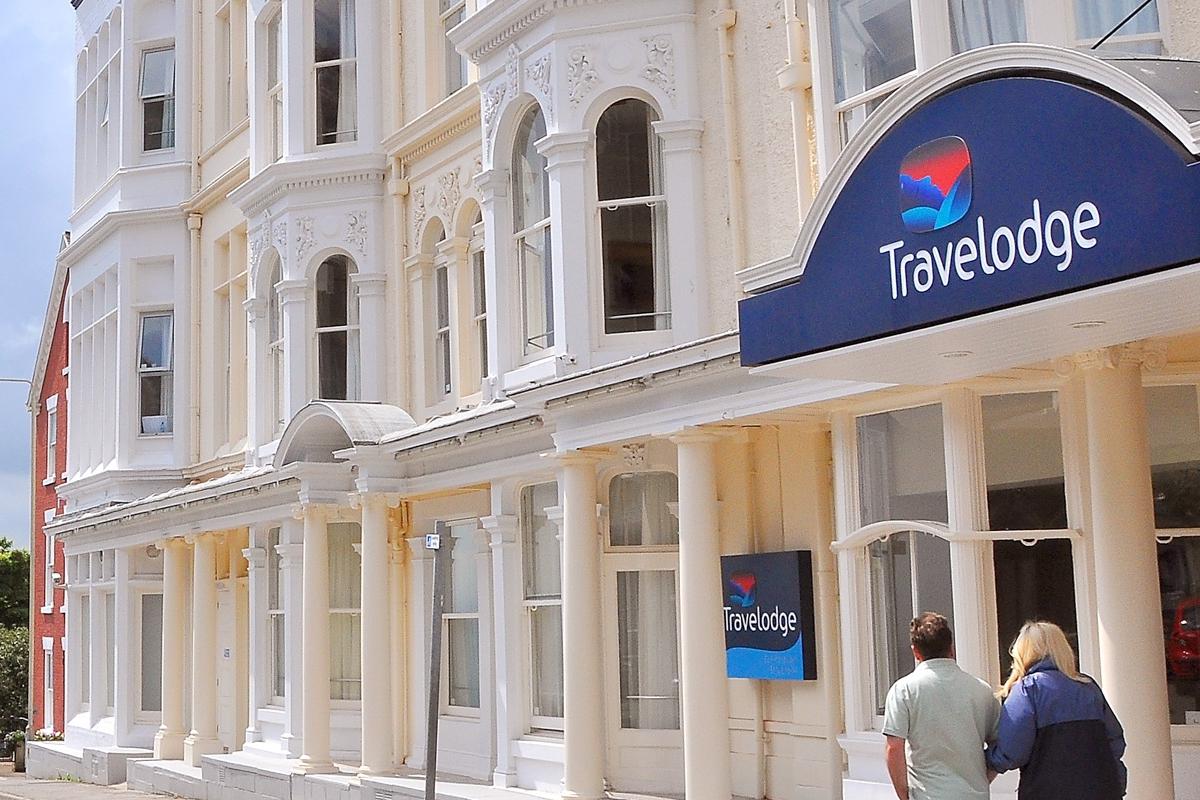 Travelodge wants to open its first hotel in Jersey.
The budget chain has announced 26 new locations around the British Isles, including here in the island and over in Guernsey.
Travelodge says as a 'leading tourist destination', Jersey is an area the company is looking to expand into.
It says year-on-year growth in visitor numbers and spectacular beaches and coastlines make the island an attractive destination all-year-round.
The hotel chain has pledged to invest £5 million pounds opening its first hotel in the island, which will create 25 new jobs.
Travelodge says the firm has written to the Government of Jersey, with the intention of working together on deciding a suitable location for an investment in tourism.
"To kick start our search to find the perfect hotel site in Jersey, we are writing to the Government of Jersey to see if we can play a pivotal role in their tourism strategy/regeneration programme. Investing in a low-cost hotel like Travelodge is an increasingly attractive choice, as it draws visitors, creates jobs and helps boost the local economy." -Tony O'Brien, Travelodge UK Development Director