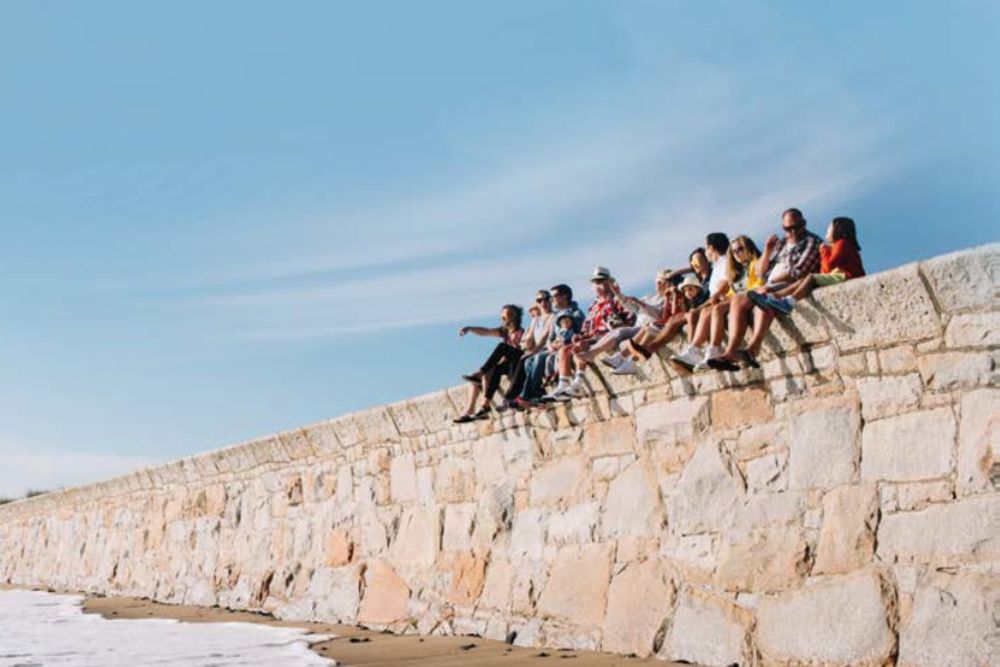 Digital Jersey has formed a new partnership to promote the island as a destination for corporate retreats.
It's working with The Surf Office, which organises team-building experiences around the world, and has added Jersey to its list of locations.
Companies will be able to book accommodation, workspace and activities for their staff during their time in the island.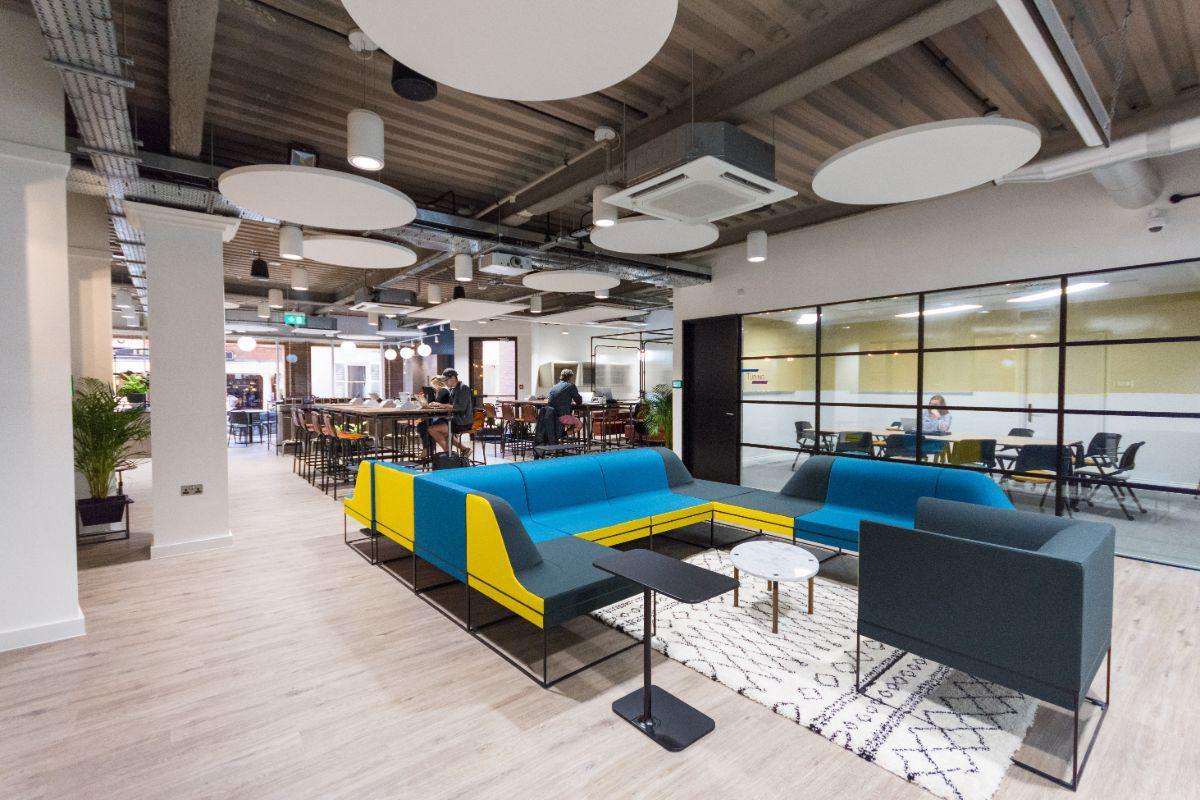 Business visitors can make use of the Digital Hub co-working space during their stay.
Audrey Lescot from Digital Jersey told Channel 103 how the partnership came about:
"We were introduced to the CEO of The Surf Office by an entrepreneur based in Jersey called Toni Van Eijden who thought this could be a great fit to promote Jersey on the tech front globally.
"The Surf Office organises retreats and seminars for tech and digital companies globally and Jersey fits with the lifestyle they want to promote - amazing locations to bond with your team as more employees become digital nomads and work remotely.
"This is a great opportunity for the tech but also the tourism industry in the island as this will increase our reach globally."