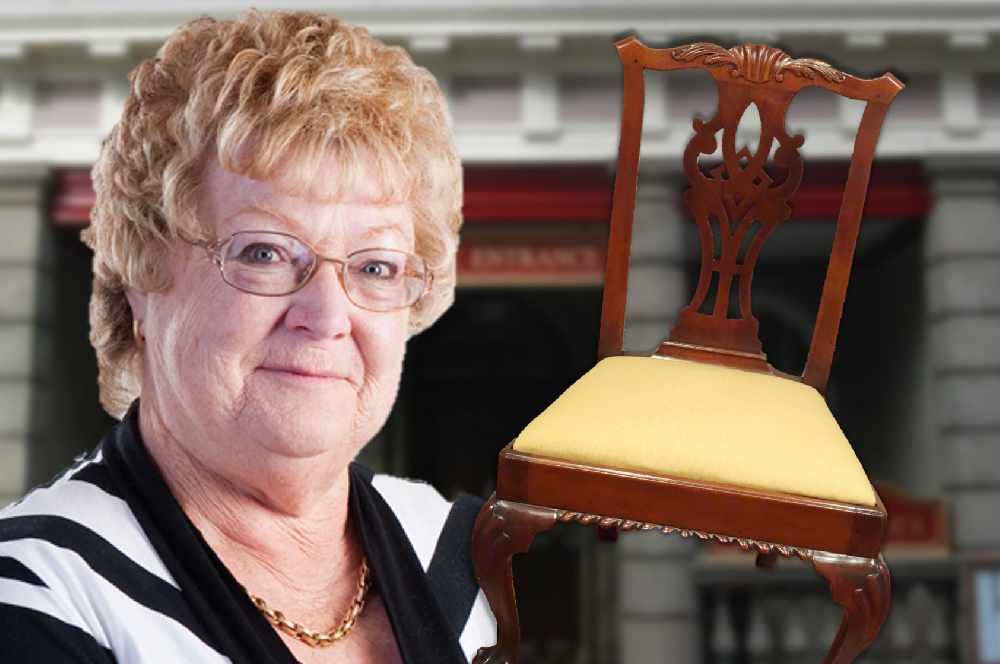 "I'm neither a Chippendale nor Queen Anne" -Senator Sarah Ferguson
The Chairman of one Scrutiny Panel isn't impressed with proposals to introduce gender-neutral titles to States proceedings.
The Head of Scrutiny has asked for the States Assembly's standing orders - the house rules which govern how meetings are run - to be updated to be more inclusive.
Senator Kristina Moore says it would be a 'quick win' to replace 'Chairman' in panel members' titles with 'Chair'.
It's after the States Diversity Forum published a report earlier this week, urging the government to do more to address gender inequality.
She says that should be 'non-contentious' as it mirrors changes already made in other parliaments like the UK House of Commons:
"As is the case now, this would not restrict a post-holder from informally using a variation of that title (Chairman, Chairwoman, Chairperson etc.) but at the very least it is a significant symbolic step towards more appropriately neutral official terminology."
However, Senator Sarah Ferguson - the self-proclaimed 'Chairman' of the Public Accounts Committee - says she doesn't think that's right:
"For a start, I'm neither a Chippendale nor Queen Anne. To me, a chair is a piece of furniture.
"More to the point, my degree was Engineering. As such, I was very much in the minority in a male-dominated profession. We were all too busy working at whatever we were working to worry about what our titles were.
"I feel that 'Chairman' is a generic title and I don't see why I need to be called 'Chair'."
Senator Moore also proposes changing the title of the 'Chairman's Committee', which she is President of, to the 'Scrutiny Liaison Committee' in order to better reflect its purpose to islanders.