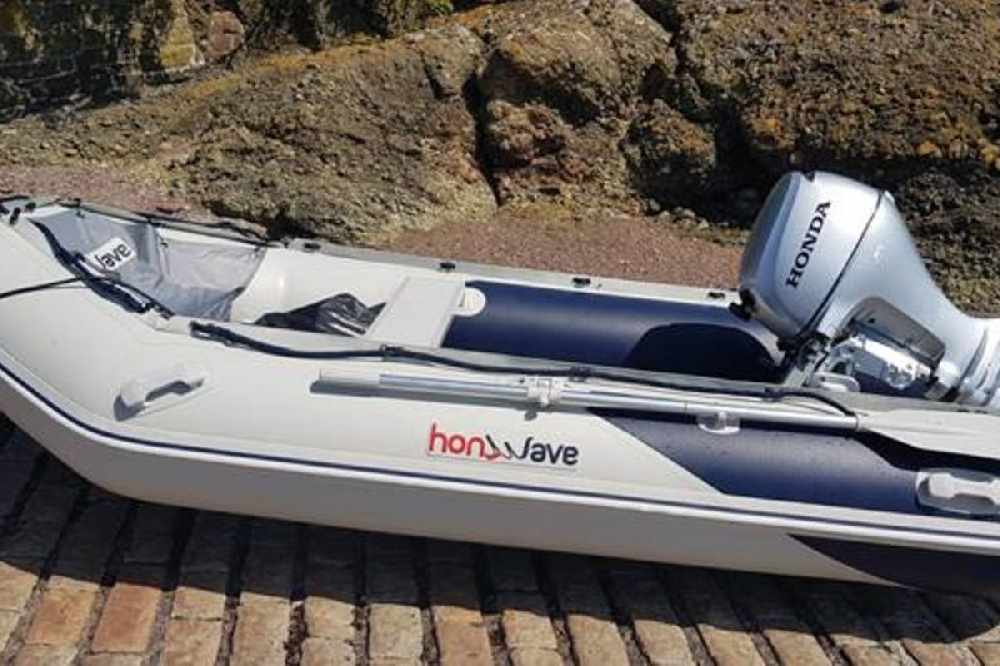 Three people, all originally from England, have pleaded guilty to immigration offences in Jersey's Magistrate's Court after police were alerted to a suspicious boat south of St Catherine yesterday morning (3rd July).
It also had a 4-year-old girl and a 3-year-old boy on board.
A 33-year-old woman has also admitted to child neglect, with a 67-year-old man and 67-year-old woman also pleading guilty to aiding and abetting.
The 33-year-old woman has been arrested on a warrant issued under the Extradition Jersey law by the Magistrate's Court.
Proceedings are ongoing. She has been remanded in custody and will return to court on 1 Aug 19 for an extradition hearing.
The other two people charged have been released on bail and will be sentenced on 8 Aug 19.
The two children are being cared for by Children's Services on the island.
Jersey Police say no further information will be given at this time.