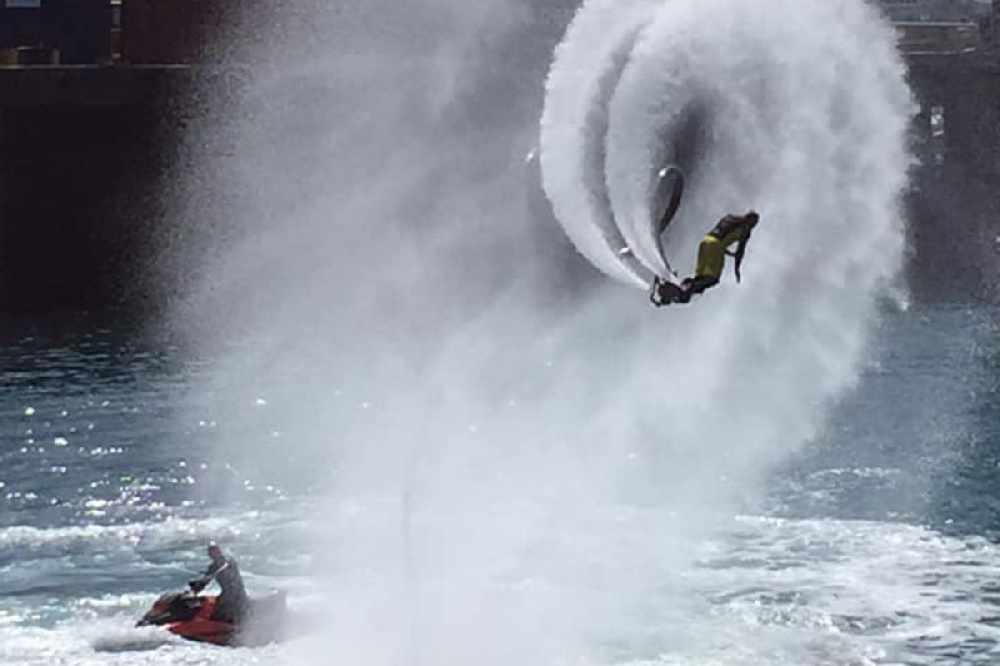 An estimated 35,000 people headed to St Helier Marina over the Bank Holiday weekend for the Jersey Boat Show.
They went to step on board super-yachts and Royal Navy vessels, and watch watersport demonstrations.
Local bands played live music on a stage at the Weighbridge, where there was also a big screen broadcasting the activities taking place around the marina.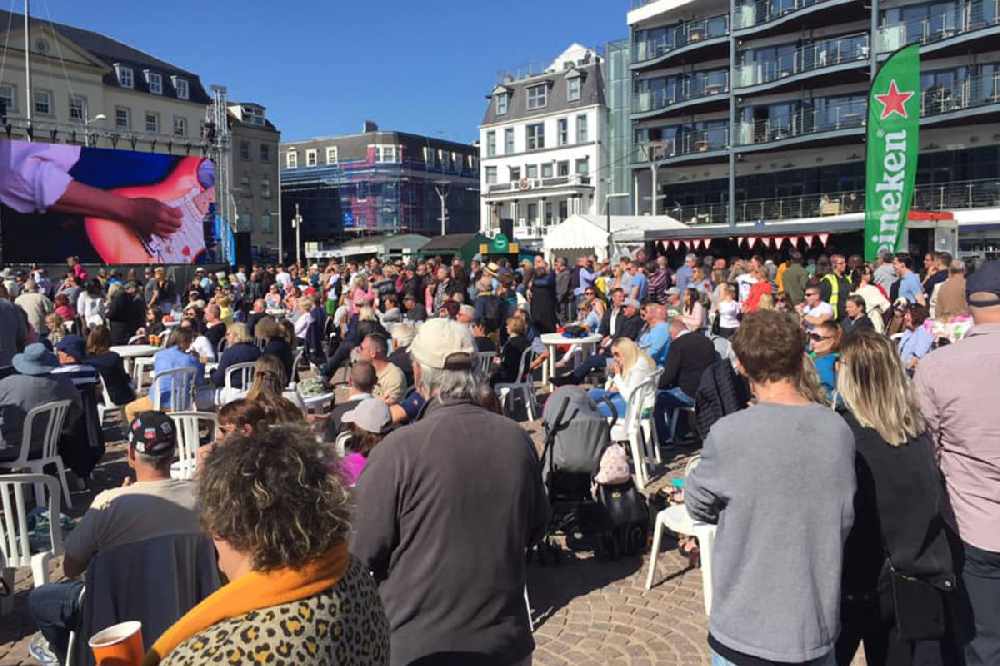 Organisers say exhibitors have reported 'excellent sales'.
"We are overwhelmed by the response to this year's show, not only by the initial feedback from our exhibitors so far, but importantly from the island's community and visitors." - Myra Shacklady, Ports of Jersey
Official attendance figures are expected to be released later this week.
Photos from Jersey Boat Show