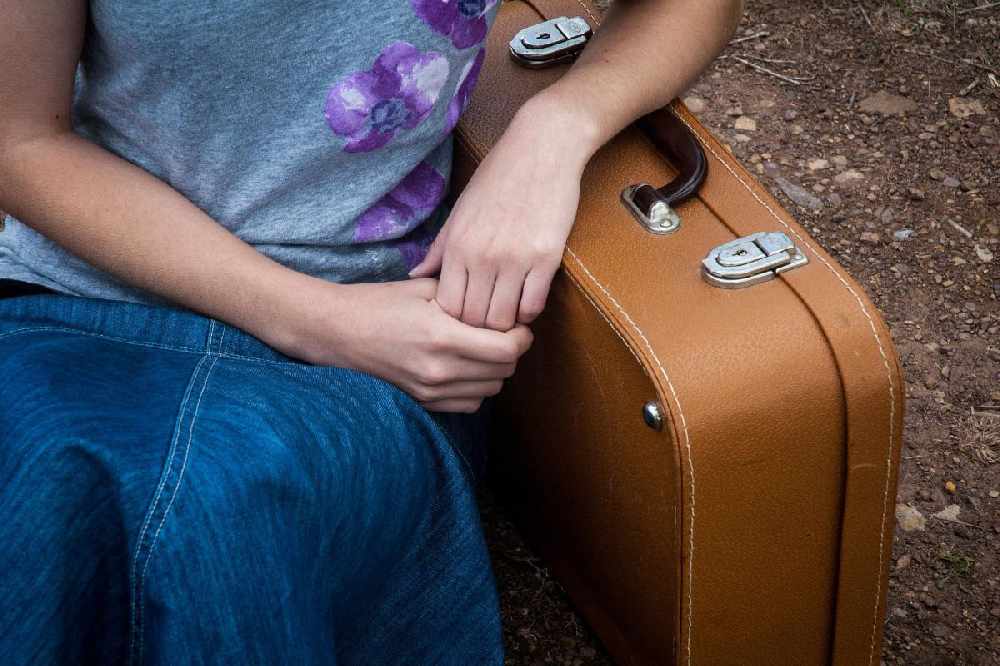 With one week to go until the UK government's travel window opens, students and parents say they are still waiting for clear guidelines for those travelling back for the holidays.
Families who have in touch Channel 103 are becoming increasingly frustrated with the wait for information.
A second survey closed last Friday asking 1200 students for their specific travel plans.
We have been told the responses are being considered and that more details will be available later this week or early next week.
With an estimated 1,700 students overseas, findings from the government's first survey suggested 'at least' 700 planned to come home for the festive period.
The UK government has requested students to travel between the 3rd and 9th of December, to prevent large numbers of people travelling around the country at the same time.
One mother, Veronique Charman - who has two children studying at UK universities - says she has been begging the government for transparency for weeks:
"The main issue is obviously we are getting very close to the deadline for the students to come back. The government has done a survey but nothing else has been decided and no final agreements have been made with Blue Islands.
"The original understanding was that they were going to help keep the price down to bring the students back to the island, but none of this has been confirmed. The only way to move our students back (within the UK's window) is to buy a new ticket, which obviously is not acceptable. They already have tickets to come back.
Many airlines have cancelled flights to and from the island because of the drop in demand for commercial air travel.
A 'lifeline' government-funded service, initially to Southampton, will recommence next Monday and is available for anyone to book at £99 each way.
Students have previously raised concerns about potentially having to travel the length of the UK to get a flight or ferry home.
Condor's fast ferry sailings are suspended until 3rd December.
Veronique says her children are 'quite stressed' by the lack of government help:
"They are desperate to have a ticket to come back and know that they can get back safely on the island. I've been trying to talk to Blue Islands to change their ticket.
"I would like the government to speed up the negotiations with Blue Islands and to come to an agreement to bring the students back at the minimal cost and to allow students who have already booked flights to change them for free."
Earlier this month, Jersey's government said it was looking at whether extra Blue Islands flights would be needed and could be offered on a 'cost-recovery basis'. It also said accommodation would be provided to those students considered unable to isolate in the family home.
Asked for a response, Minister for Children and Housing Deputy Jeremy Maçon released this statement:
"Ministers and officers are meeting to discuss these matters over the next few days and will make any announcement in due course following the proper protocols."